Stay with us
A House with Heart
A House with Heart
Ronald McDonald House BC and Yukon is more than just a place to stay. It's a community built around the healing power of family and play—even in hard times. It's a haven that offers financial relief for parents, so they can focus on what really matters. It's home away from home. Located on the BC Children's Hospital campus, families staying here with their sick child have convenient access to the hospital's essential care and state-of-the-art facilities right next door. While they receive treatment, we provide a roof over their head with everything they need to make themselves at home.
The 73-bedroom house has everything a kid could want for playing and making friends with other children going through similar experiences. It has play areas, comfy rooms, and most importantly, incredible guests, staff members and volunteers who offer unconditional care and emotional support to everyone who calls this house home.
Book a Stay
If you have a seriously ill child in need of medical care in Vancouver, we're here to help. Fees are $12 per night, per family.
Learn more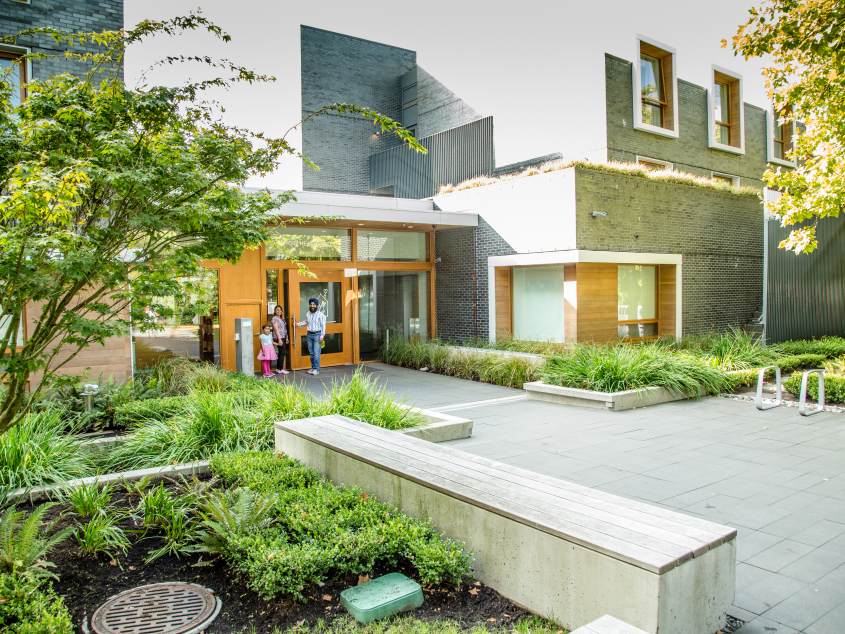 Get in Touch
Whether you have questions about Ronald McDonald House BC & Yukon or want to book your stay, we're here to help.
Contact Us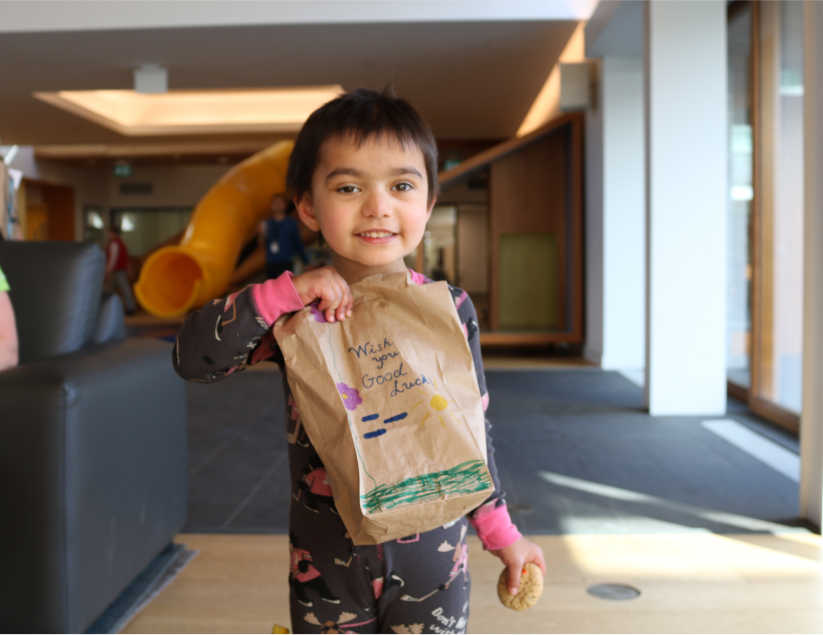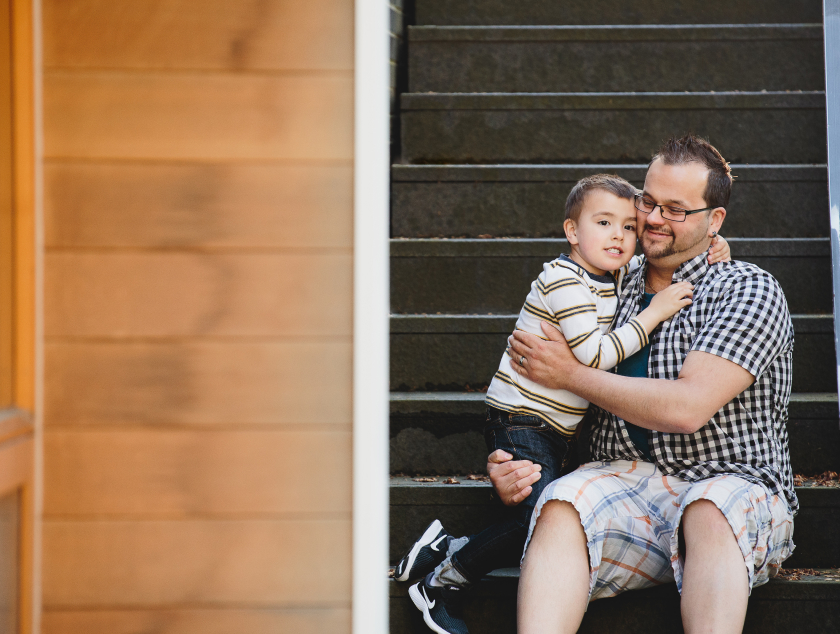 FREQUENTLY ASKED QUESTIONS
Q: How do I receive a referral to stay at Ronald McDonald House BC and Yukon (RMH BC)?
A: Your social worker at the hospital can help you and your family to book a stay with us. If you are looking to stay due to a pregnancy complication, you must be referred by a social worker from BC Women's Hospital.
Q: What happens when I arrive at the house?
A: You'll be greeted by a team member at our front desk. From there, one of our Intake Associates will check you in and provide a tour of the house. We will be in touch before your stay to coordinate an arrival time.
See More
A Piece of Home in the Hospital
For parents of kids receiving care at Surrey Memorial Hospital, being with their child during a critical time means everything. Conveniently located outside of the Neonatal Intensive Care Unit in the hospital's new Critical Care Tower, the Family Room keeps parents steps away from their sick kid, day or night, with bedrooms, showers, and hot meals made available throughout their stay.
Learn more
Donate
Give today to help keep families close when it matters most. Your donations provide more than just a place to stay – you provide precious family moments and a community of support.
Donate Now