The Family Room at Surrey Memorial Hospital
A night's rest. A shower. A hot meal. A load of laundry. All these things seem impossible to a parent whose child is seriously ill.  Often, parents of hospitalized children cannot leave their child's bedside to go home or to care for the rest of their family.
On June 2, 2014, we opened the Ronald McDonald Family Room, a quiet rest area for family members of children admitted for treatment at Surrey Memorial Hospital.  At over 2000 square feet the Family Room includes four overnight sleeping rooms, kitchen and laundry facilities, a play area, and a comfortable lounge with TV and internet access.
Conveniently located outside of the Neonatal Intensive Care Unit in the hospital's new Critical Care Tower, the Ronald McDonald Family Room ensures that families are always steps away from their child's bedside.
We depend on community support to fund the Ronald McDonald Family Room. Please help us keep Surrey and Fraser Valley families together when it matters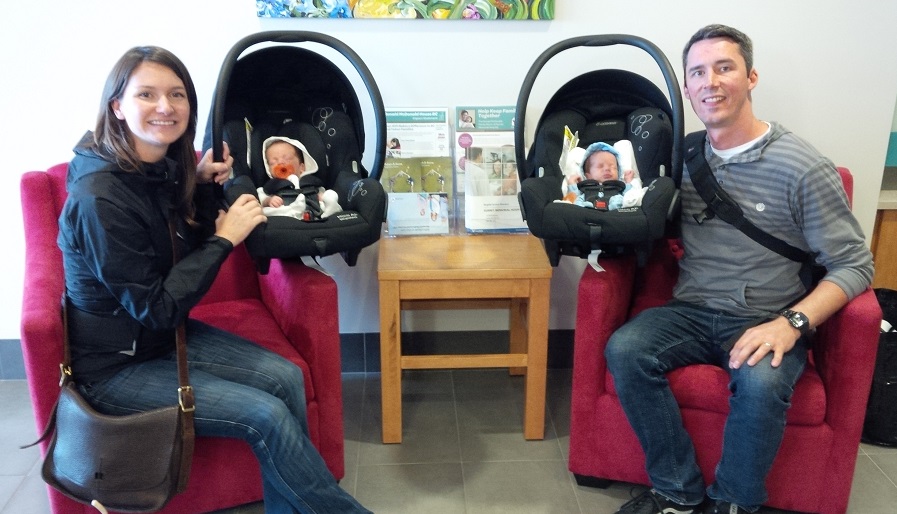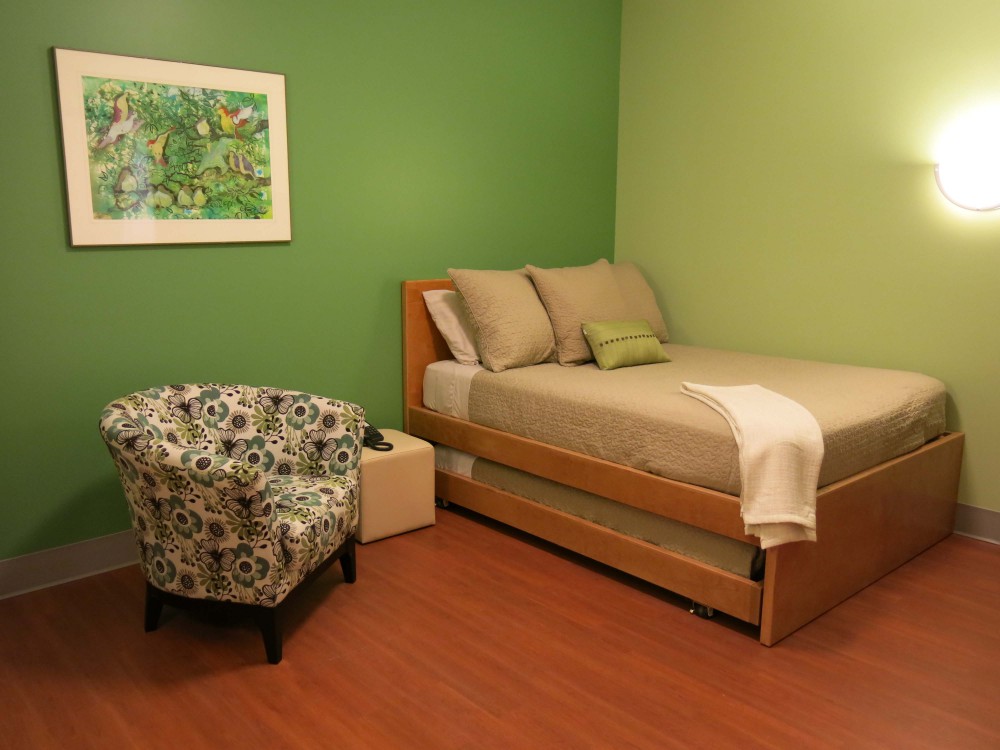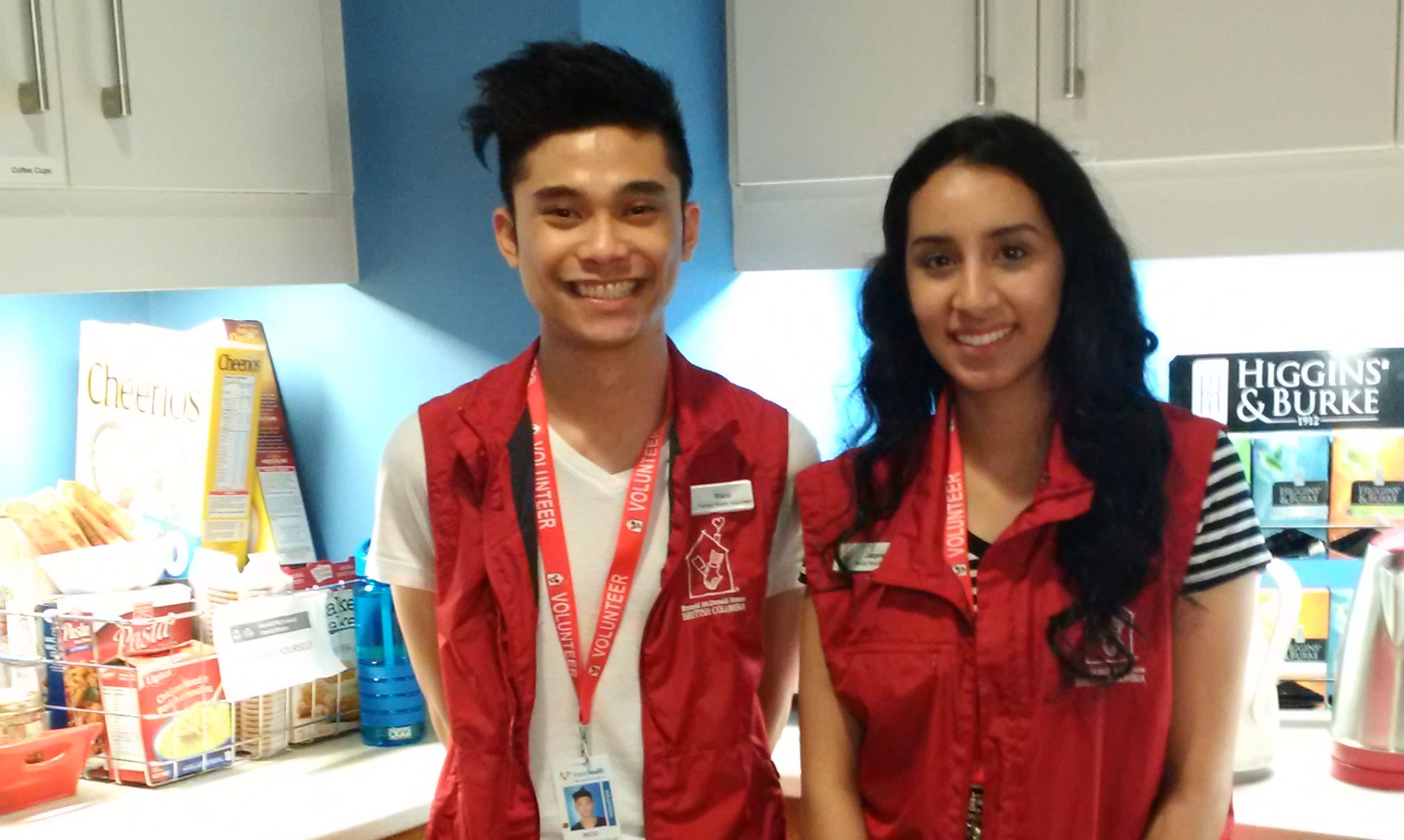 Volunteer at the Family Room
The Ronald McDonald Family Room depends on volunteers to support families when it matters most.
If you are interested in volunteering at the Family Room, please complete our online application. We will contact you within one week of receiving your application with information on next steps.
Contact the Family Room at Surrey Memorial Hospital:
Ronald McDonald House®British Columbia c/o Surrey Memorial Hospital
Garden Walkway, 2nd Floor Critical Care Tower
13750 96 Ave, Surrey, BC, V3V 1Z2
Phone: 604-585-5666 ext. 774396
Fax: 604-953-4753
Stay informed.
Stay in touch.
Sign up to get information from Ronald McDonald House BC straight to your inbox.
We'll email you every-so-often with inspiring stories, upcoming events, information about our mission and programs, and ways to get involved with the RMHBC community.