Partnerships with RMH
A partnership with RMH BC allows your organization to maximize your corporate, social and community goals and demonstrates to your customers and stakeholders your commitment to keeping families together. Whether you are a national or provincial corporation, small-to-medium enterprise or a family-owned business, we offer tailored partnerships that focus on delivering your objectives to achieve tangible and measurable outcomes.
For more information please contact Shannon Kidd at 604-736-2957 ext 2140 or by email at shannon@rmhbc.ca.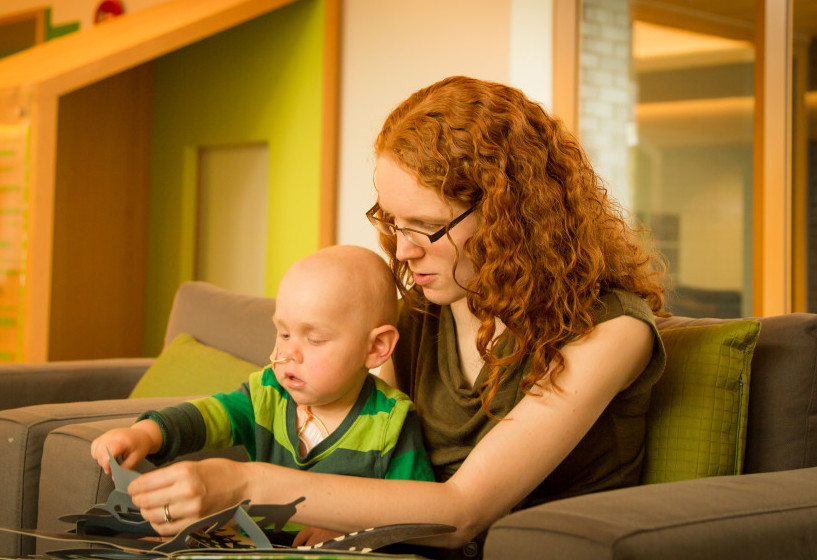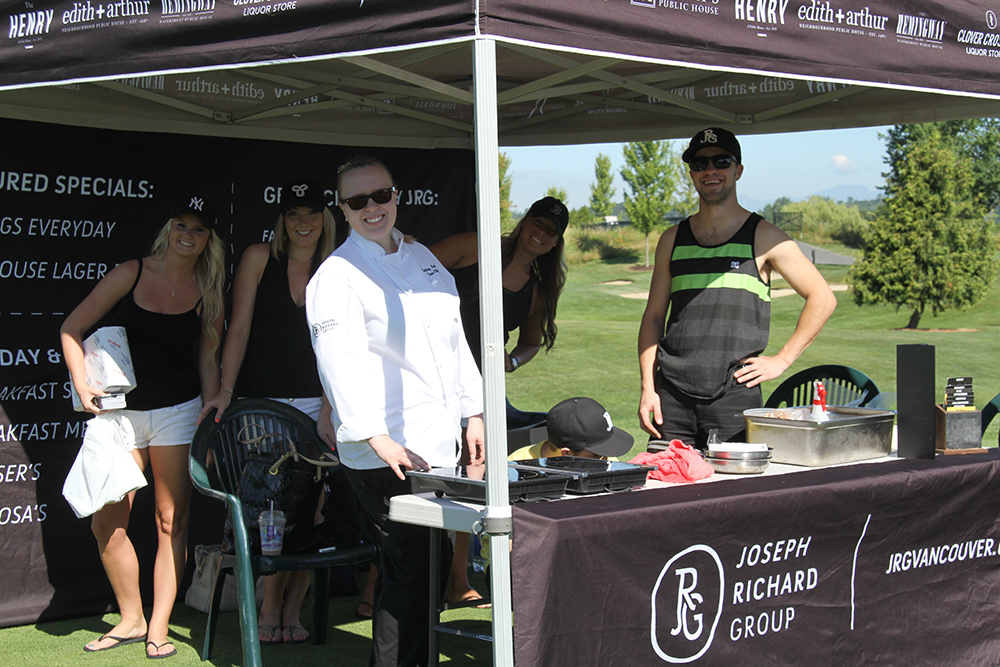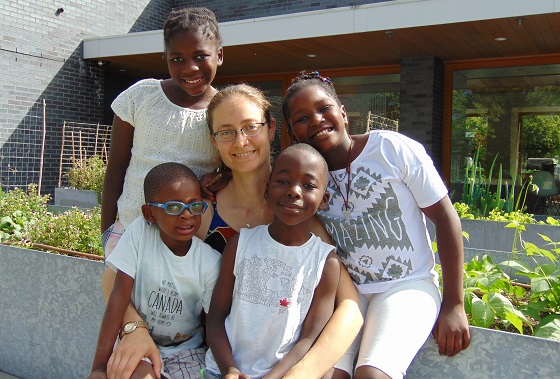 Sponsorships
Our sponsorship programs provide companies with customized integrated marketing opportunities to suit your community engagement and promotional goals. As a corporate sponsor, you will be connecting your name to the world's leading charity supporting the accommodation needs of families with children receiving treatment at a hospital.
We invite you to be a part of the various sponsorship and marketing opportunities RMH BC has to offer throughout the year. For more information please contact Danielle Sleiman at 604-736-2957 ext 2138 or by email at dsleiman@rmhbc.ca.
Employee Giving
There are a variety of ways employees can support Ronald McDonald House BC, including:
Hosting a company fundraiser event
Payroll deduction: engage your employees by offering the opportunity to make tax-receiptable gifts in support of RMH BC.
Corporate volunteering
Matching Gift programs
Family Meal Program
Book and confirm your Family Meal at https://rmhbc.ca/family-meal-program/. 
Fundraise or budget in advance to help pay for the groceries
Choose a team leader who can delegate tasks in the kitchen to help make the meal run smoothly.
Arrive on time and make sure everyone in your group is healthy
Choose a delicious menu that would appeal to families
Adhere to safe food handling practices
Communicate with RMH BC staff so we can enhance your experience
Remember to clean-up and return items where you found them
And, have fun!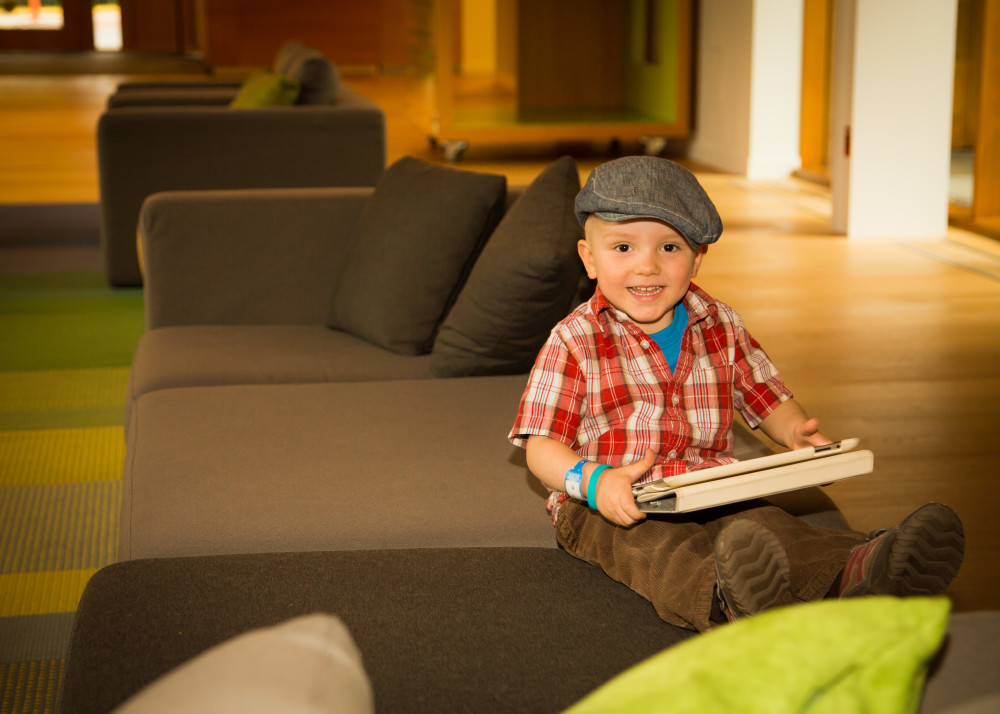 Corporate Volunteerism
We welcome corporations of all types to join us at our House for a fun and rewarding day of service. Group volunteer projects are limited to 20 participants at a time and we offer two group volunteer opportunities a month.
Coordinating corporate group volunteer projects have both operational and material costs for Ronald McDonald House BC. That's why we ask our corporate volunteers to join us in keeping this great program going by considering a donation (suggested amount $1,000). Donations are fully tax deductible and help to support the costs of our volunteer program. Please note, donations are appreciated but not required to volunteer in the House.
Please email Danielle Sleiman (dsleiman@rmhbc.ca) if you are interested in booking a project.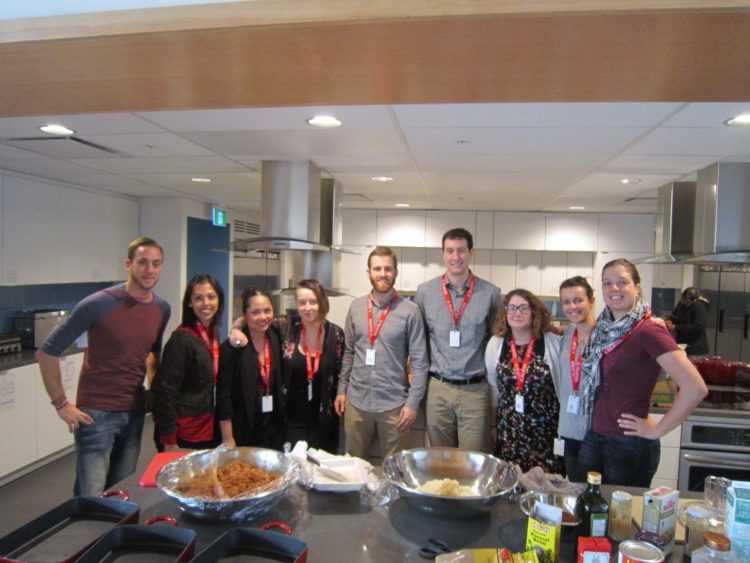 Stay informed.
Stay in touch.
Sign up to get information from Ronald McDonald House BC straight to your inbox.
We'll email you every-so-often with inspiring stories, upcoming events, information about our mission and programs, and ways to get involved with the RMHBC community.