Alumni Families of The House
Alumni Families
Alumni Families
As an Alumni Family of Ronald McDonald House BC & Yukon, you are the heart of House and the core of our mission. You have experienced, first hand, what it's like to participate in Young Explorers Playtime, cozy up by the fireplace in the Surrey Family Room and take part in Family Meals. You can speak from the heart about the impact that the House has had on your family during the most difficult of times and you are aware that it is more than just a place to stay – it is truly a home away from home.
Stay up-to-date
As some of our most dedicated and passionate supporters, we want to stay in touch with all of the families that have walked through the big (and small!) doors of RMH BC. Please join our RMH BC Families Facebook Page to stay up-to-date with everything that's happening at the House. In this group, we share House stories, exciting contests, speaking opportunities and information about events! It's also a great way to stay in touch with other families.
Alumni Facebook Group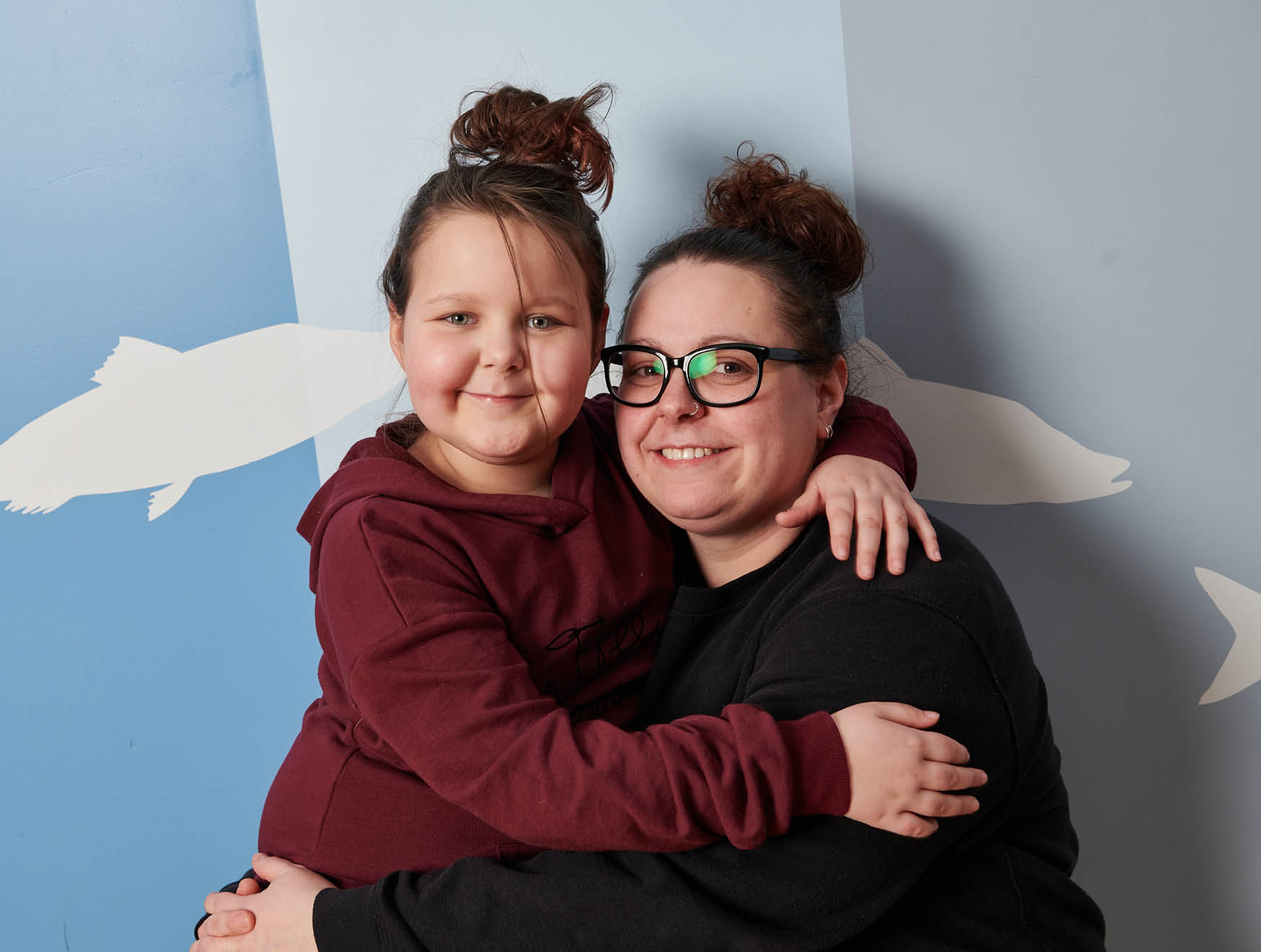 Share Your Story
We love to hear about every unique family experience at the House. If you would like to share your story, please email us at info@rmhbc.ca. You can also share your story on social media by tagging @rmhbc and using the hashtag #rmhbc.
Interested in giving back or getting involved?
Interested in giving back or getting involved?
Our families come from over 200 different communities throughout BC & the Yukon and we are eager to raise awareness and build closer ties with these regions. We believe that Alumni Families with an inspiring story to tell are the key to growing awareness and garnering support for RMH BC. Community-hosted events are valuable not only in the funds that they raise, but in the awareness they create within the communities that host them.

From pledging birthday money to hosting a golf tournament, families of RMH BC are doing amazing things to help us keep more families together when their child is sick. If you would like to get involved, we can provide you with the necessary tools to host an amazing event in your community!

Download our Community Fundraising Toolkit to find out more about the many ways you can support the House from home. Whatever you choose to do, we will be here to cheer you on along the way!
Check out how other families are paying it forward!
Alumni Family Ambassadors
We are currently working to build an Alumni Family Ambassador Program. Our goal is to have a dedicated team of Ambassadors – at least one Alumni Family in all the regions we serve – who can speak from the heart about their experience at the House, help educate their local communities about RMH BC's mission and influence local community fundraising efforts!
Some Alumni Family Ambassador opportunities include sharing your story at local RMH BC fundraising events, engaging on social media or taking part in our various fundraising campaigns.
To sign up as an Alumni Family Ambassador or to receive more information, please complete the Sign Up form or contact Christian, Development Coordinator at chill@rmhbc.ca.
Sign up today