Booking your stay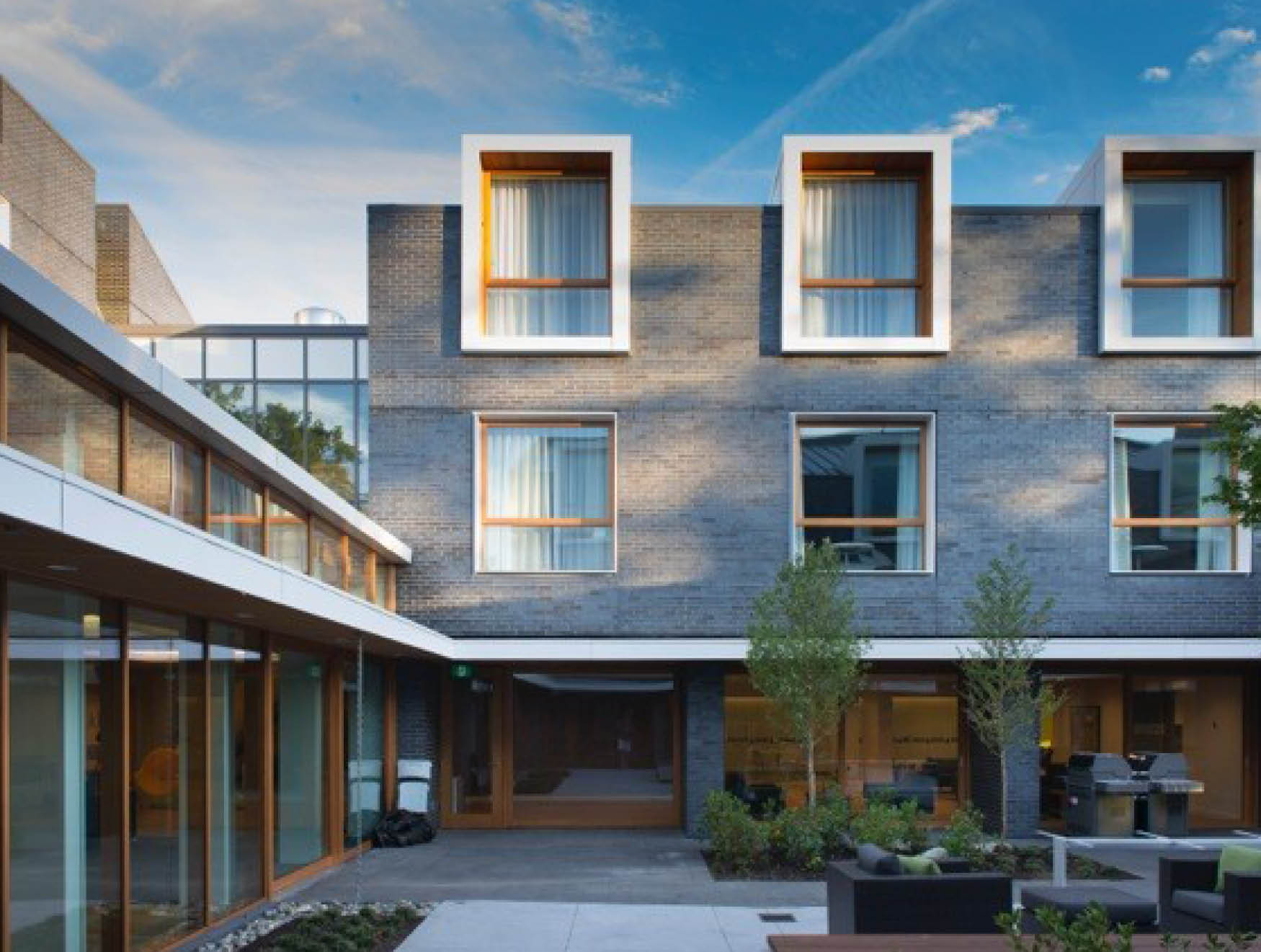 ADMISSION REQUIREMENTS
Ronald McDonald House of BC and Yukon exists to provide support for seriously ill kids and their families who must travel to Vancouver for critical medical treatment. The families who stay with us simply need to meet a few basic requirements:
Stays must be a minimum of three nights.
Families must live at least 50 km outside the Vancouver Lower Mainland
Guests must be the parents/legal guardians of child under the age of 19, receiving medical care for a serious/life-threatening illness at BC Children's Hospital, or other local facility.
A pregnant woman whose baby will need urgent care at birth or whose unborn child is undergoing treatment,  and who needs to be near BC Women's Hospital is also eligible. (Must travel with a caregiver.)
Families agree to provide supervision of all children under the age of 19 at all times. Siblings and extended family members of the patient child are also welcome to stay in one guest room (limits apply).
Returning Families: Families who have stayed at RMH BC previously and have no department changes, can re-book their returning stay (minimum three nights) directly with RMH BC. Please call our front desk at 604-736-2957, extension 1.
New Families: All new families require a minimum three night stay and referral from a social worker or healthcare worker who will submit a request form directly to RMH BC.
Help is Right Next Door
Ronald McDonald House BC is as close as it gets to the best children's medical teams and facilities in the province. Located in Vancouver at 4567 Heather Street (Heather and 31st Ave), BC Children's Hospital and BC Women's Hospital + Health Centre are right outside our front door, so the special care your child requires is always there for them.
See the map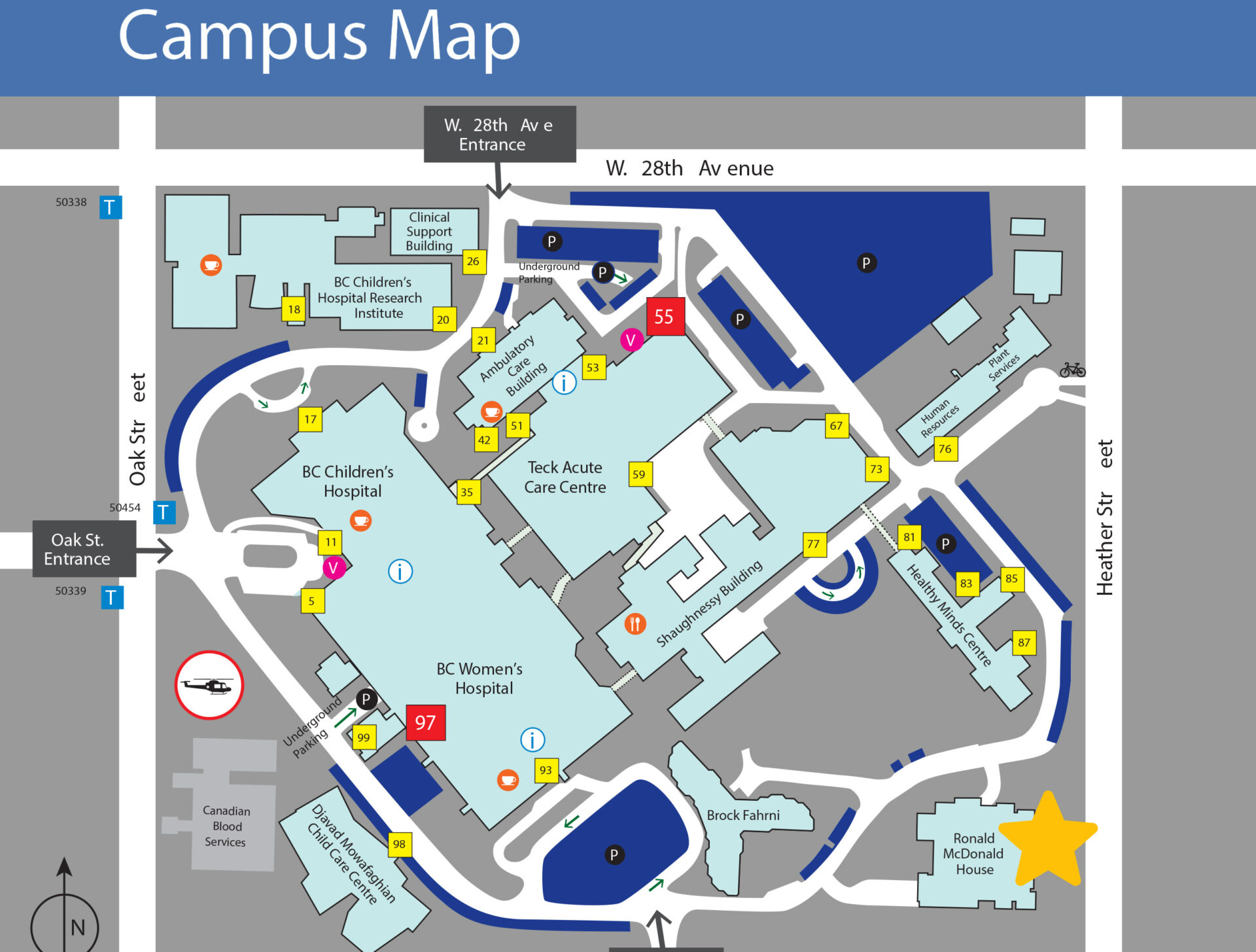 A Piece of Home in the Hospital
For parents of kids receiving care at Surrey Memorial Hospital, being with their child during a critical time means everything. Conveniently located outside of the Neonatal Intensive Care Unit in the hospital's new Critical Care Tower, the Family Room keeps parents steps away from their sick kid, day or night, with bedrooms, showers, and hot meals made available throughout their stay.
Learn more