Get Ready for the Warmest Welcome
We do our best to make it easy to feel right at home as soon as your family sets foot in our door. When you arrive, one of our Family Services Team will be here to help you get settled in, guiding you every step of the way. We will contact you prior to arrival and coordinate your check-in time. Each room has storage, towels—everything you need to get comfortable. We also offer in-kitchen storage areas in the fridge, freezers and cabinets.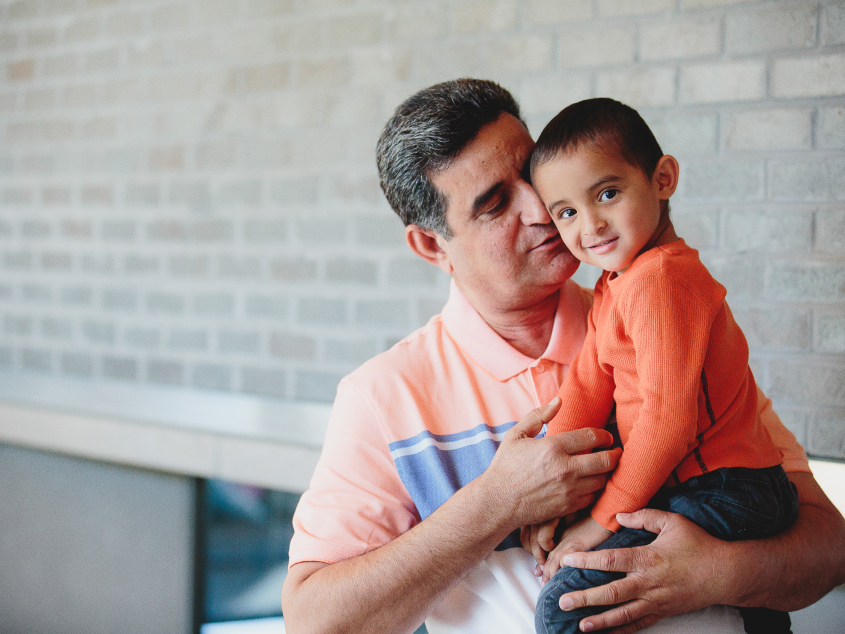 Your Home Away from Home
Your Home Away from Home
We know feeling at home makes all the difference for families undergoing treatment. That's why we're happy to offer everything a family needs and more in our 73 bedroom house.
Fully equipped communal kitchens
Comfortable TV lounges
Quiet room
Washers and dryers for family use
In-room telephones (long distance available)
Wireless internet access
reception
Towels and linens
Private bathrooms in every suite
Spacious indoor and outdoor lounges with fireplaces
Children's playrooms, teen lounge and games room
LEGO Lounge
Fitness room for adults
Arts and crafts studio
Wheelchair accessible suites
Big yellow slide in the living room
Sport court with basketball hoop, hockey sticks, balls, bikes to borrow and more
Vegetable gardens
Personal storage space in kitchen fridges, freezers and pantry
Grab N Go snack bags
The Save-On-Foods Pantry Program
Every week, Save-On-Foods donates grocery items to help supplement your groceries and cover those days when you aren't able to get to the store. Donated grocery items include frozen meals and staples such as pasta, rice, cereal and spices. Your assigned kitchen will have pantry items available for all to share.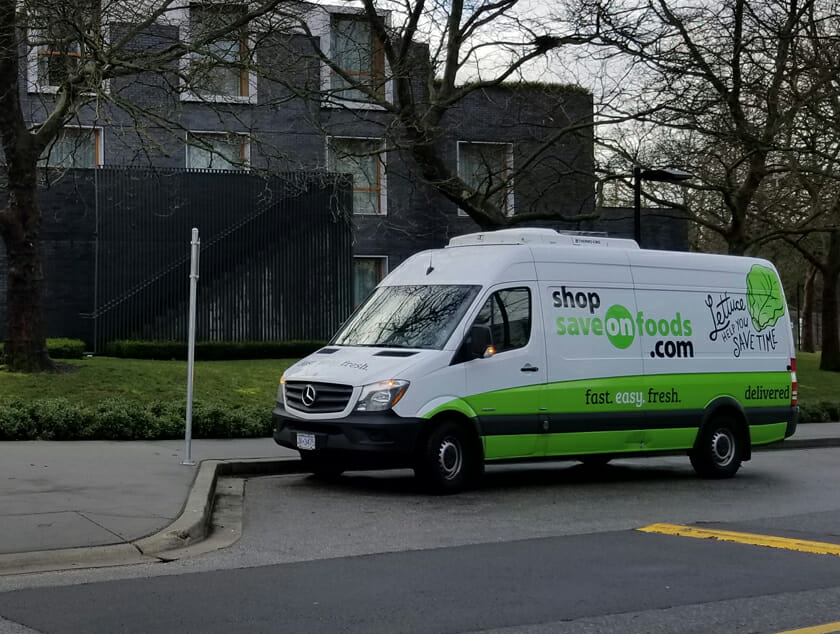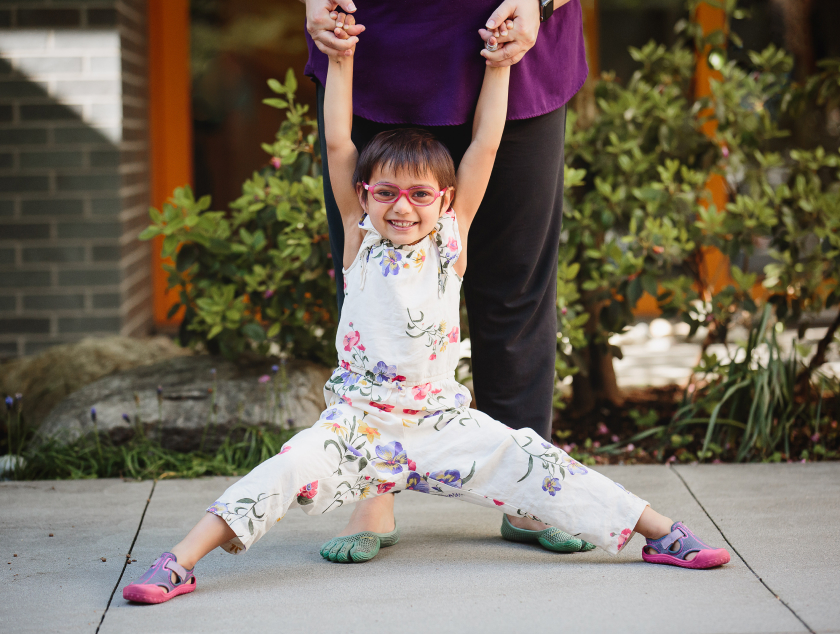 Programs with a Purpose
Family Meal Program
Families staying at Ronald McDonald House BC & Yukon have a lot on their plate. Thankfully, we have plenty of amazing volunteers who come in a few days a week to prepare plates of delicious dinner for everyone staying in the house.
Wellness and Recreation
Here at the House we offer intentional wellness and recreation activities to support the entire family. Siblings, patients, parents, grandparents, and caregivers are encouraged to participate! Our core wellness activities include Music Therapy, Art Therapy, Massage Therapy, and Pet Therapy. Other activities that happen throughout the week might be slime, LEGO Robotics, friendship bracelets, cookie decorating, parents' ping-pong night, and more! Our wellness and recreation activities aim to give families a little slice of 'normal' while they are staying with us.