About Ronald McDonald House BC
Donate
In 1983, Ronald McDonald House BC and Yukon opened its doors in Shaughnessy. The original 13-bedroom house provided support for sick kids and families needing to travel long distances to receive specialized care only found in Vancouver. Over the years, the demand for this essential service quickly grew beyond what this house could offer, so construction of a new building was soon underway.
Today, we have a 73-bedroom house with even more services available for families, conveniently located near BC Children's Hospital. RMH BC also operates a Family Room in Surrey Memorial Hospital.
RMH BC is a place filled with hope and love, built on the belief that keeping the family together is an essential part of healing children with serious illnesses.
The House sits on the traditional, ancestral and unceded territory of the Coast Salish peoples; Musqueam, Squamish, and Tsleil-Waututh Nations.
OUR MISSION

We give sick children the healing power of being together with family.


OUR VISION

A home away from home for all families facing a medical crisis.
OUR VALUES
DARE TO CARE
Compassionate

PERSPIRATION MAKES INSPIRATION
Dedicated

EMBRACE ALL HUMANS
Inclusive

BELIEVE WE CAN
Uplifting
Take a tour
Due to COVID-19, our public tours are on hold until further notice. Please contact us with any questions!
At Ronald McDonald House, seeing what we do is believing in what we do. That's why we offer tours to anyone interested in finding out how we provide housing and support for families with kids in need of essential care. Take a tour and learn how you can help us support the 2,000 families staying at RMH BC each year.
For more information, call 604-736-2957.
Contact Us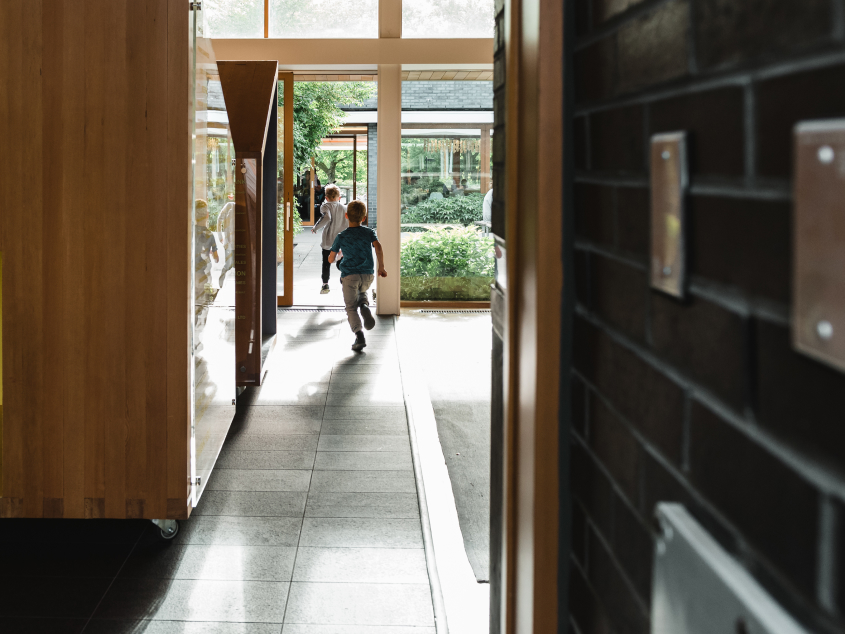 Meet our Board of Directors
Behind all the support and services provided at Ronald McDonald  House BC and Yukon is a dedicated Board of Directors. They come  from a wide range of professional backgrounds, each bringing unique  experience and knowledge to the table. In their spare time, they work hard behind the scenes to help Ronald McDonald House and our  incredible staff do what they do best: support sick kids and their families in times of need.
Meet our Board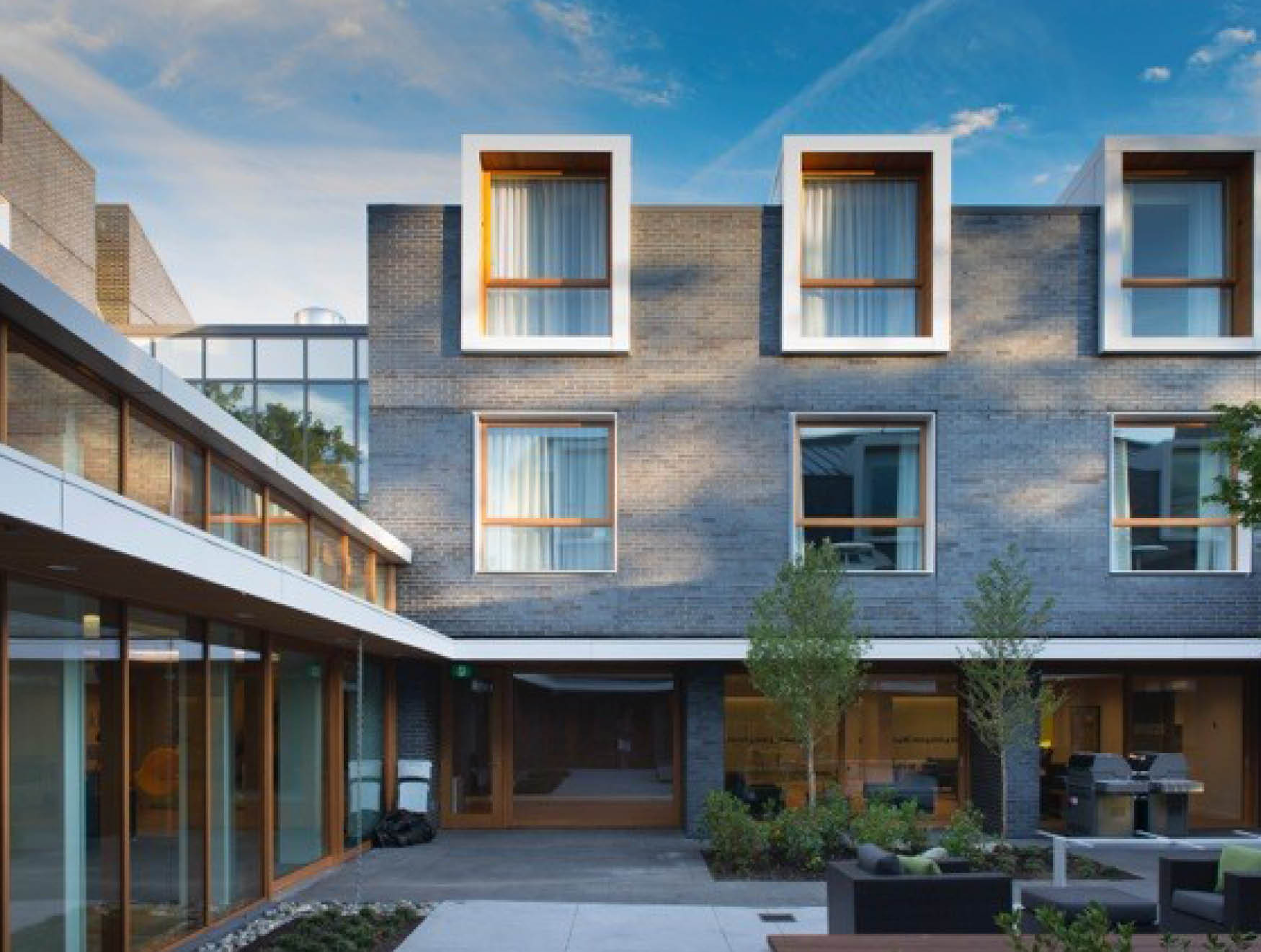 Our Founding and Forever Partner
Our Founding and Forever Partner
Everyone knows them for two all-beef patties, special sauce, lettuce, cheese, pickles, onions on a sesame seed bun. We know them as one of our biggest supporters from the very beginning. That's why McDonald's is in our name and why they're one of our major partners.
Funds raised from McHappy Day, RMHC Cookies, coin boxes and other contributions from McDonald's Restaurants of Canada Limited and Ronald McDonald House Charities of Canada are responsible for 25% to 30% of our annual budget. From day one, family has been the foundation of Ronald McDonald House, and the support of the McDonald's family is one we are forever grateful for.