Community Fundraisers
How to Host a Community Fundraiser
How to Host a Community Fundraiser
No matter how big or small, your fundraiser can make a difference for children and families who depend on Ronald McDonald House BC and Yukon. Help keep families close by doing what you love!
There are also many options for hosting a virtual fundraiser at home.
What can you do to help?
To our friends who are willing and able, we are calling on your support to be a "House Champion from Home". By starting a fundraiser, you are helping to ensure that we can continue to provide accommodation and a community of support for families at RMH BC.
Download your fundraising toolkit
2. Get Planning
Check out the helpful resource links below!
Step Up For Families
April 2022
Assemble your team to move 73 km in the month of May while raising funds to support the families that stay at the 73-room Ronald McDonald House BC and Yukon every night.
Learn more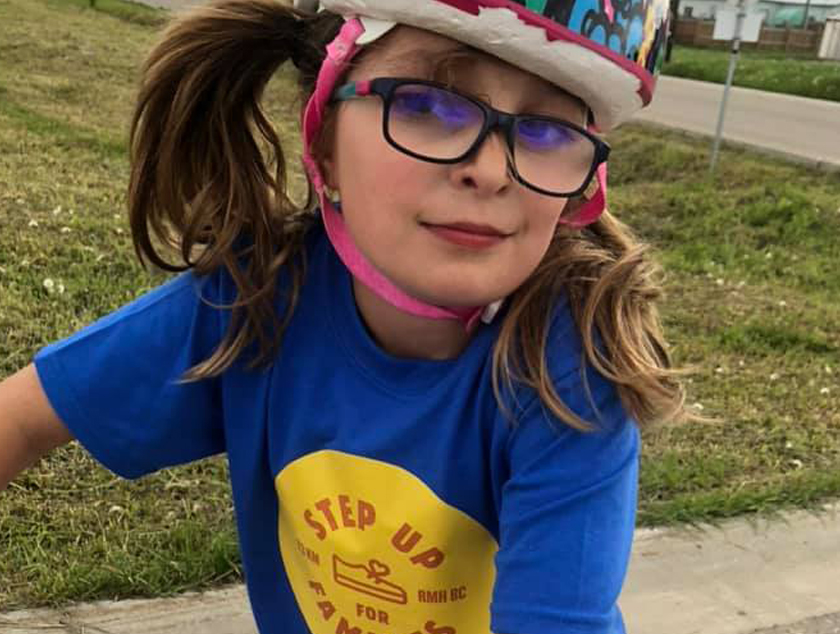 Press Play for Families
We know how talented RMH BC supporters are – and we'd love to see you shine! Whether it's gaming, music, sports, art or entertaining, join the campaign to show off your skills by streaming your passion while fundraising for RMH BC families.
Learn more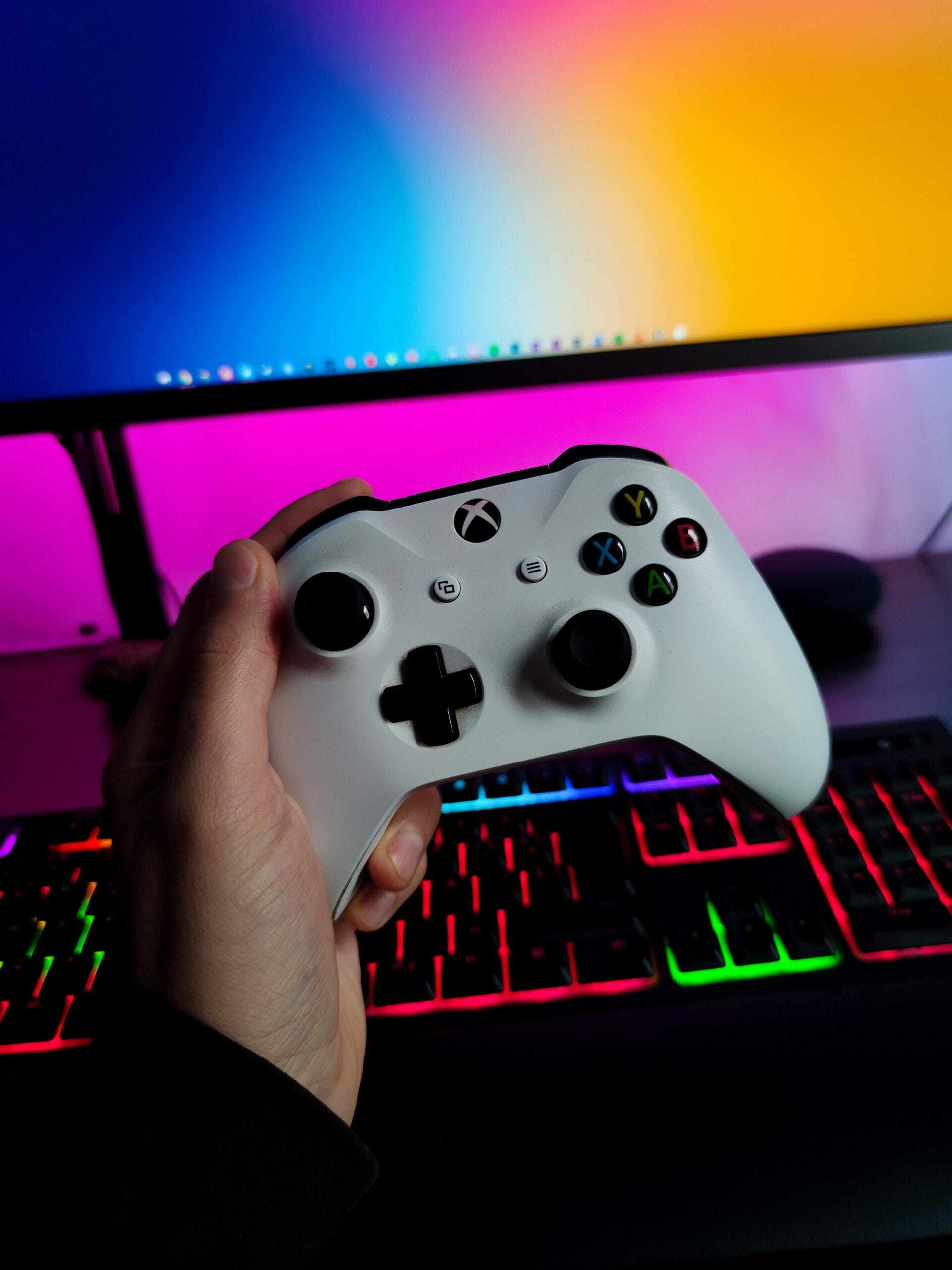 Cause Marketing
Cause marketing is a great way to give back to the community! Donate a portion of proceeds or collect donations from customers and help support kids and families at RMH BC when it matters most.
Learn more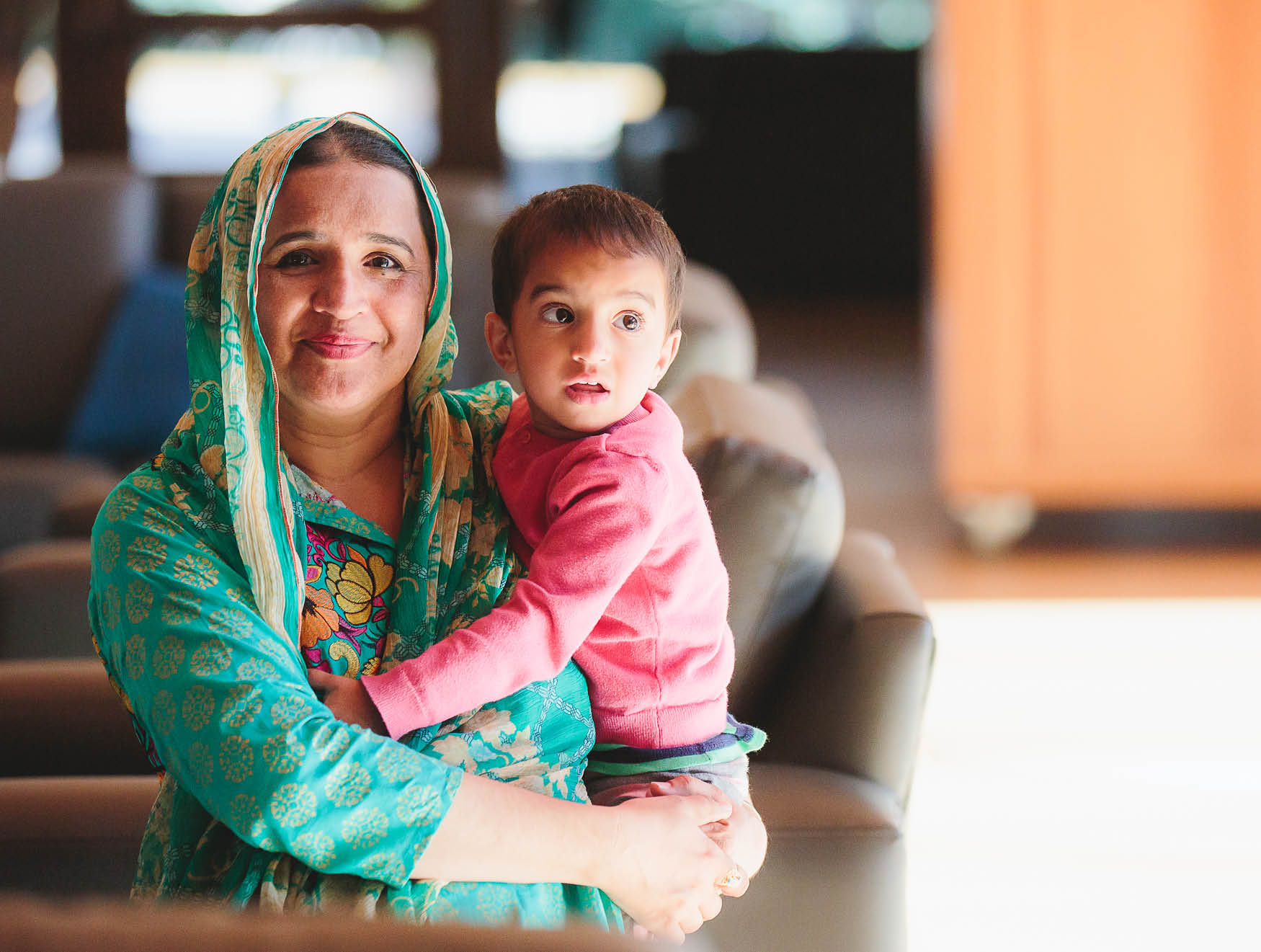 Donate
Help keep families close when it matters most.
donate now