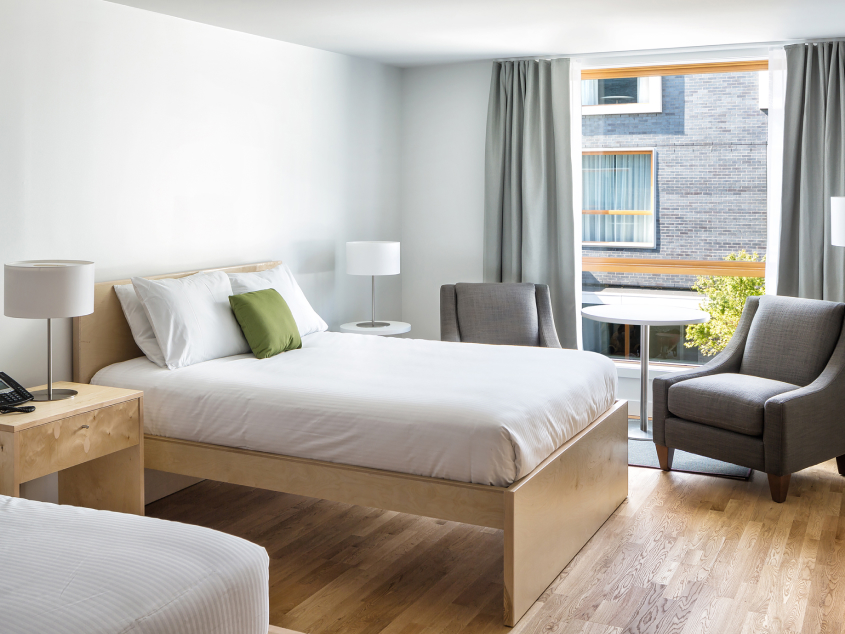 Adopt a Room or Family
Adopt a room
Adopt a room
When you Adopt a Room at Ronald McDonald House BC and Yukon or the Family Room at Surrey Memorial Hospital, you give the gift of comfort to families staying far away from home, providing a familiar, welcoming space to come home to after a long day of treatments and appointments. Ronald McDonald House BC and Yukon depends on community supporters like you to serve up to 2,000 families a year.
Why we need your help
When a child is diagnosed with a life-threatening illness, they heal better when their family is by their side. These families must travel long distances and face expensive accommodation when travelling to BC Children's Hospital in Vancouver.
RMH BC eases the financial and emotional burdens on families, allowing them to focus on their child's treatment. Through an annual commitment, the Adopt a Room program ensures that these families are well supported.
Adopt a Room form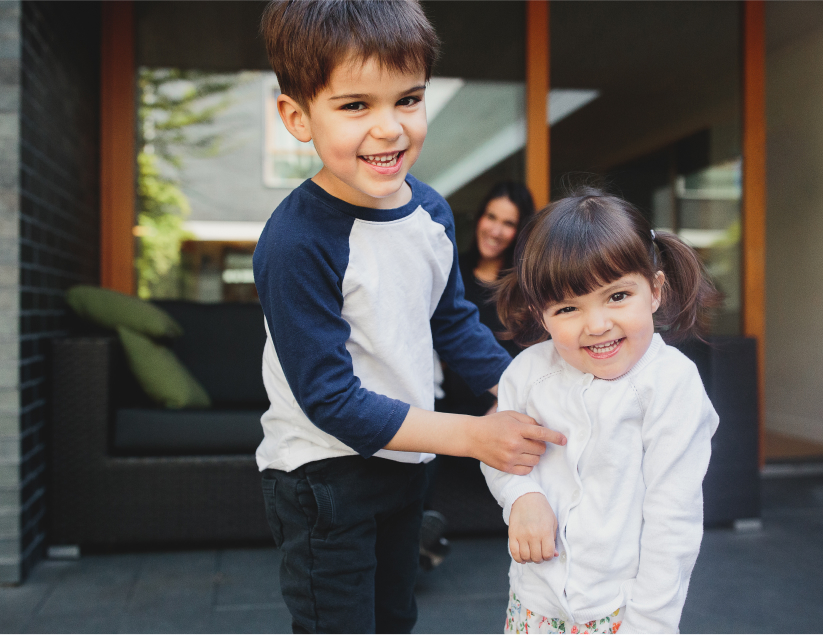 "
We want to help ensure that families are comfortable while staying at Ronald McDonald House BC and adopting a room is one of the best ways to do that. We have been supporting Ronald McDonald House BC for several years and we are excited to continue our support of the new House."
Alan Gozda
McDonald's Owner, Kamloops, BC
adopt a family
adopt a family
When you support our Adopt a Family program, your support helps offset the cost of a family's stay at the House. It costs Ronald McDonald House BC and Yukon $150 for one family to stay for one night, while families are asked to contribute only $12 a night. Your meaningful donation bridges this funding gap and gives our families a caring place to call home while their seriously ill child receives treatment.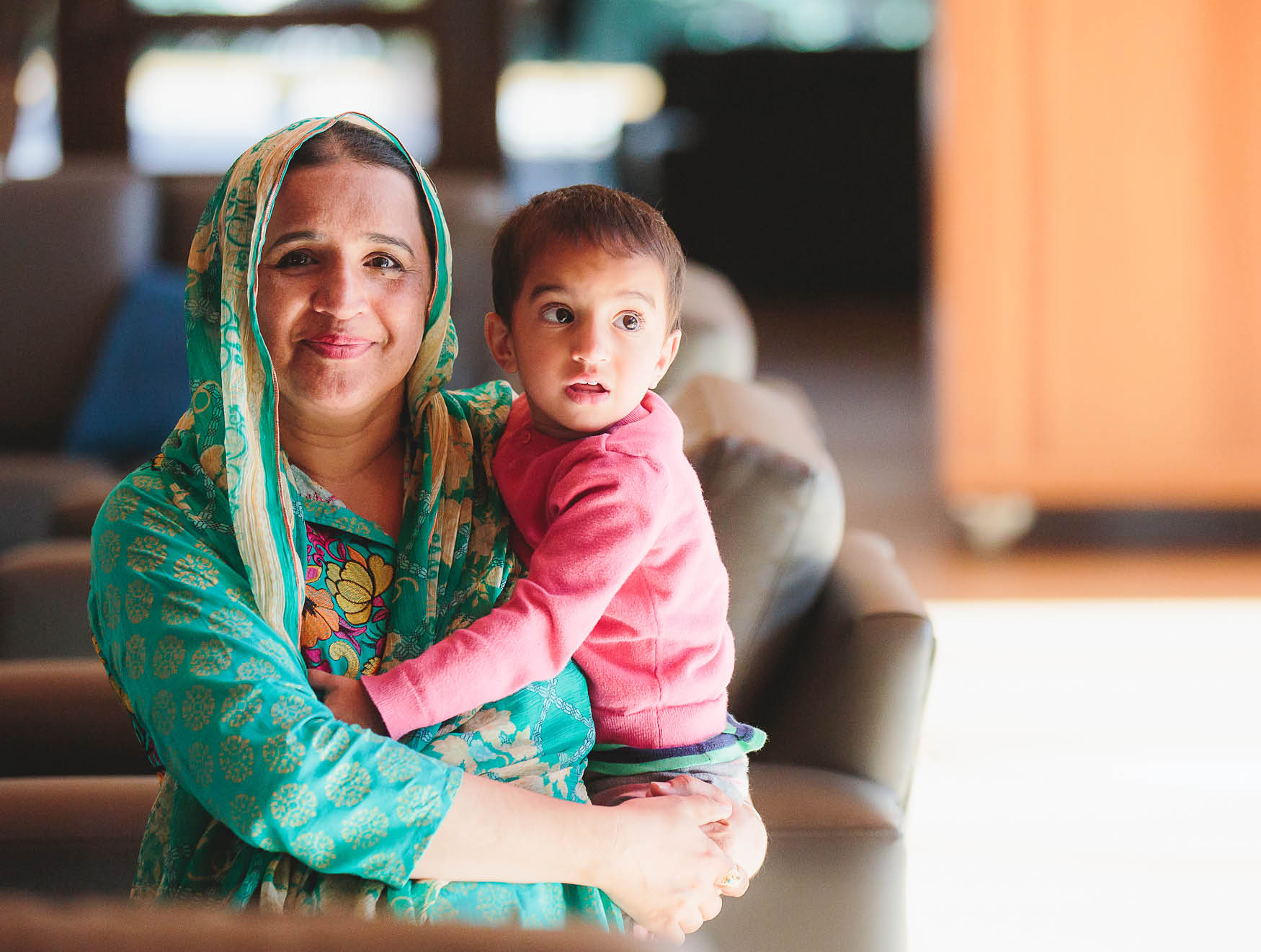 The Adopt a Family program is a commitment of $2,500, and your gift will be recognized on our Adopt a Family wall.
Your gift provides:
A cozy and comfortable place to sleep and call home
A kitchen to prepare home-cooked meals
A warm, respectful and understanding environment
Ongoing support and interaction from staff, volunteers and other families
Programs such as Family Meals and volunteer- led activities
Financial relief
Shared spaces including an exercise room, play rooms, outdoor play grounds, laundry room
Please contact us if you would like more information.
Email us