Light The House
Celebrate Together
Christmas is a special time of year and all families have just one wish: to spend the holidays under one roof with their loved ones. At Ronald McDonald House BC and Yukon, we ensure that families who are far from home can celebrate together and enjoy the festivities of the season, even while they are going through the most difficult of times as their child receives life-saving treatment.

Every year, we transform the House into a festive place for families who are away from home during the holidays. To do this, we depend on support from community groups and generous donors to help us Light the House.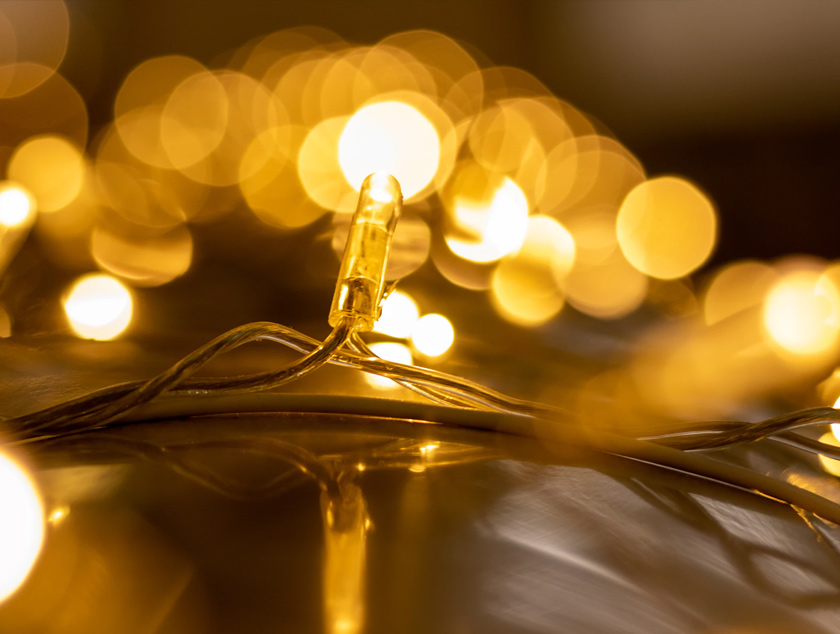 Sponsor a tree
Fundraise or Donate $2,000 to sponsor a tree in the House. Your team will be invited to visit the House for a tour and to spend some time decorating your tree in your own special way!
Sponsorship Package (PDF)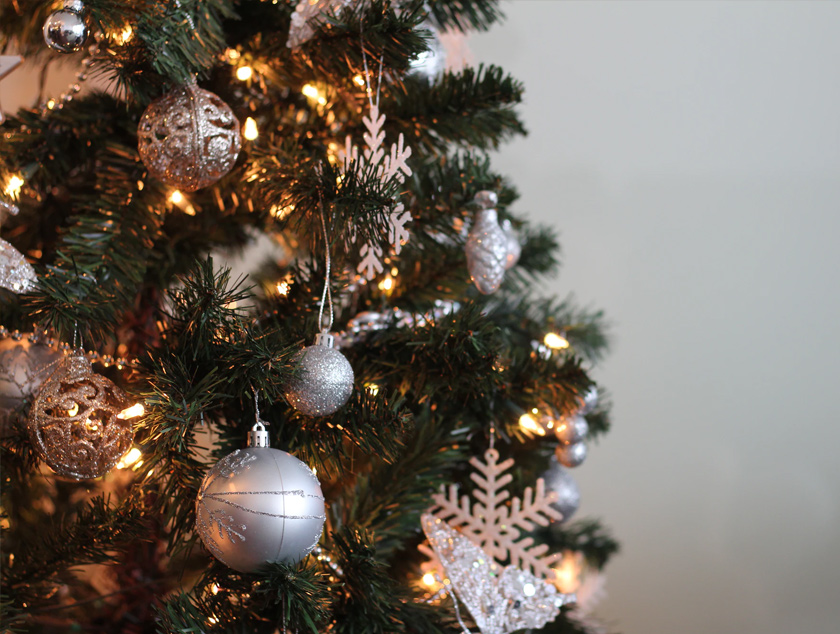 Build your own Community tree
If you are a business, school group or workplace, you can sell paper RMH BC light bulbs for $2 or $5 each and light up your common space! Donors write their name or a message on the paper light bulb that they purchase. Proudly show your support and recognize donors by displaying the bulbs in your space and help us Light the House from your own community.
We hope you are able to join us in transforming the House into a magical home-away-from-home for the holidays
Learn more (pdf)