Cause Marketing
Cause-related marketing is an effective way for companies to support RMH BC while engaging with customers, clients and employees. Show your stakeholders what values are important to you!
Cause marketing can help you drive sales, build customer loyalty, increase employee motivation and differentiate your company from the competition.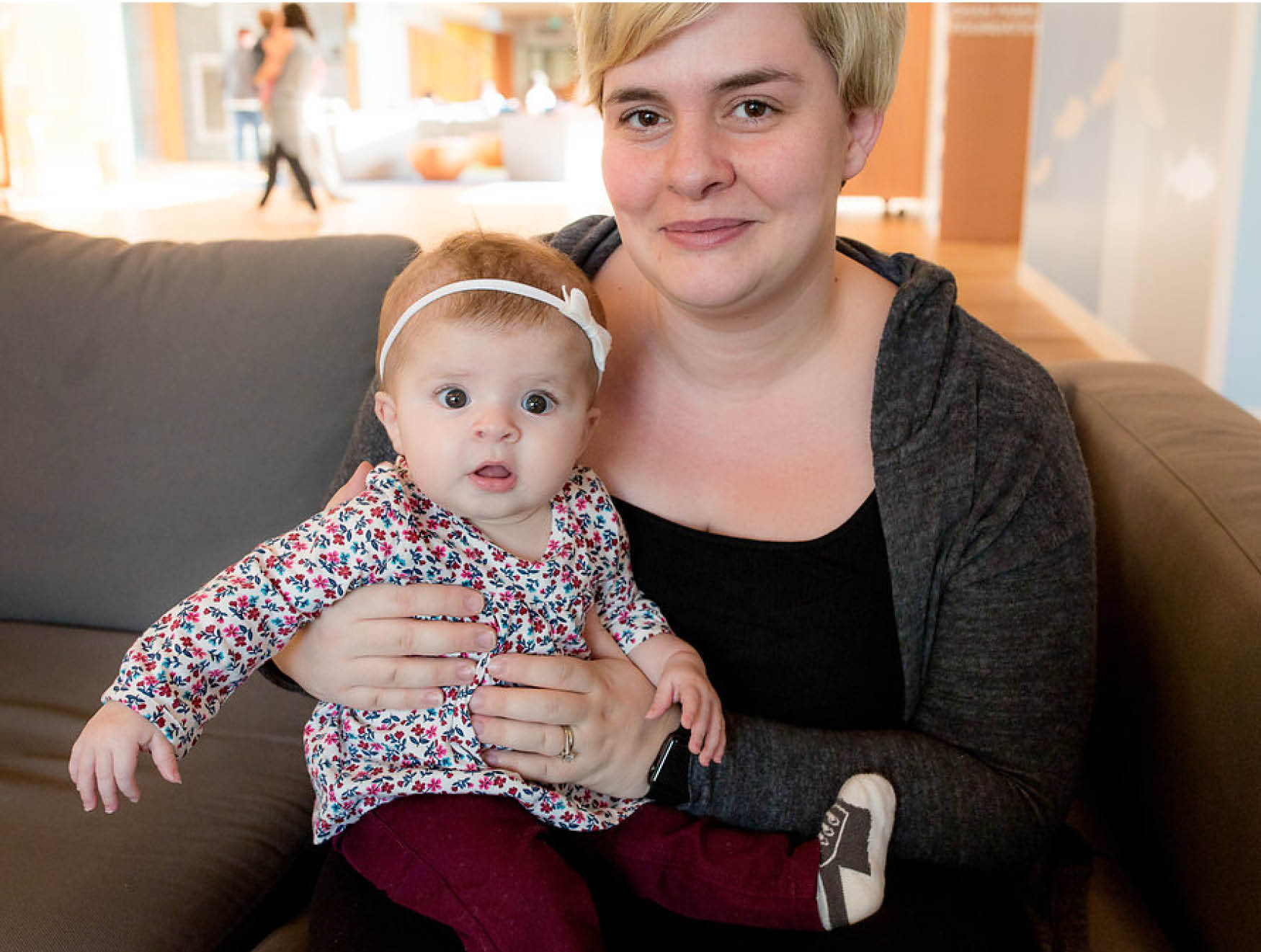 Customers want you to give them the opportunity to give back to meaningful causes.
We'll work with you and your organization to find the best campaign to suit your needs.
Ronald McDonald House BC and Yukon is open to evaluating new cause marketing programs that meet the following criteria:
The opportunity is collaborative and mutually beneficial for your organization and RMH BC.
It provides the opportunity to generate a positive impact on the RMH BC brand and reinforce RMH BC values and reputation.
The opportunity aligns with RMH BC's values and Cause Related Marketing strategy, in order to deliver clearly identifiable synergies.
It targets a minimum $5,000 annual contribution to RMH BC.
Let's explore our shared vision and values, and together develop a partnership plan that advances your company's goals. Contact Sarah Luong at sluong@rmhbc.ca or call 604-736-2957 ext 2138.
Current Campaigns
Current Campaigns
Find out more about how others in the community are giving back to RMH BC.
Home for Dinner
Restaurant Partnership
Our Restaurant Partners have committed to supporting RMH BC with every meal ordered for Home for Dinner sponsored by Beedie. By ordering take-out or delivery from a participating restaurant, you are supporting local businesses and helping families at RMH BC.
Home for Dinner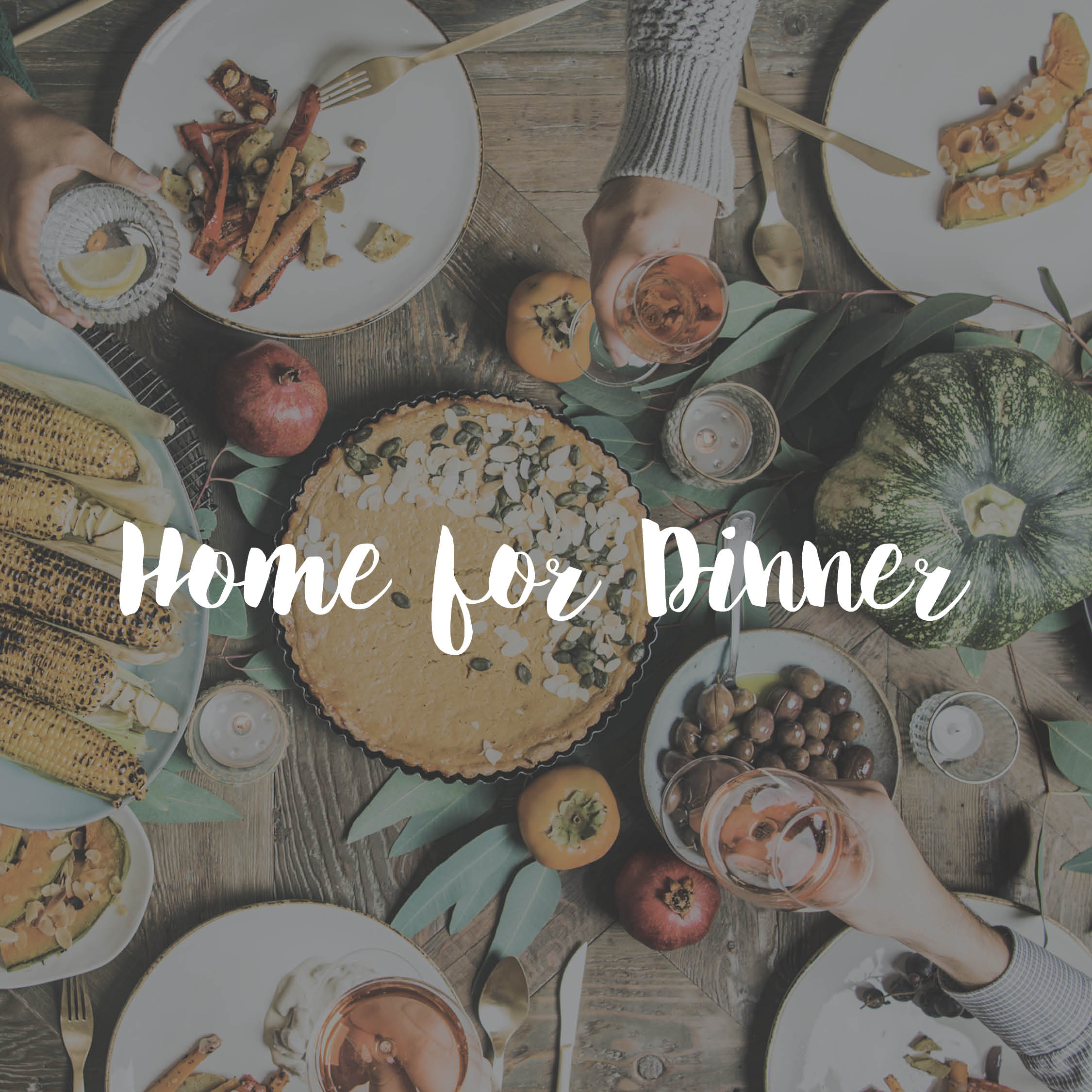 Fresh Prep
Ongoing
When you subscribe to Fresh Prep, $5 for each sign up is donated to RMH BC to support families. New customers also enjoy up to 75% off your first order!
Learn More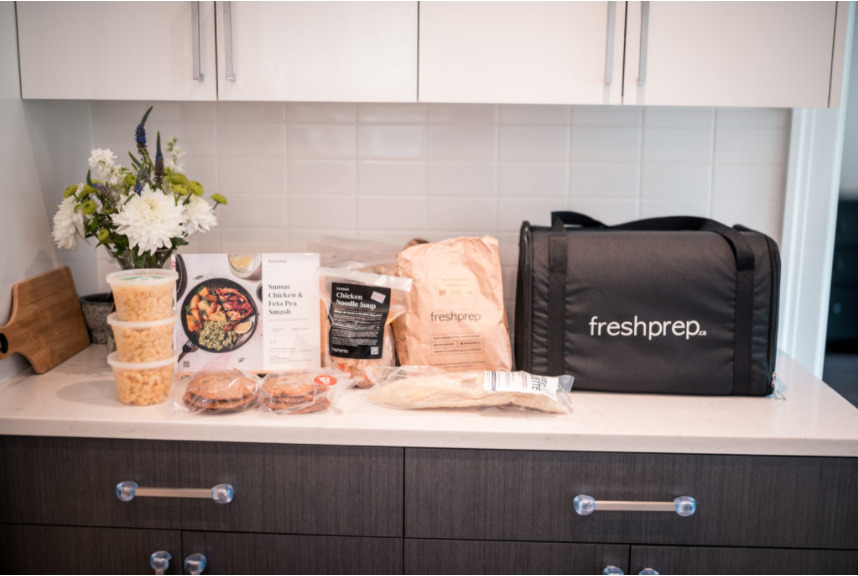 Inland Case Charity Drive
October 1 – March 31
From October 2020 to March, Inland and CASE Construction Equipment will be donating proceeds from each machine sold to Ronald McDonald House BC & Yukon.
Learn More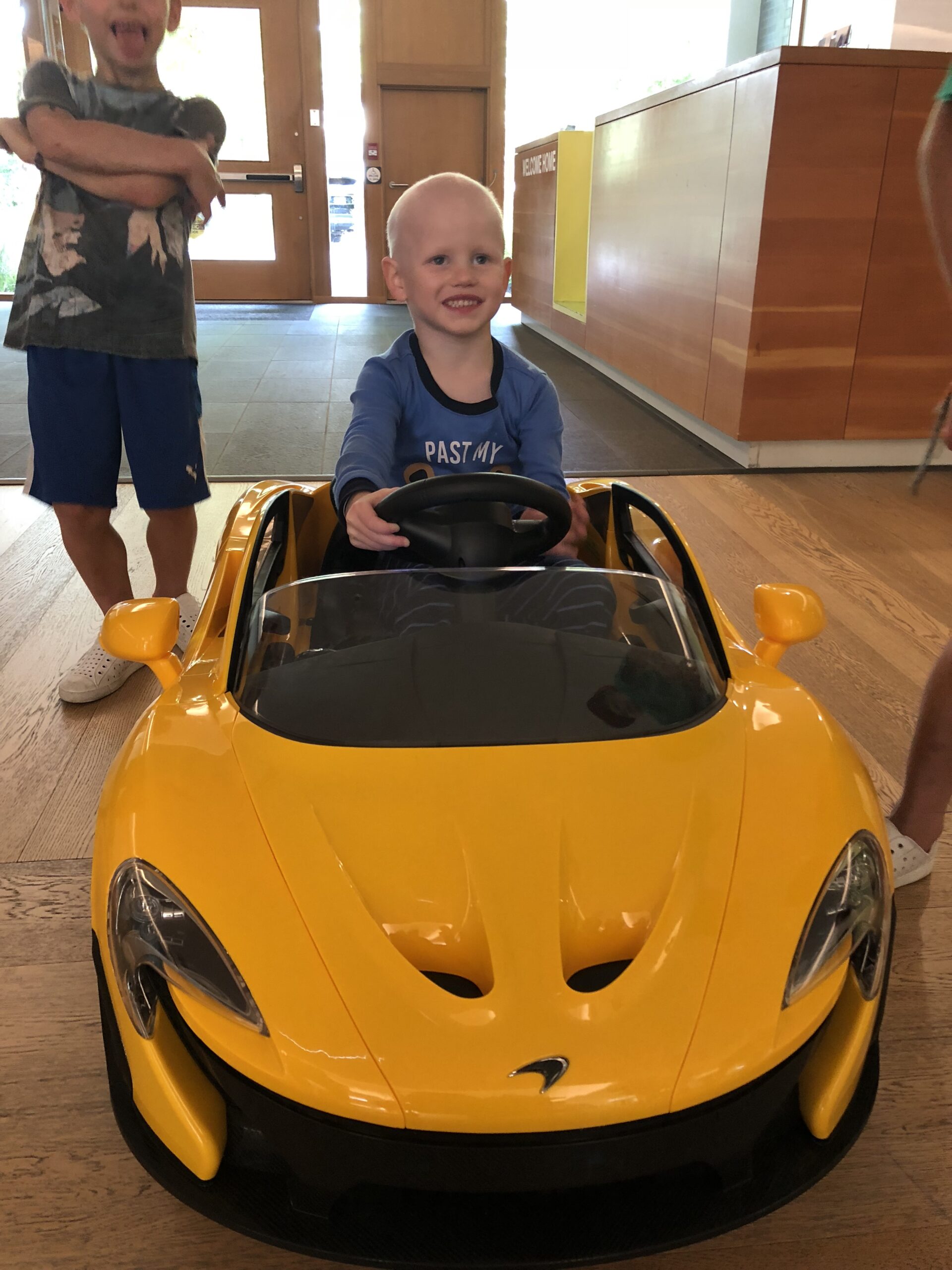 Westcoast Poke
November 1 – 30
$1 from each Aloha bowl purchased is donated to RMH BC when using the promo code 14567.
Learn More