Cause Marketing
Cause-related marketing is an effective way for companies to support RMH BC while engaging with customers, clients and employees. Show your stakeholders what values are important to you!
Cause marketing can help you drive sales, build customer loyalty, increase employee motivation and differentiate your company from the competition.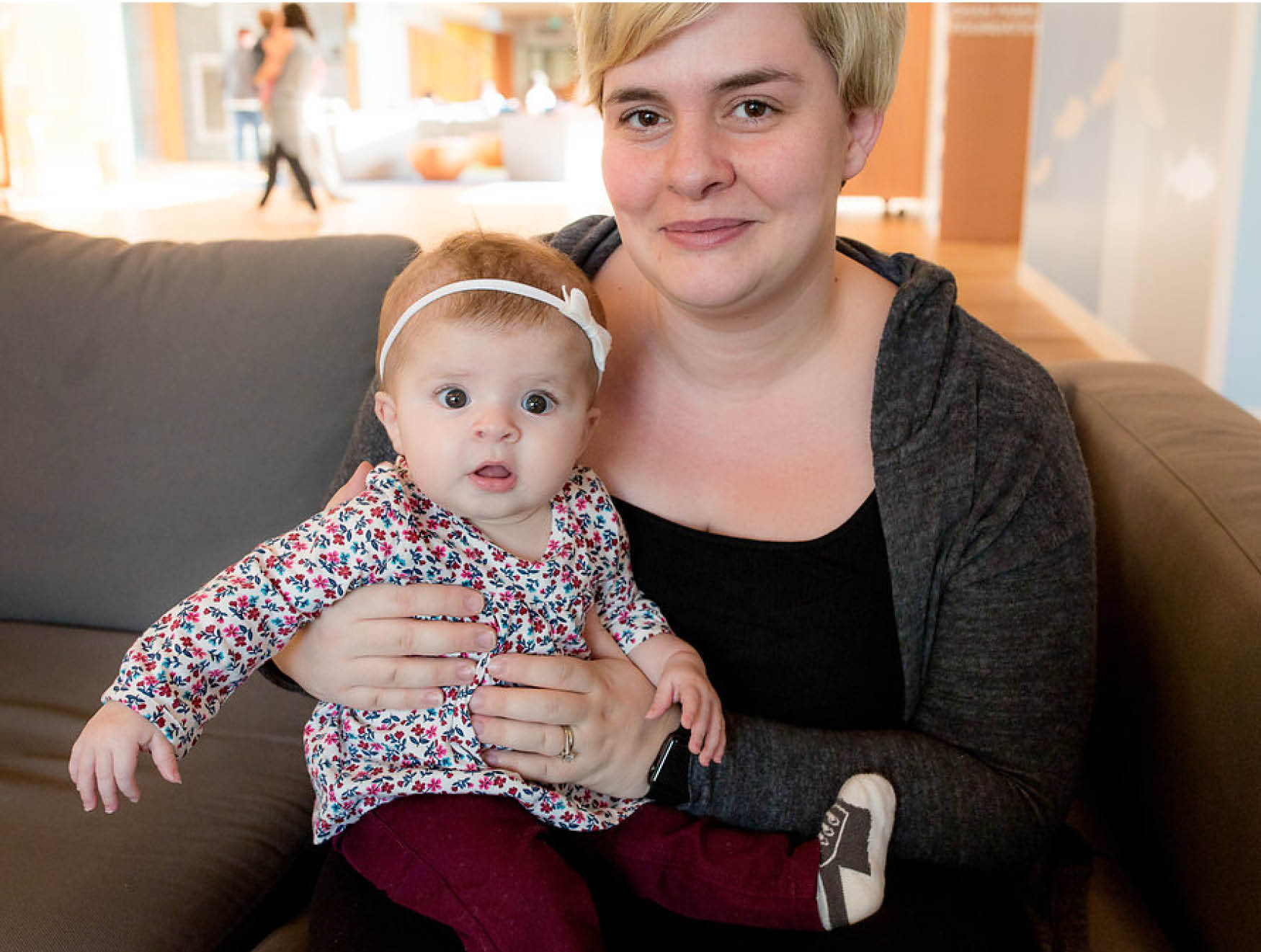 Customers want you to give them the opportunity to give back to meaningful causes.
We'll work with you and your organization to find the best campaign to suit your needs.

Ronald McDonald House BC and Yukon is open to evaluating new cause marketing programs that meet the following criteria:
The opportunity is collaborative and mutually beneficial for your organization and RMH BC.
It provides the opportunity to generate a positive impact on the RMH BC brand and reinforce RMH BC values and reputation.
The opportunity aligns with RMH BC's values and Cause Related Marketing strategy, in order to deliver clearly identifiable synergies.
It targets a minimum $5,000 annual contribution to RMH BC.
Let's explore our shared vision and values, and together develop a partnership plan that advances your company's goals. Contact Sarah Luong at sluong@rmhbc.ca or call 604-736-2957 ext 2138.