Find Out More About Us
Meet our families and get an inside look at the new Ronald McDonald House BC!
Learn More about RMH BC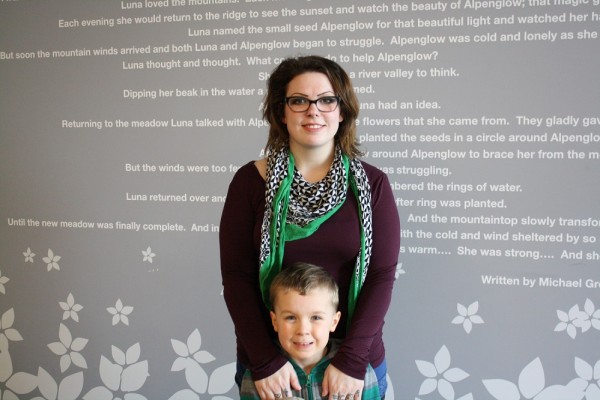 Stories From Home
Meet Seamus
Imagine having to leave your home and travel 1500 km for life-saving treatment. Now, imagine making this journey every two months, for years. For 5-year-old Seamus and his mom Amy, this has been their reality since Seamus was diagnosed with Cystic Fibrosis.
Read more
navigateright
Upcoming Events
ADPi Diamond Ball

This fun softball tournament brings together the UBC community, with teams from fraternities, sororities, varsity athletics, and faculties. Participants can also enjoy a bake sale, BBQ, raffles and games throughout the day.

Learn More

navigateright

Hip Hop for Cancer – Garrett Gives Back

For 15-year-old Garrett Stolker, Ronald McDonald House BC was a second home while he battled Hodgkin's Lymphoma. Now cancer-free, he is giving back with this fantastic night of hip-hop performances featuring local artists.

Learn More

navigateright

RMH BC Ski Challenge

The Ronald McDonald House BC Ski Challenge offers two days of fun on and off the slopes. Take part in a friendly ski and snowboard race with celebrity skiers, or pamper yourself in Whistler Village with activities such as a cooking school at Araxi or a spa day at Scandinave Spa. All participants enjoy a welcome party and an après-ski banquet dinner. Make it a family affair this year with activities for kids of all ages!

Learn More

navigateright
Thank you to the sponsors of our 2016 RMH BC Ski Challenge