As a real estate professional, here's an opportunity for you to make a real difference in your community.

Realty With Heart is a program to raise funds for
Ronald McDonald House. Every donation helps give
sick kids and their families a home away from home.
You can make a lasting impression with your clients
by making a contribution in their name.
Donate to Realty with heart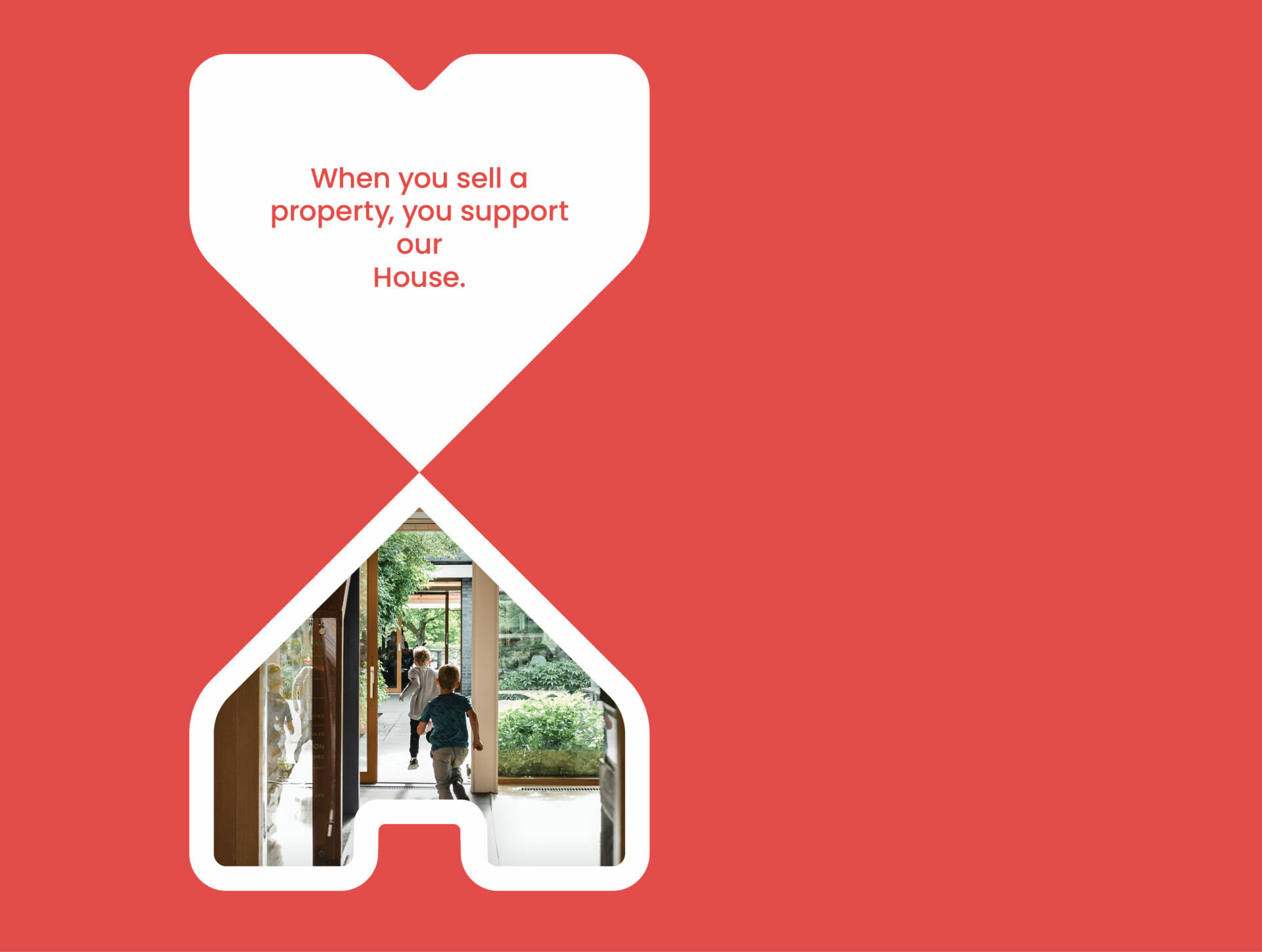 How it Works
There are three tiers of donation levels, giving you a variety of ways to build goodwill in your community and with your clients. In return for your contribution, you get the recognition and marketing support of a renowned charitable organization. And of course, a tax receipt.
Choose your Impact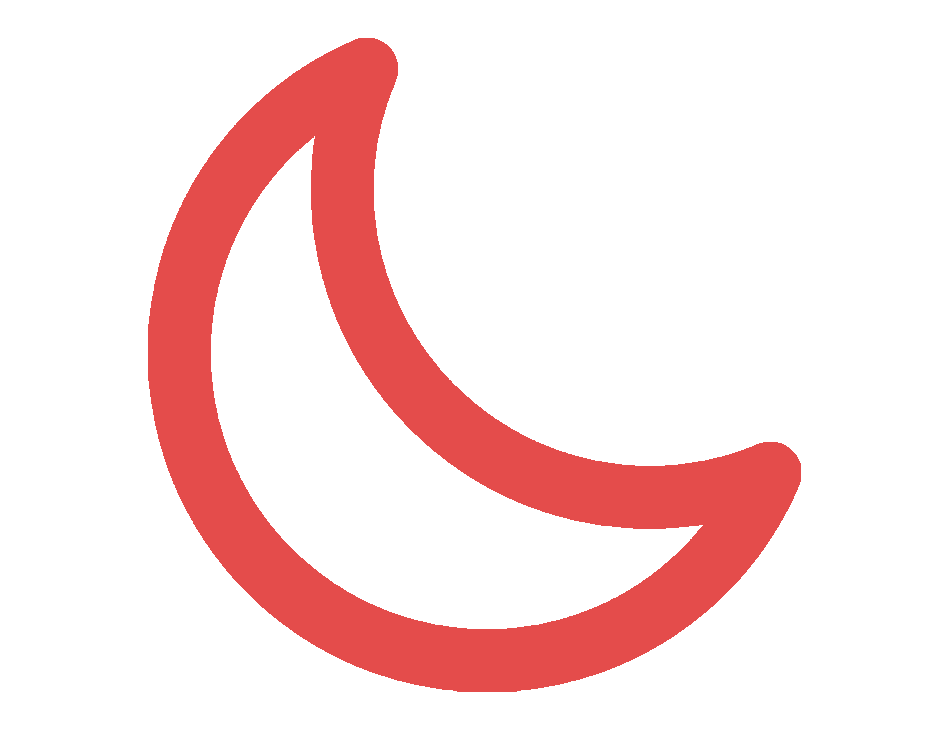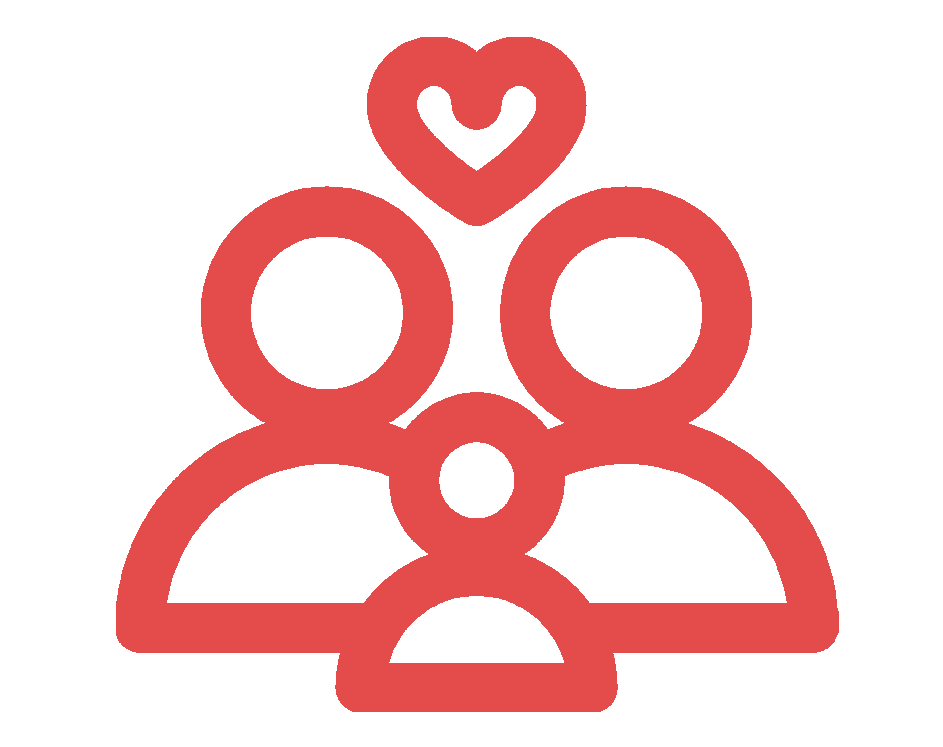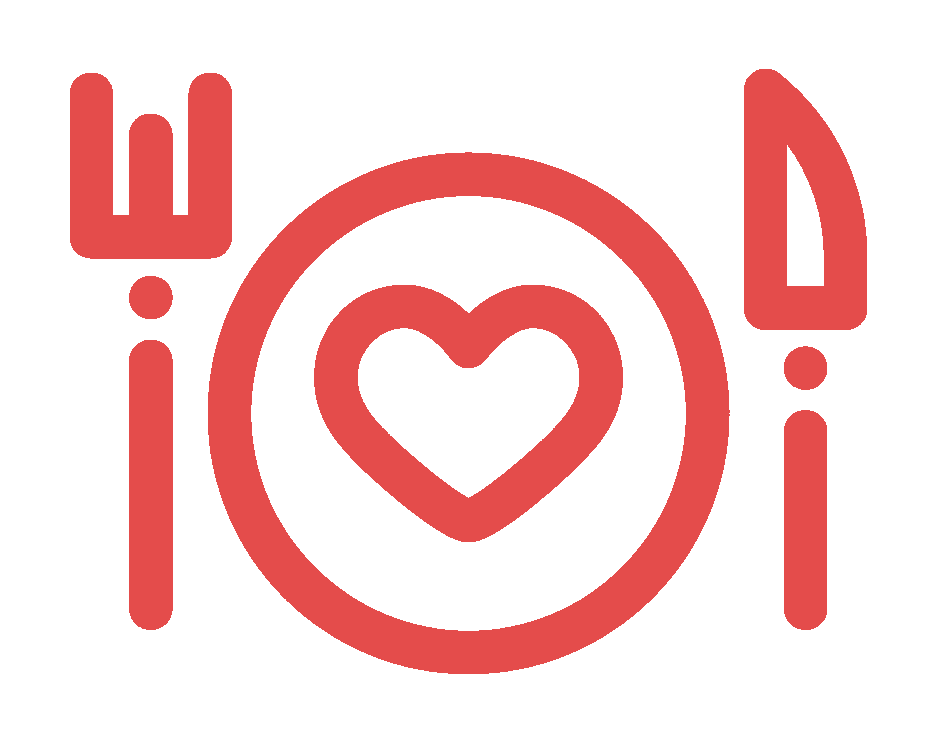 Gift a Night
Your gift keeps a family together at RMH BC for one night.
Adopt a Family
Your gift adopts a family for an average stay at RMH BC.
Dinner Together
Your gift provides a week's worth of meals for the whole House.
Partnership Benefits
Donate to Realty With Heart
Donate in honour of your clients. Their new home purchase will help provide a home away from home to kids and families at RMH BC.
Give today
Join Realty With Heart
If you're a realtor or real estate office who'd like to participate, please contact us at:
smosher@rmhbc.ca
604-736-2957 Ext. 2104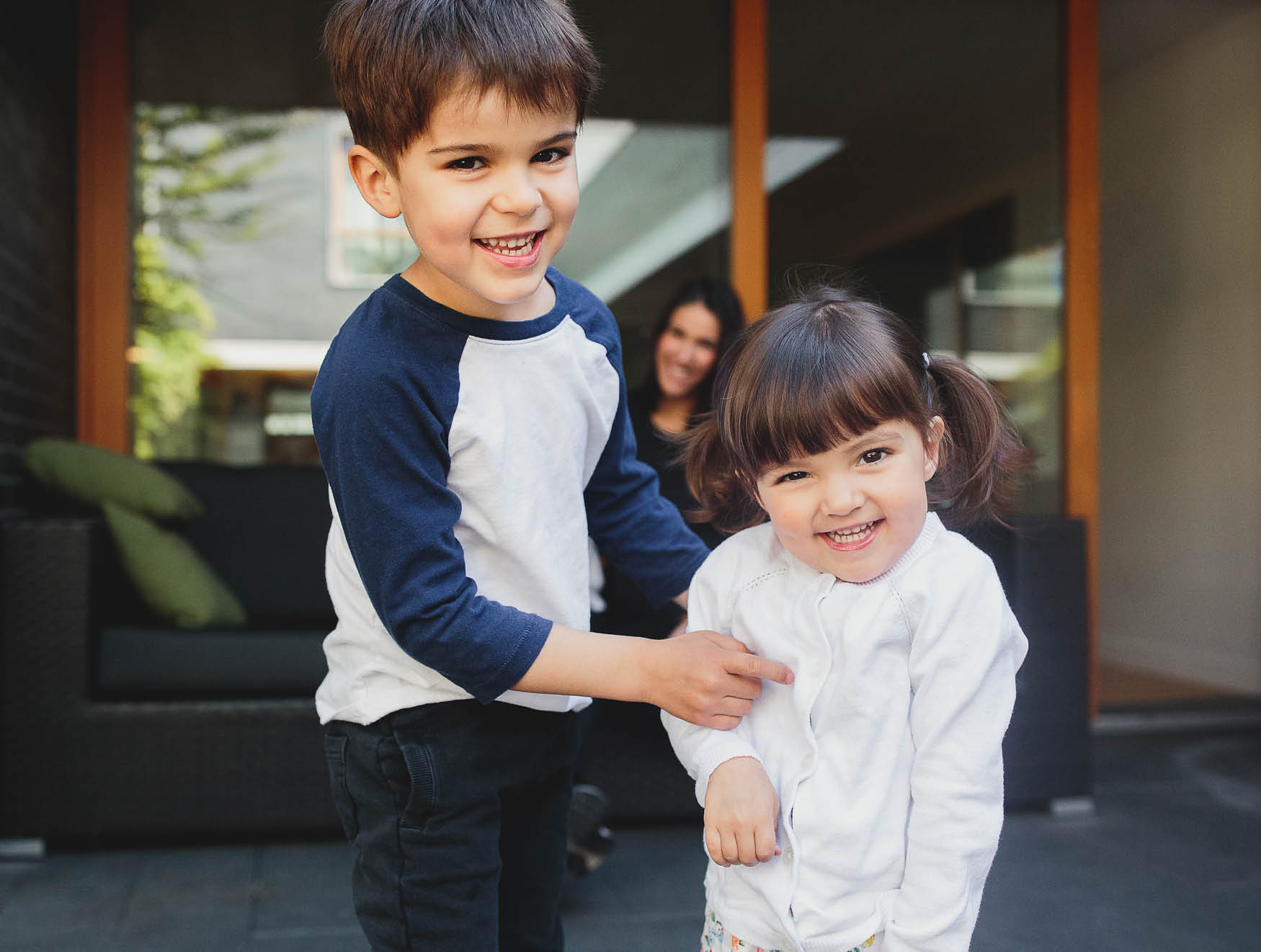 Proud Supporters
Silver