Legacy Giving
Legacy Giving
In addition to remembering your family and friends in your will, you can make a lasting legacy by supporting BC families with seriously ill children through a thoughtful gift to Ronald McDonald House BC. A legacy gift is a lasting and meaningful way to express your support, your values and your commitment to generations to come.
A legacy gift – regardless of amount – is never too small to make a difference. Your contribution to Ronald McDonald House BC can make a fundamental difference in the lives of children and families.
We encourage donors to consult with legal or financial advisors and one of our gift planners before finalizing a legacy gift. There is great power in legacy giving and we would like to honour your generosity or, if you prefer, anonymity, your wishes will be respected.
contact us
Our Legal Name: Children's Family House Society of BC

Our Charitable Number: 119 222 404 RR0001

If you are interested in making a planned gift, please contact us for more information.
Contact Us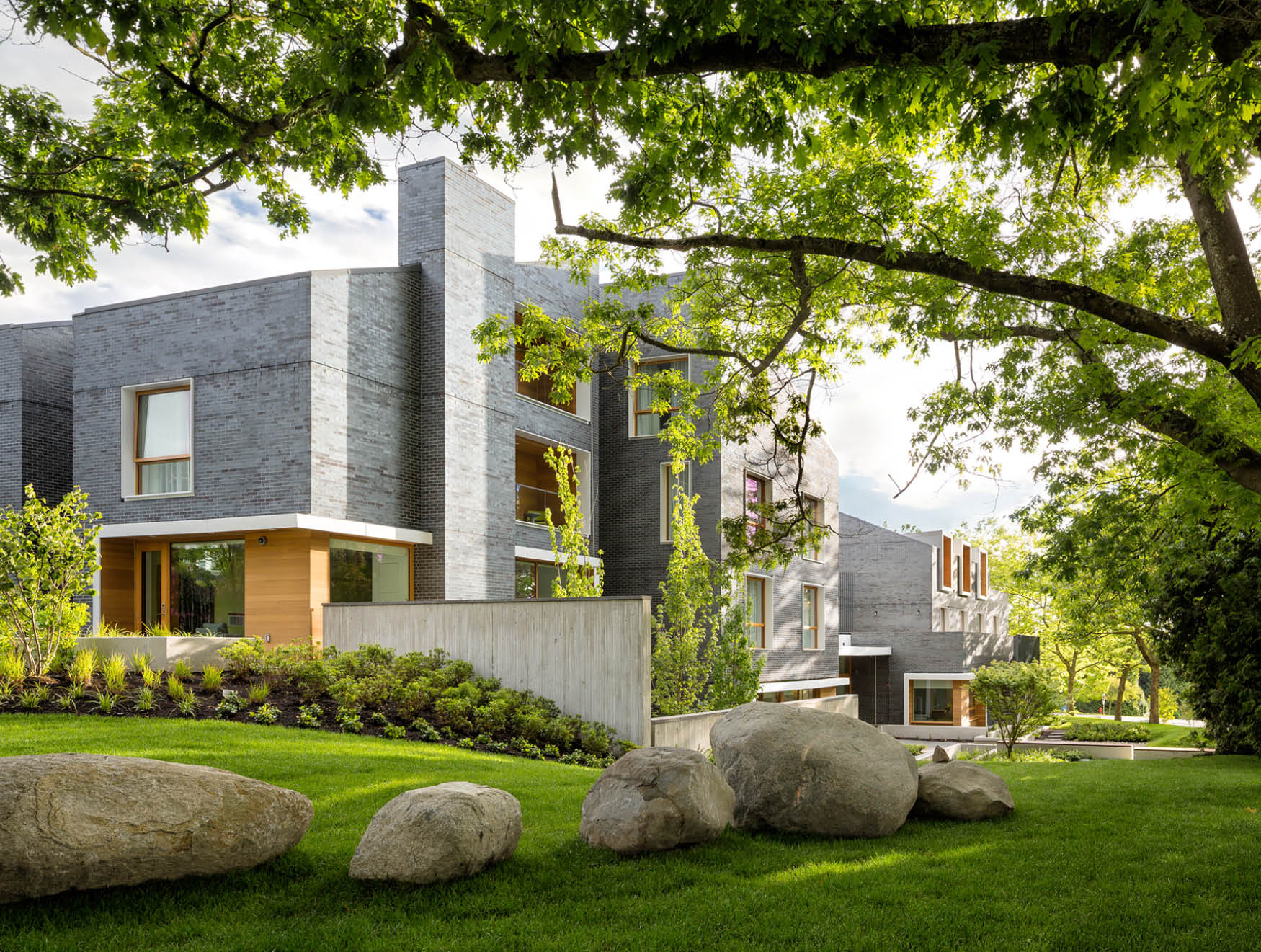 Bequest
Make a gift of cash or property by including Ronald McDonald House BC and Yukon as a beneficiary in your Will. It's one of the simplest planned giving options to arrange and it can significantly reduce the tax paid by your estate.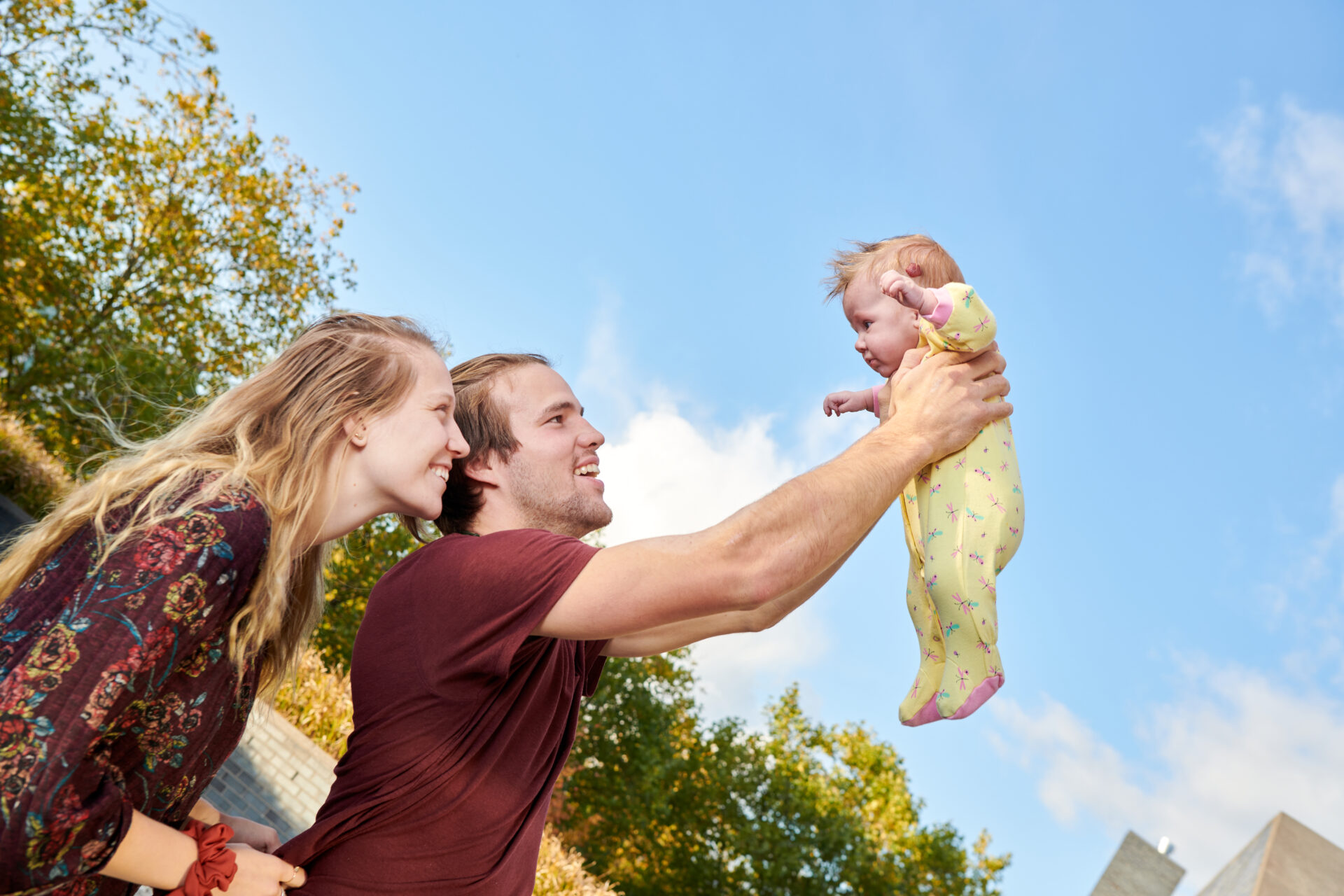 RRSPs and RRIFs
Gifts of RRSPs and RRIFs are a tax-smart and effective way to transform these assets into significant support for Ronald McDonald House BC and Yukon. By naming Ronald McDonald House BC and Yukon as a beneficiary of registered plans, donors receive a tax receipt for the value of the plan, avoid probate fees by removing these assets from their estate and reduce their estate taxes.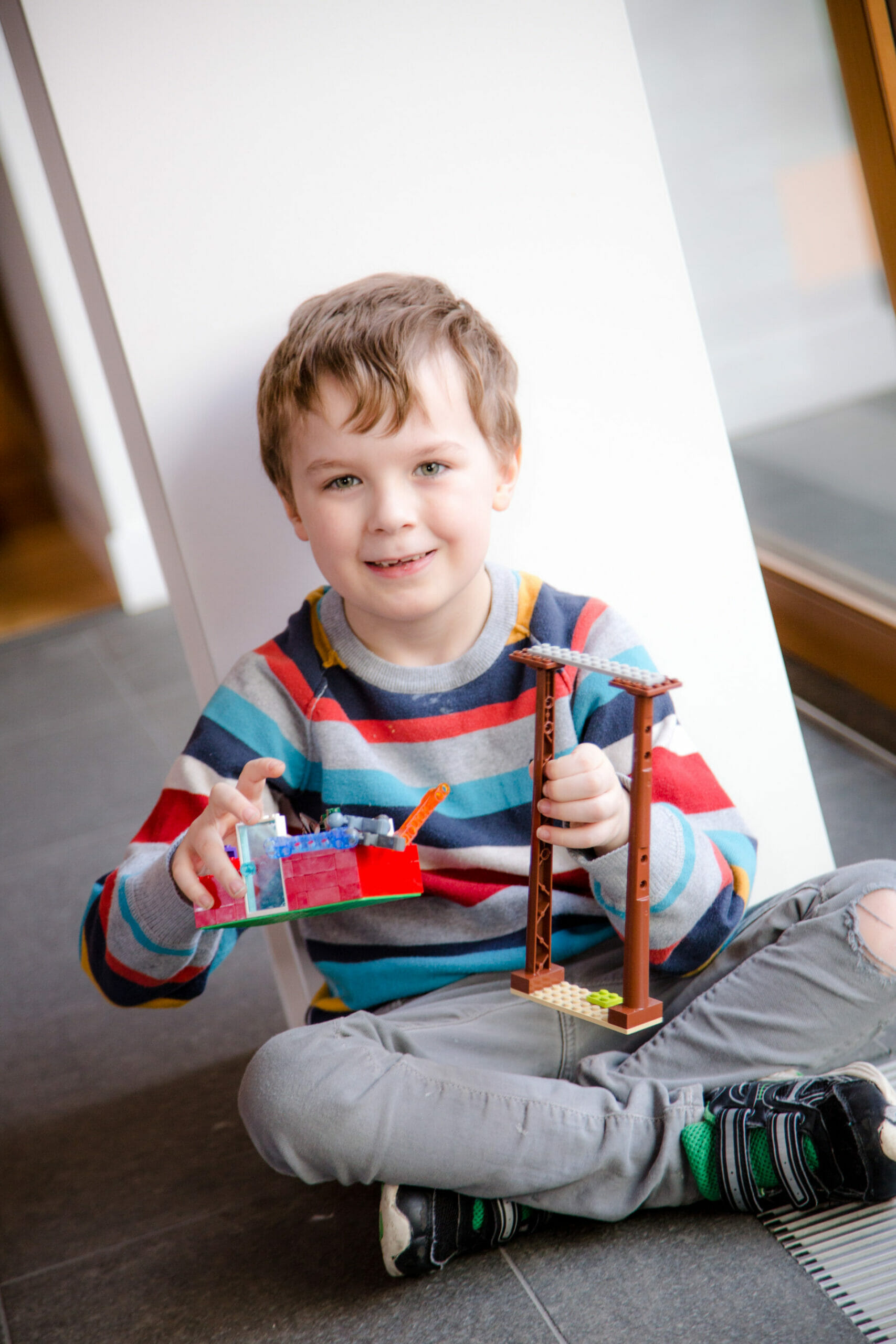 Endowments
An endowment fund is a donation which is invested, with the earnings generated on the principal used to support Ronald McDonald House BC's work. You can let Ronald McDonald House BC decide where the earnings are most needed or designate a geographic area.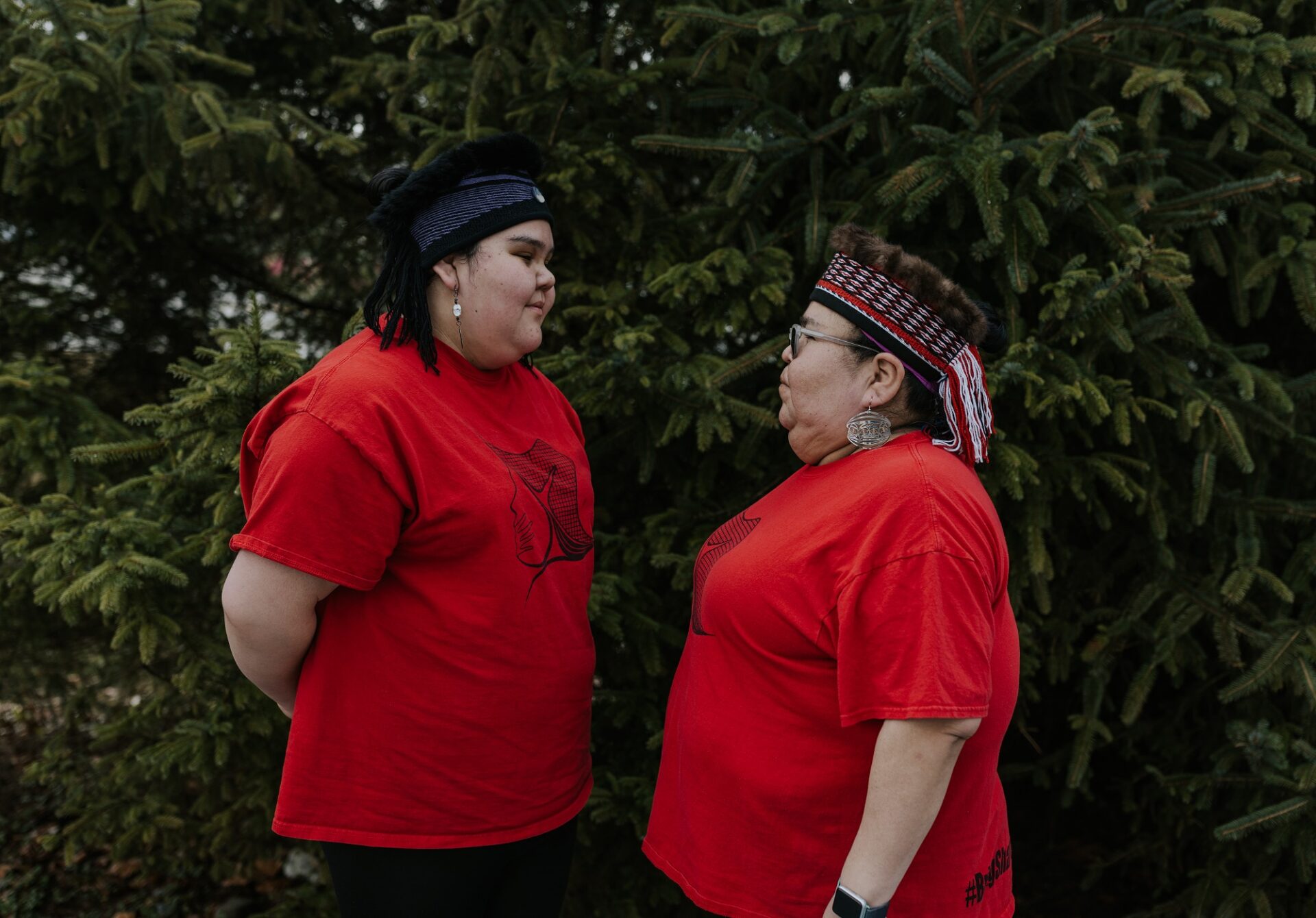 Property
Real estate, jewelry or art can be an attractive way to make a substantial commitment to Ronald McDonald House with significant tax benefits.