RMH BC Turns 40
RMH BC Turns 40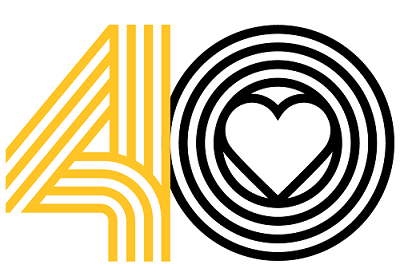 For 40 years and counting, RMH BC & Yukon has been a home away from home for seriously ill children and their families facing medical crises.

To celebrate our 40th Anniversary, we've taken inspiration from the sporting world, where brands look to sponsor teams and where people are dedicated in their support, and reimagined Ronald McDonald House BC & Yukon as a football club: RMH United.

We are calling on you to donate so we can open our doors to more families with seriously ill children for another 40 years and beyond.
RMH United Team Store
Show your support for RMH United with a limited edition Official Athletic Jersey or Supporters Tee!
RMH United Store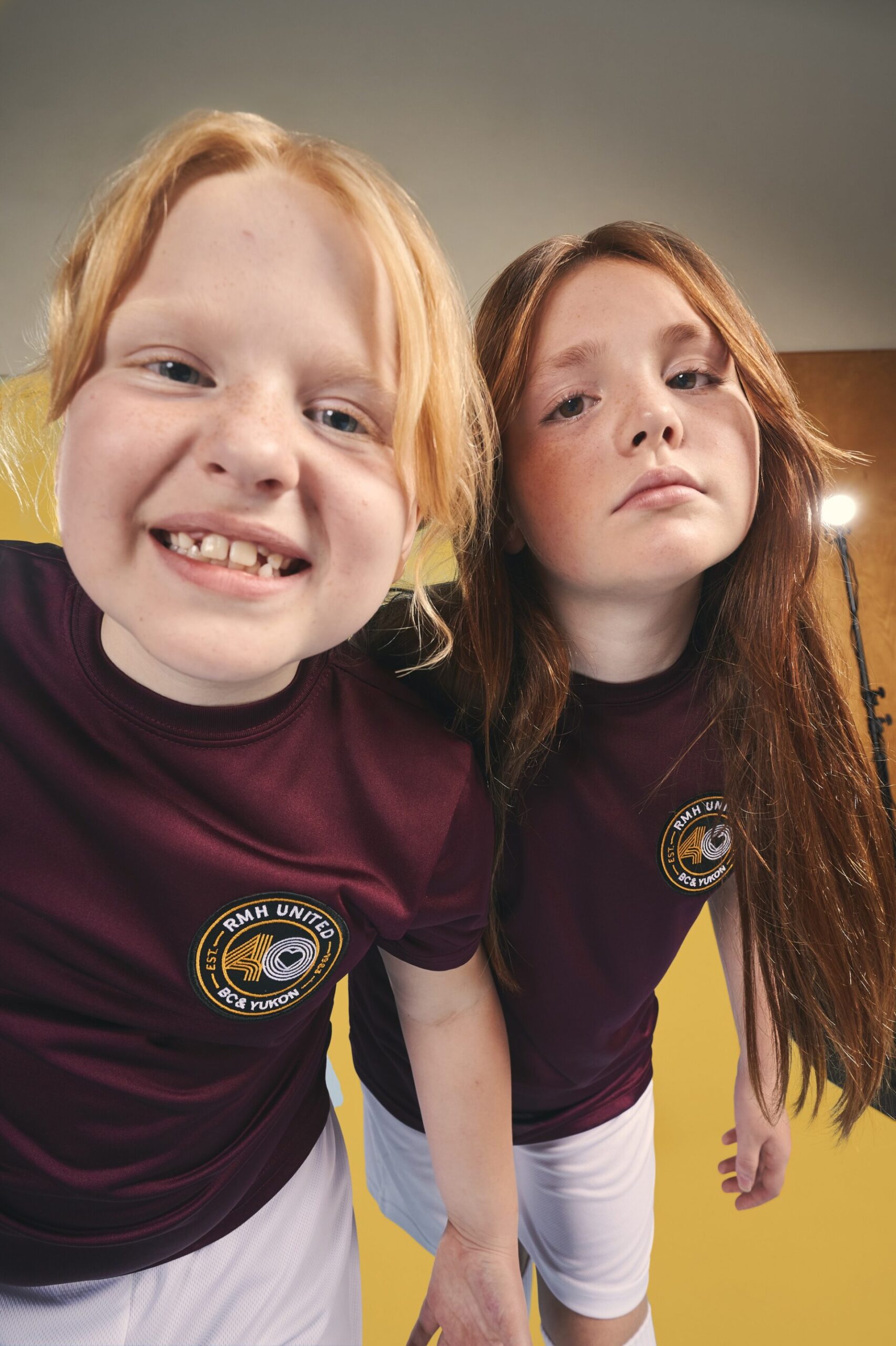 WE WANT TO HEAR FROM YOU!
The past 40 years of Ronald McDonald House BC & Yukon have been built on the incredible support of our community: our families, volunteers, donors and partners.
We are so grateful to have you as a part of our team!
Send us your stories, photos and memories from the past four decades and you could be featured on our timeline!
How your donation dollars help
In one year we help up to
2000 Families
Eliminating driving distance to hospital
5-10 Hours
Where our families come from
26%
British Columbia Interior
22%
Vancouver Island
24%
Northern British Columbia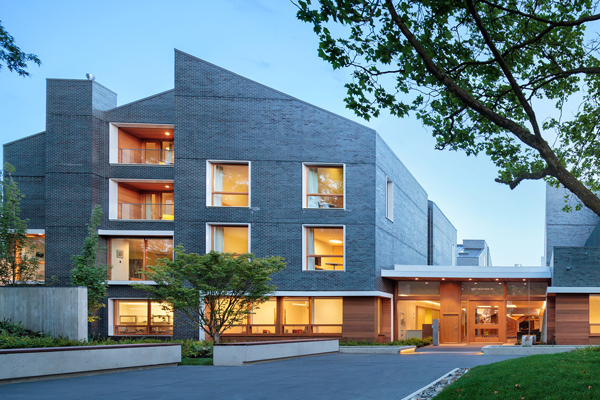 Why Do families need your help?
When a child is seriously ill, the specialization required for their major medical procedure may only be available far from home. Treatment for illnesses such as leukemia, brain tumours or cystic fibrosis requires lengthy out-of-town hospitalization.
RMH BC & Yukon provides accommodation for these families, so they can be close to their seriously ill children undergoing treatment. The House is a place of comfort, healing, and a home away from home for kids and families from all across BC and Yukon—like Prince George, Kamloops, Whitehorse and Victoria. But the cost to accommodate over 2000 families per year is expensive and isn't possible without the generosity of people like you.
Take a tour of the House
Donate
Give today to help keep families close when it matters most. Your donations provide more than just a place to stay – you provide precious family moments and a community of support.
Donate Now
What stops families from being together?
What stops families from being together?
When the unthinkable happens and a family is uprooted for their child's critical medical treatment, there are many barriers they must overcome to stay together. Hotel stays are expensive, siblings need to be cared for, and staying in the hospital long term is unsustainable. That's where the House comes in—providing accommodation, comfort, compassion, and a sense of community to these families in need.
But caring for so many families is expensive and isn't possible without the generosity of people just like you.