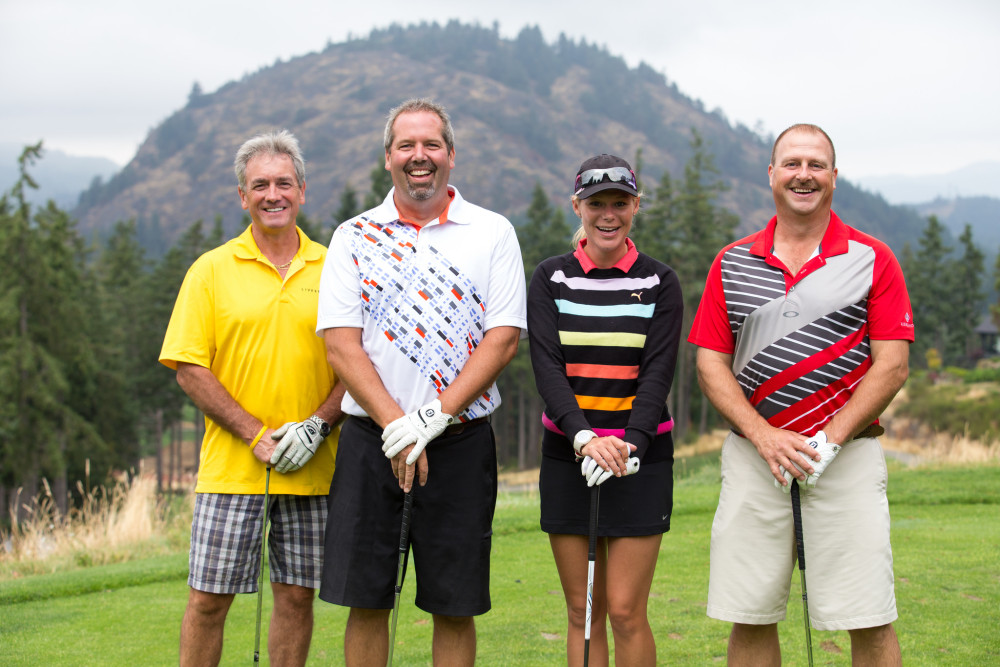 Approximately 1/3 of the children and families who stay at Ronald McDonald House BC come from Vancouver Island communities. Please join us in raising funds to serve these families and others from across BC and Yukon at our 26th Annual Ronald McDonald House BC Vancouver Island Golf Tournament.
Download the sponsorship package.
For information about this event, contact Lana Mador at 604-736-2957 ext 2140 or by email.
View photos from past events
Thank you to our 2017 sponsors: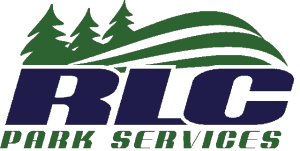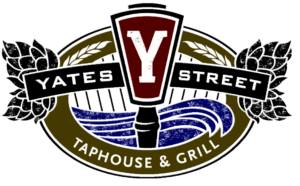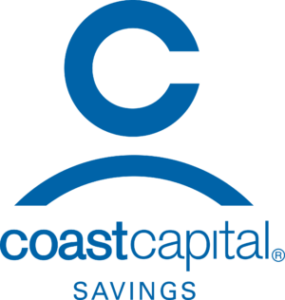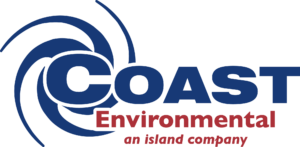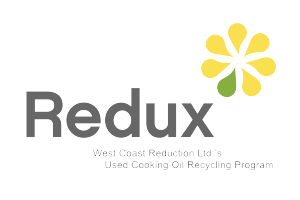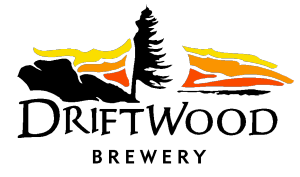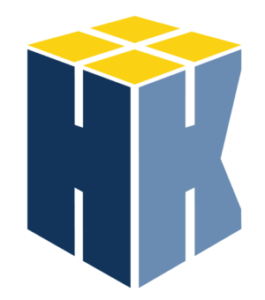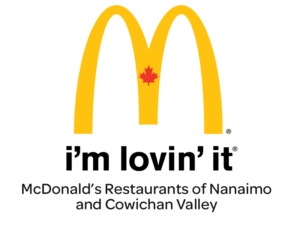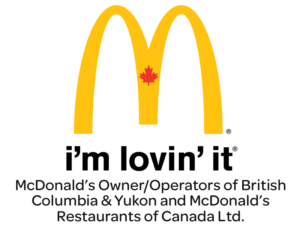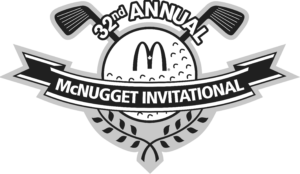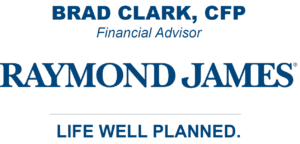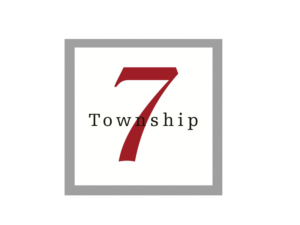 Thank You to Our 2017 Committee
Barb Gibson
Dan Lou
Don Landels
Gina Savard
Ken Taylor
Kelly Kurta, Chair
Rick Carswell
Sandy Ferrin
Shane Gibson
Steve Cook
Tyler Dolan
Willy Quan
Get Involved
Upcoming Events
Give Generously
Stay Informed