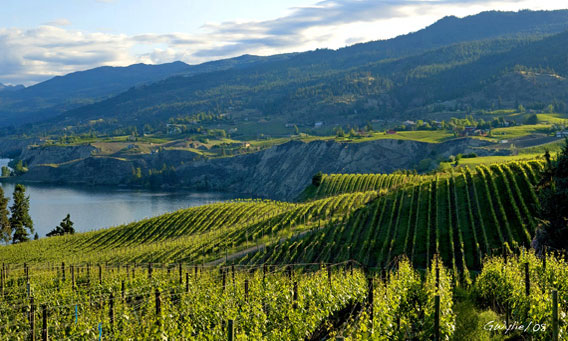 Township 7 is celebrating their 17th anniversary!
On Saturday September 16th they are waiving their tasting fees and having a party! Join them for a fun afternoon of blind tastings, library wines and more. Stay tuned for more info coming soon.
Proceeds from this event will support families at Ronald McDonald House BC and Yukon.