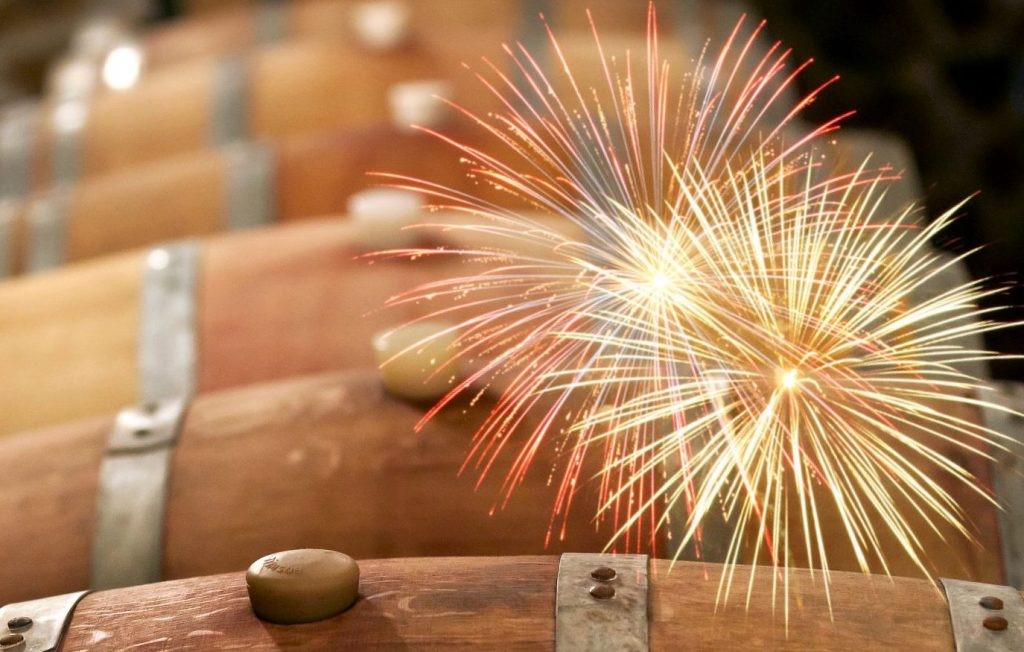 Township 7 is celebrating their 17th anniversary!
Join them at their Langley winery for a fun afternoon of delicious wines, live music and a special "cheesecake" from Golden Ears Cheesecrafters (cheese cutting at 1 pm), plus much more.
Proceeds from this event will support families at Ronald McDonald House BC and Yukon.