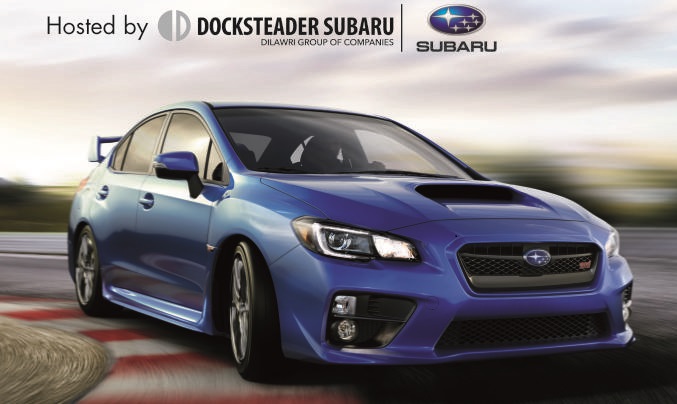 Join the Vancouver Subaru Club for a free family event for car enthusiasts to have fun, win prizes, and help raise money for Ronald McDonald House BC and Yukon.
Drop by for lunch, check out the latest products and services from the event sponsors, and get a close-up look at cars from the Subaru Rally Team Canada. All proceeds from this event will support RMH BC.
Family activities this year include face painting, balloon animals, a VR driving simulator and trivia contests.