Are you a past or current RMH BC guest family?
Share your story and help us spread the word about the House in the community.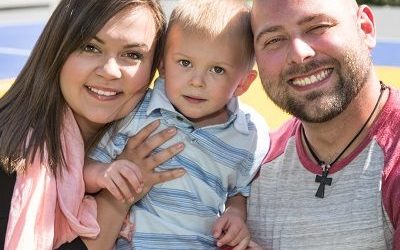 We first introduced you to Aeson Moen in September 2016. His family was one of the first to stay in our 73-bedroom House when Aeson was diagnosed with cancer at just 13 months old. This September, Aeson is starting Grade 1 and his family is giving back.Over the past 5...