RMH BC Race Series
Join us for three incredible races!
April 14, 2019, June 23, 2019, November 3, 2019
In 2018, we were humbled by the support we received from individuals like you who fundraised and ran your hearts out in support of Ronald McDonald House BC & Yukon in the Vancouver Sun Run and Boundary Bay Marathon. Together, we were able to raise over $35,000 for RMH BC! This allowed us to help 2,000 families stay together while their child received lifesaving medical care.
Set up your fundraising page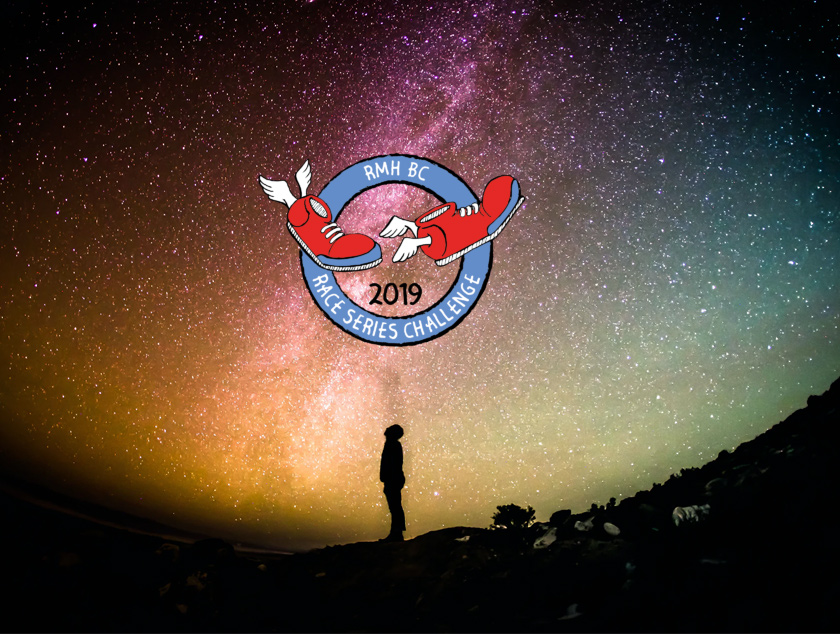 The challenge
Now that it's a new year, we are excited to launch the 2019 RMH BC Race Series Challenge and we want our active supporters to be the first to take part! The Race Series Challenge is a great way to stay active throughout the year while supporting a great cause. To participate, we challenge you to run in 3 races and collect donations from your friends and family along the way.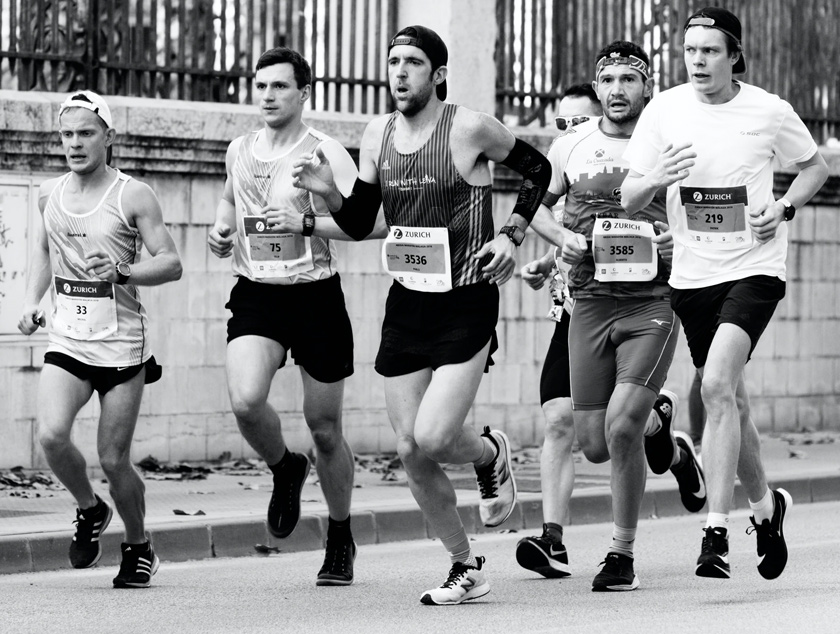 Join us for three incredible races!
Scotiabank Half Marathon
June 23, 2019
5K run or Half Marathon
Register Today
For 15% off the registration price for the Soctiabank Half Marathon, use discount code: 19CFHSBC5K (5K) or 19CFHSB21K (Half Marathon)
Boundary Bay Marathon
November 3, 2019
5K, 10K, Half Marathon, Marathon or Relay
Register Today
By participating, you'll get:
An exclusive RMH BC Race Series Tech Shirt that you can wear with pride at every run.
A special medal for completing all 3 races.
A drawstring sports bag including a water bottle, sunglasses and other fun swag.
Entry into contests to win fun and exciting fundraising prizes including a grand prize for the top fundraiser!
How to Get Started
Register for the Vancouver Sun Run. You can join the RMH BC team by searching for "Ronald McDonald House BC & Yukon when registering. If you are already running with a different team, you can still participate in the Challenge!
Register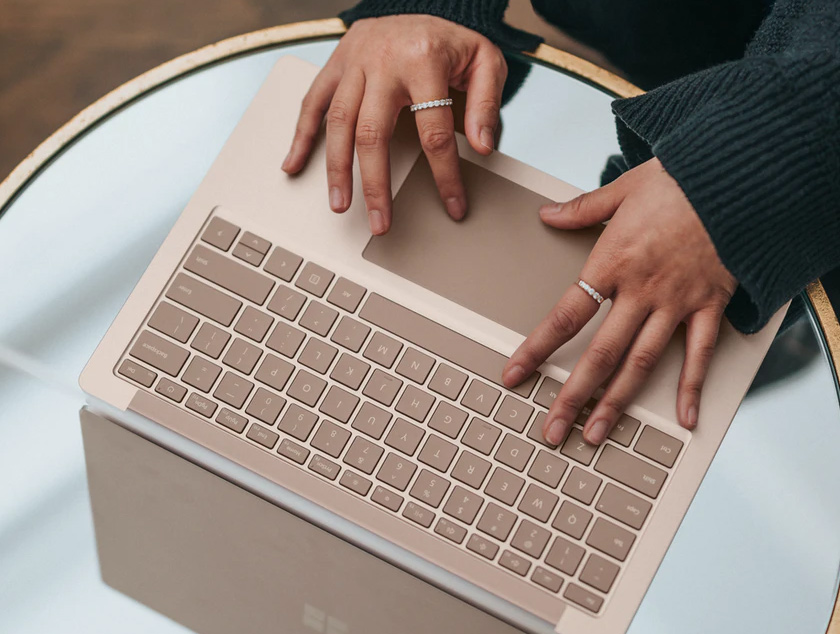 Talk to us
Let us know that you're participating in the Race Series Challenge by connecting with Sunshine:
Sunshine Purificacion
Director, Community Development
T: 604-736-2957 Ext. 2102
E: sunshine@rmhbc.ca
Send Email to Sunshine