For families who must travel to Vancouver for their child's medical treatment, Ronald McDonald House BC and Yukon provides more than just a place to stay. For kids, it is a place where they can temporarily forget about the hospital, and continue to learn and grow even when their lives have been turned upside down.
One of the many volunteer-led programs we have been thrilled to introduce at RMH BC in the past three years is Lego Robotics.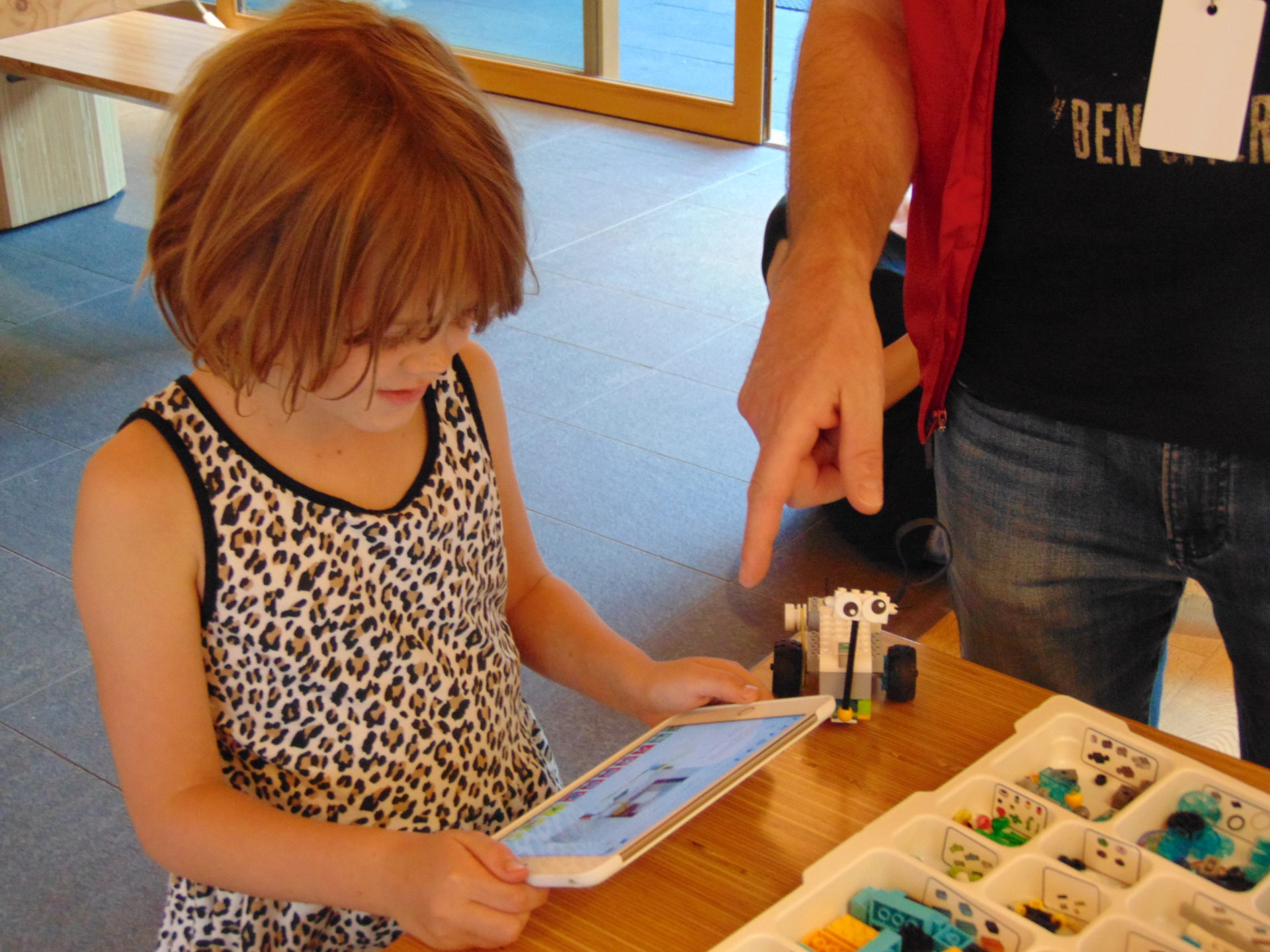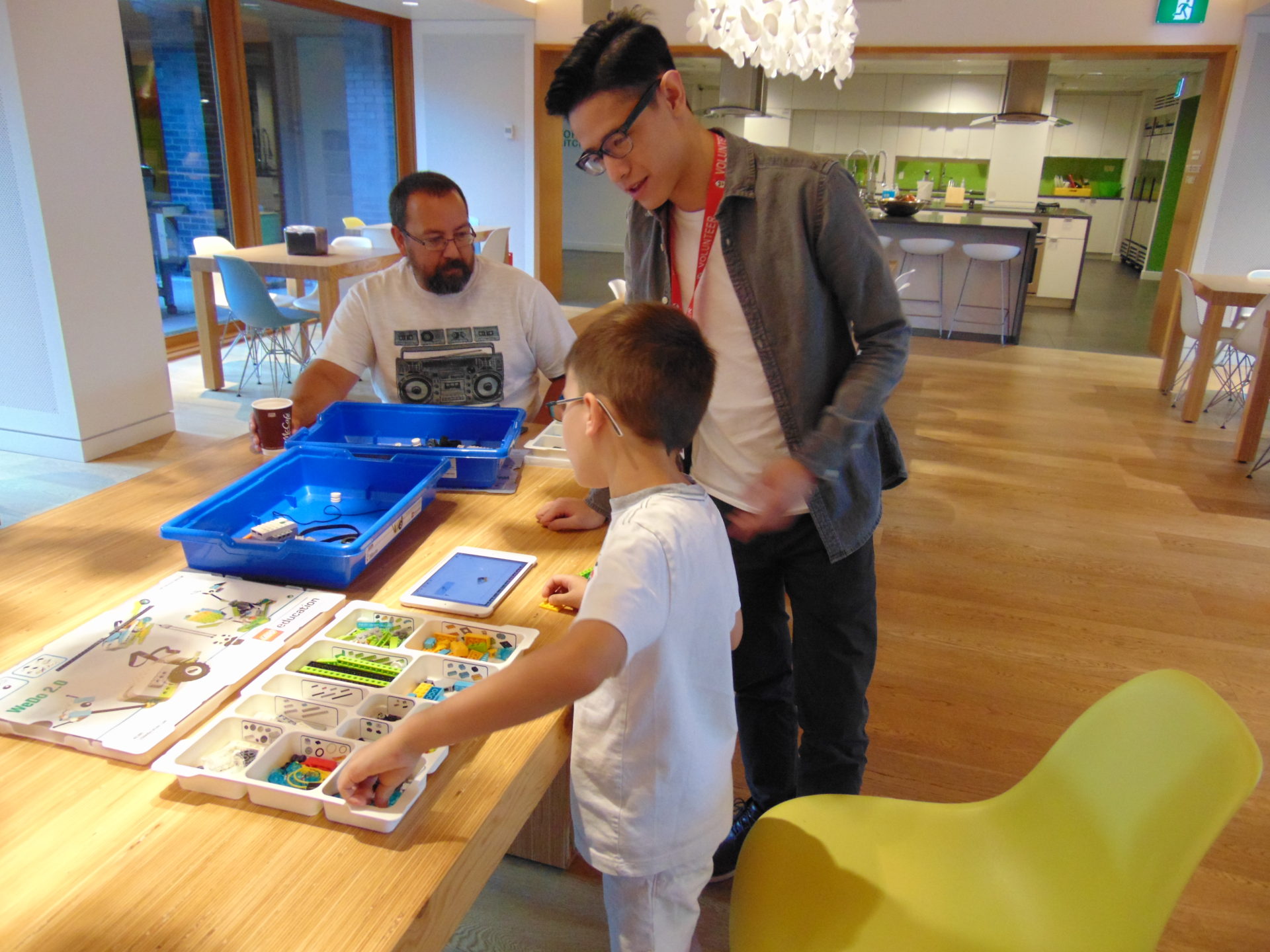 As part of this program, kids can build up to 27 different robots, including vehicles, machines, and animals. They then use the Lego Robotics app to create simple programs and make their robot walk, talk, or roll. Expert volunteers help them out every step of the way.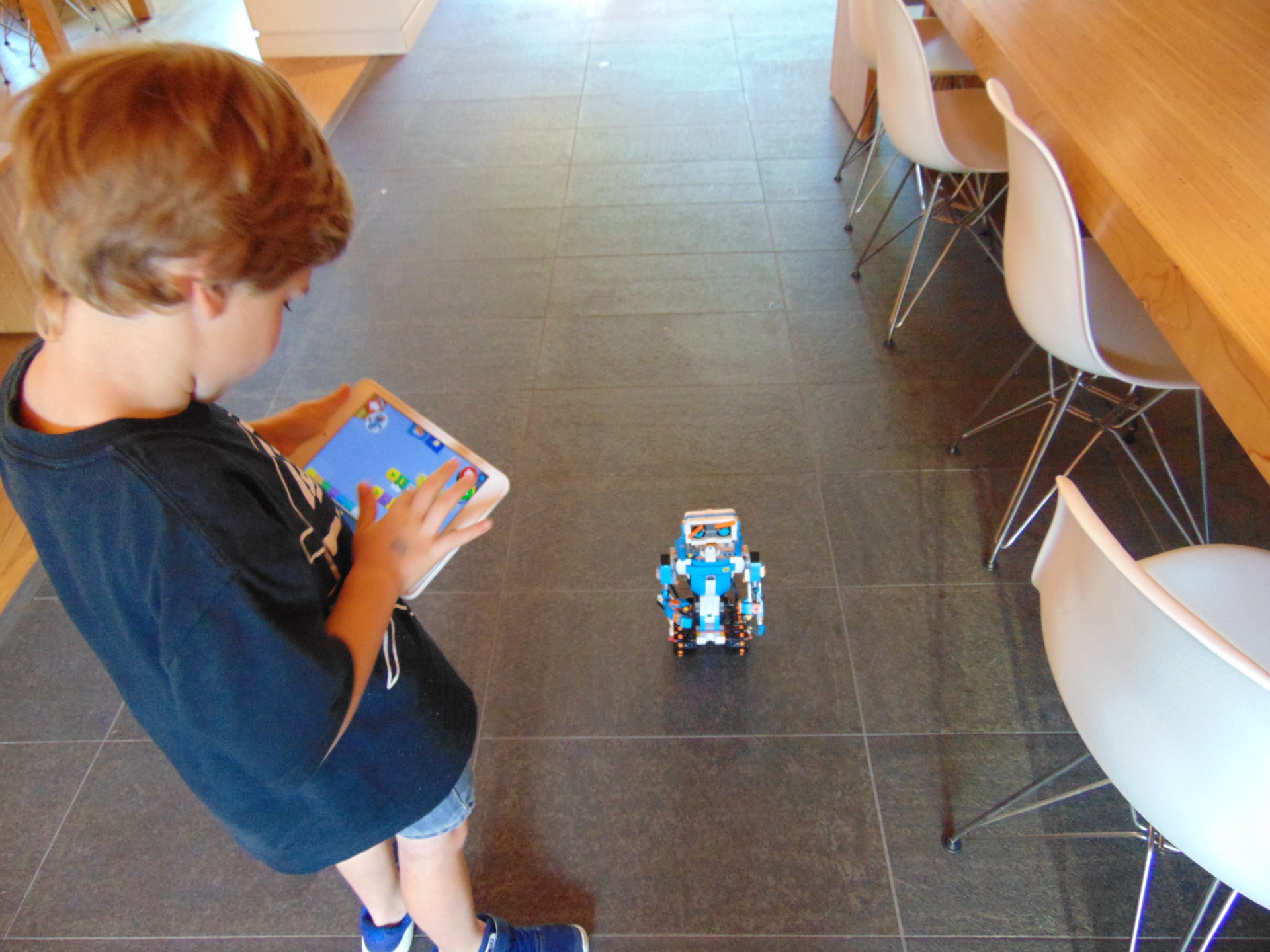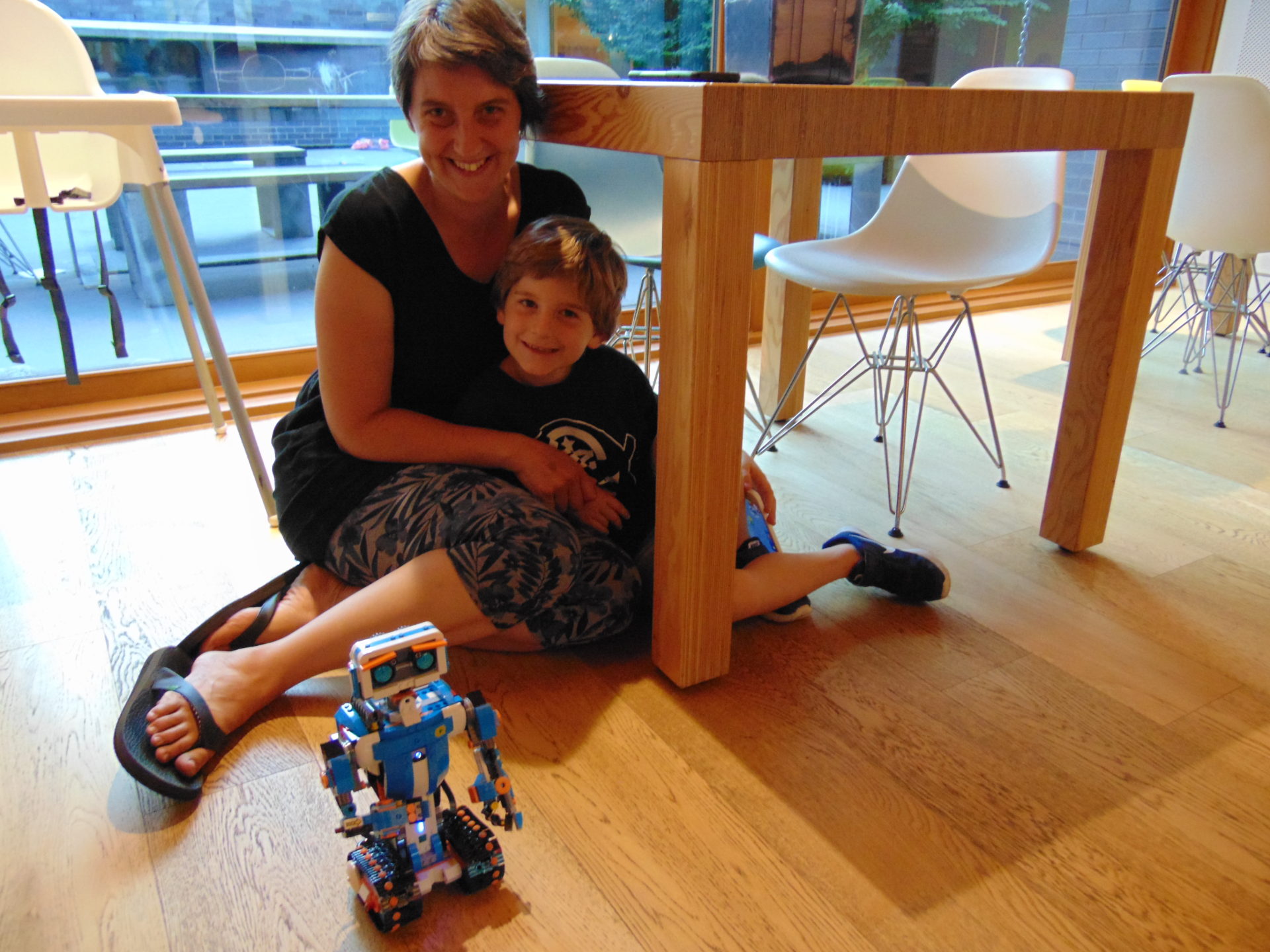 Approximately 20 kids take part in Lego Robotics each month, and according to volunteers, many of the program's "regulars" finish all of the kits and move on to creating their own custom robots!
Help support programs like Lego Robotics.