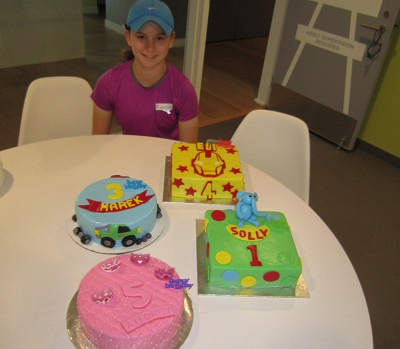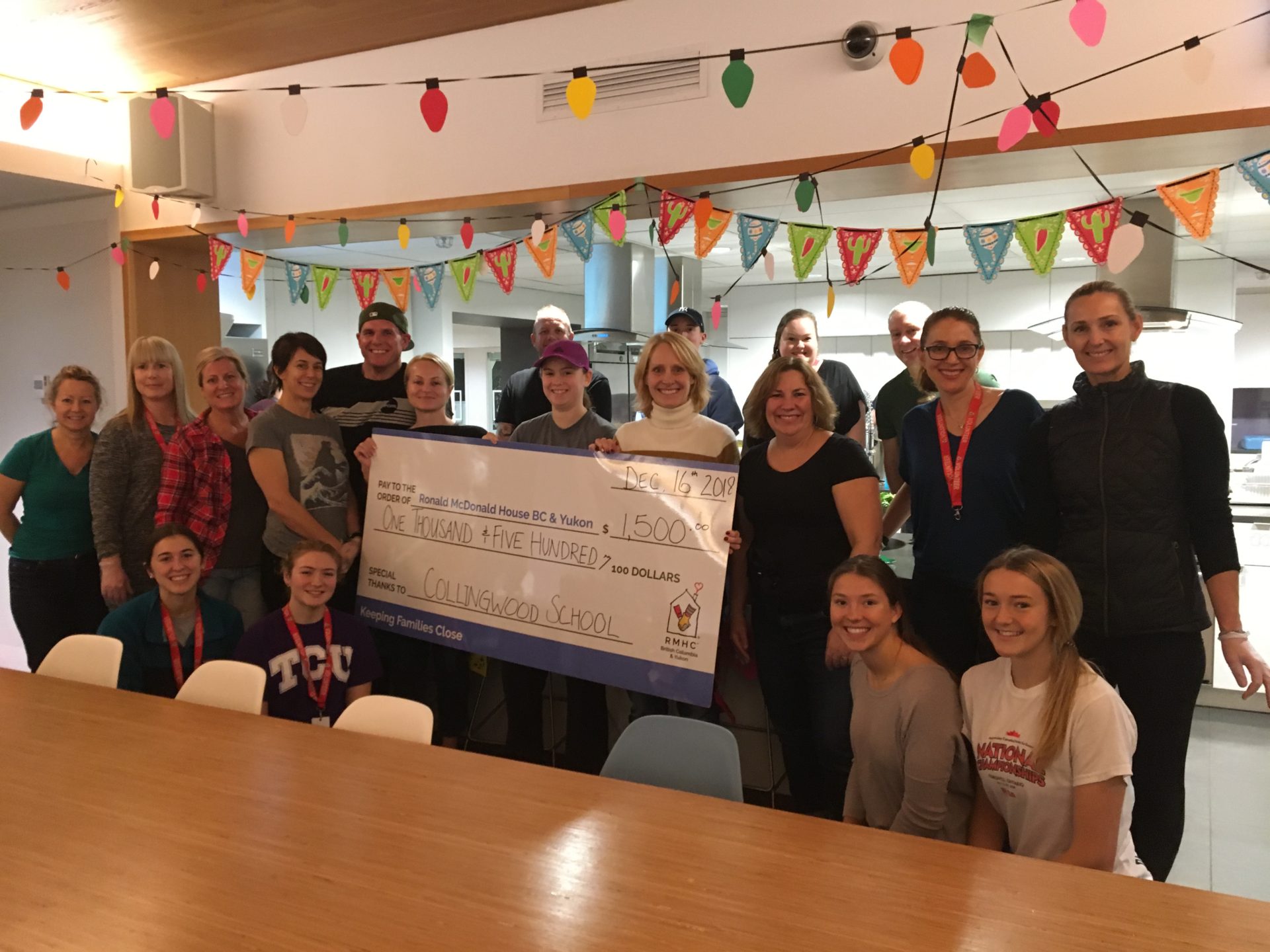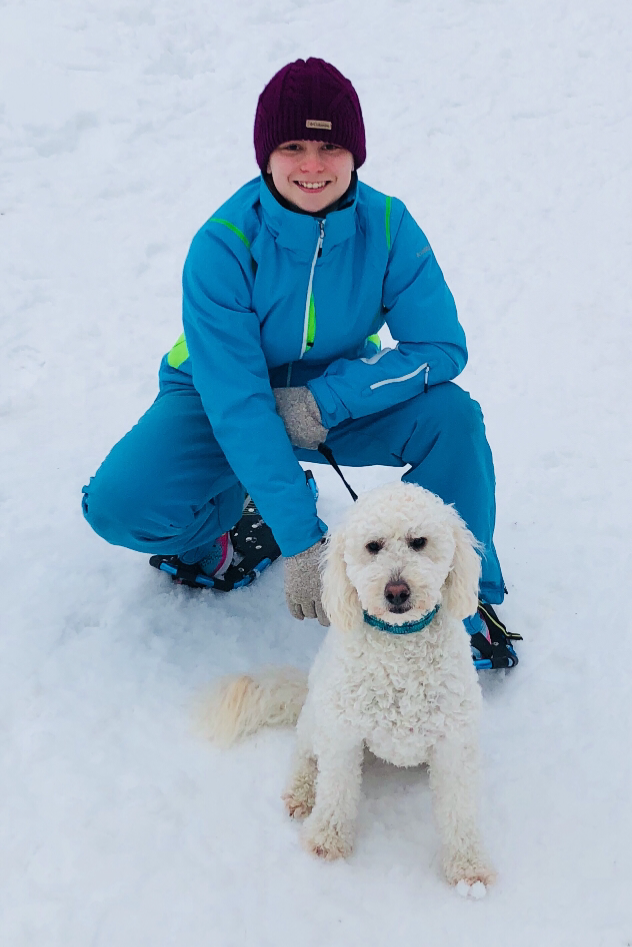 For the past seven years, from Grade 6 all the way to Grade 12, Liana Gerber has been a dedicated supporter of RMH BC. She is best known around the House for the beautiful and creative custom cakes she makes for birthday parties and other special occasions. We caught up with her to find out what inspires her to give back.
Liana, how did you first hear about Ronald McDonald House?
The first time I heard about RMH was though a school project in Grade 6. We were all asked to do a good deed of any kind, and one of my friends said they were going to bring cookies to RMH. I thought since I loved baking that might be a good choice and I still remember the first family I met there and that is how it started.
What inspires you to get involved?
I believe that people who are sick deserve our help and support in any way possible. They did not choose to be ill and they should feel cared about. For someone going through a hard time in their life, even something small could mean a lot, especially for kids who don't always understand why or what is happening to them.
You've done so many things for us over the years from baking cakes for birthday parties to holding fundraisers at your school. What is your favourite thing you have done?
My favourite thing I have ever done with RMH was probably decorating cupcakes with some of the kids this past summer. It was so great to see all the kids have fun and take their minds off things for a little while.
Every time I am at the House it is a meaningful experience. I have huge respect for the families there and am always humbled to be there.
Do you have any tips for kids and teens who might be interested in getting involved?
Don't be afraid to reach out and talk to someone about how you can help. I believe that volunteering and giving back is an extremely important part of growing up and every young person should experience how it feels to help others.
Do you know a child or teen who wants to get involved?