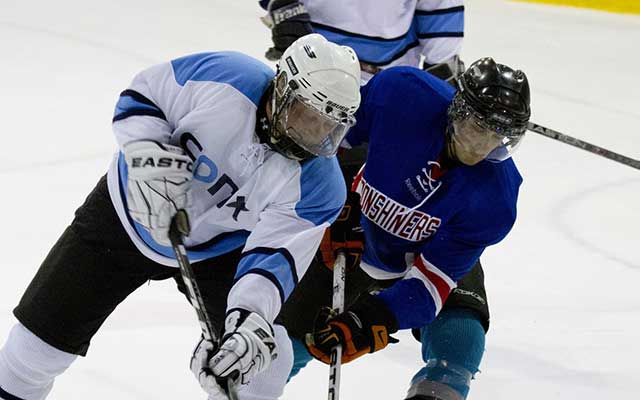 Presented by Emil Anderson Construction and Dilworth Homes.
On May 25 and 26, teams from Kelowna and BC's Interior will hit the ice – and the field – to support Ronald McDonald House BC and Yukon.
Since its launch in 2008, this incredible volunteer-run event has raised almost $300,000 for RMH BC, and this year, we are celebrating 11 years of support for BC families when it matters most.
You can support the RMH BC Interior Charity Tournament by creating a fundraising page or by supporting a friend or family member who is taking part.