Support the families of Ronald McDonald House BC & Yukon by bringing together your friends and family for good food, great company and an even better cause.
Celebrate the tradition of sharing a meal
Celebrate with those you love and help us launch our newest community event benefitting families from across the province. We invite you to host a dining event in support of the House.
Each generous donation will ensure a family can continue to share meals and moments together at Ronald McDonald House BC while their child receives life- saving medical treatment. Large or small, the possibilities are endless!
EAT IN
Prepare a meal in your home and invite your favourite people over. Instead of bringing wine or a hostess gift, your guests can contribute to something even more meaningful – keeping a family close when it matters most.
DINE OUT
Host a meal at your favourite restaurant or dining spot. As a thank you for your generosity in picking up the tab, your guests can contribute something even more meaningful, supporting the families who are staying at RMH BC that night.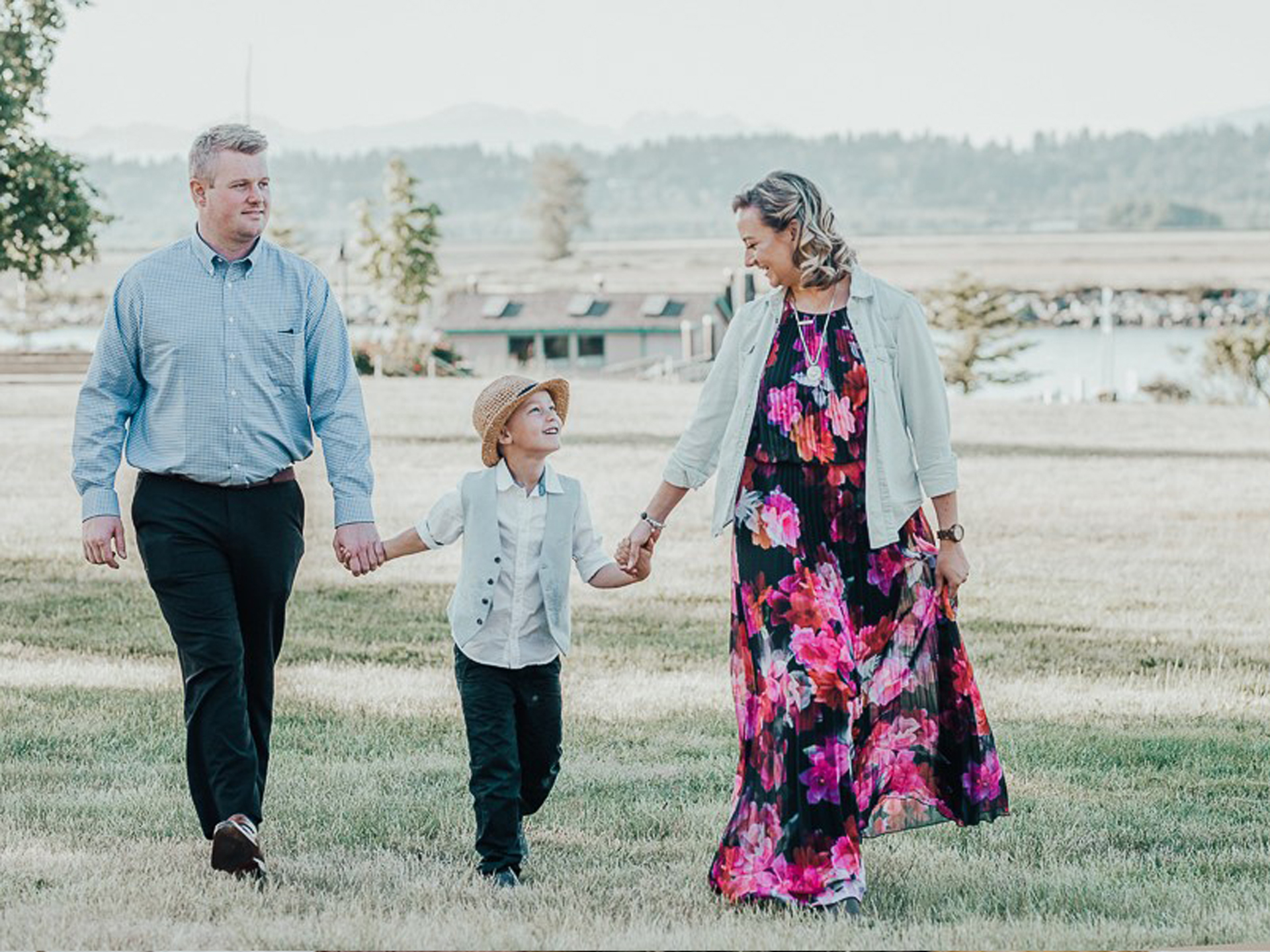 My family and I happily hosted a Home for Dinner event, just as one of my friends happened to be staying at Ronald McDonald House BC with her daughter. We loved being able to contribute with the simple act of cooking and eating a family meal together. It was a great way to make memories together and give back to the cause we care about – a feel-good experience"
Check out Kama's Home for Dinner blog post here.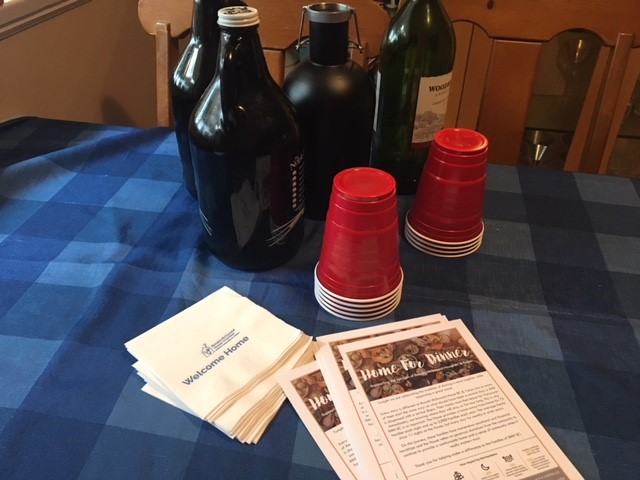 "We recently hosted a Home for Dinner event. It was easy to combine a dinner party with friends and collect money for RMH BC. We had friends come enjoy an Oktoberfest feast including homemade pretzels, Jason's home brew beer selections, and our guests brought donations in lieu of a bottle of wine or hostess gift. It was a great night and we raised $250!"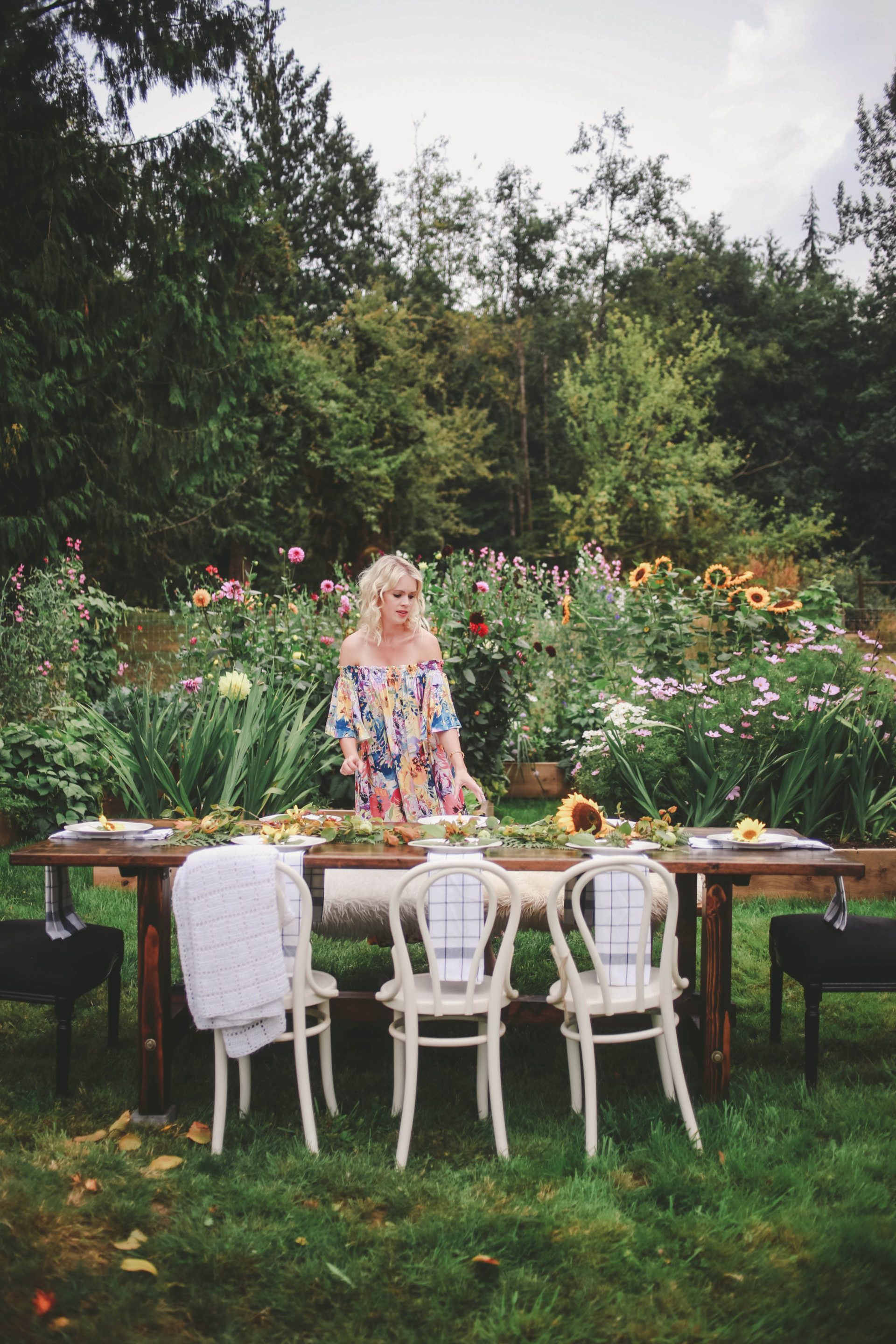 "This August, I had the honour of hosting a dinner party in support of Ronald McDonald House BC & Yukon. It felt so good to bring awareness to a campaign that helps hundreds of families each year. I kept it easy by ordering in dinner and bringing my community of good friends together to share in laughter, good food and a summer night to remember. I know that if I was able to support even one family through an extremely difficult time, it was SO worth it."
SHARE THE EXPERIENCE
#HomeForDinner
Host a dinner or join as a co-host
Phone
Call Sunshine @ 604.736.2957. x 2102