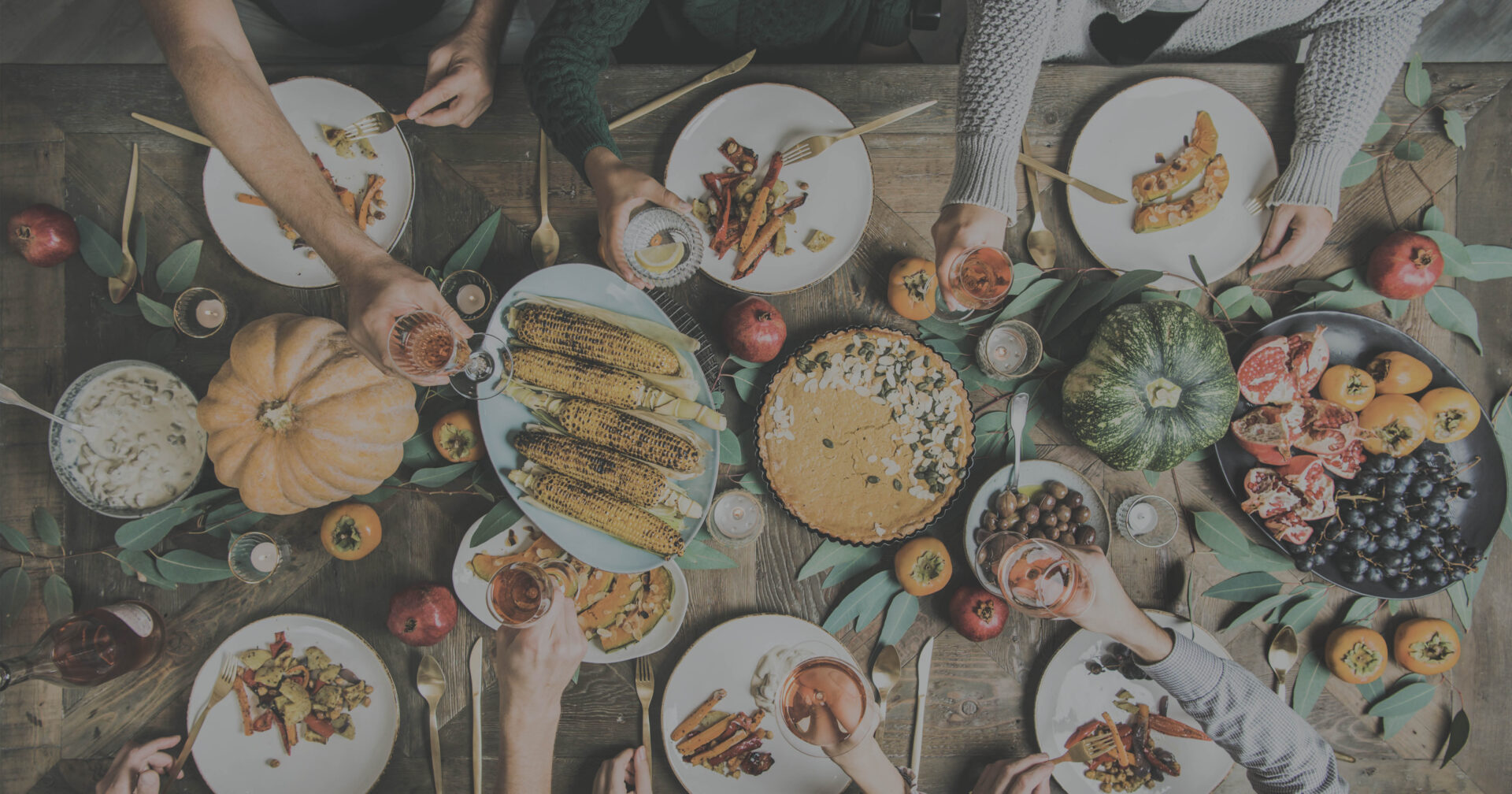 Home for dinner
Home for Dinner
Home for Dinner
Sharing a meal with loved ones is always a special occasion and it's even more special when it raises funds to support families staying at Ronald McDonald House BC & Yukon. That's what Home for Dinner is all about. By hosting dinner and having guests donate instead of bringing wine or a dish, you can help RMH BC provide a place to stay for families who need to travel far from home when their child requires life-saving medical treatment.
About Home for Dinner
The cost to provide accommodation and essential support for a family staying with us in our 73-bedroom House is $125 per night. Hosting a Home for Dinner for an evening ensures that their stay feels just like home.

Hosting a Home for Dinner event is the perfect way to elevate a meal with those you love even into
something more meaningful. Instead of bringing something for dinner, have your guests donate to RMH BC, so families with sick children can continue to share meals and moments together while they heal.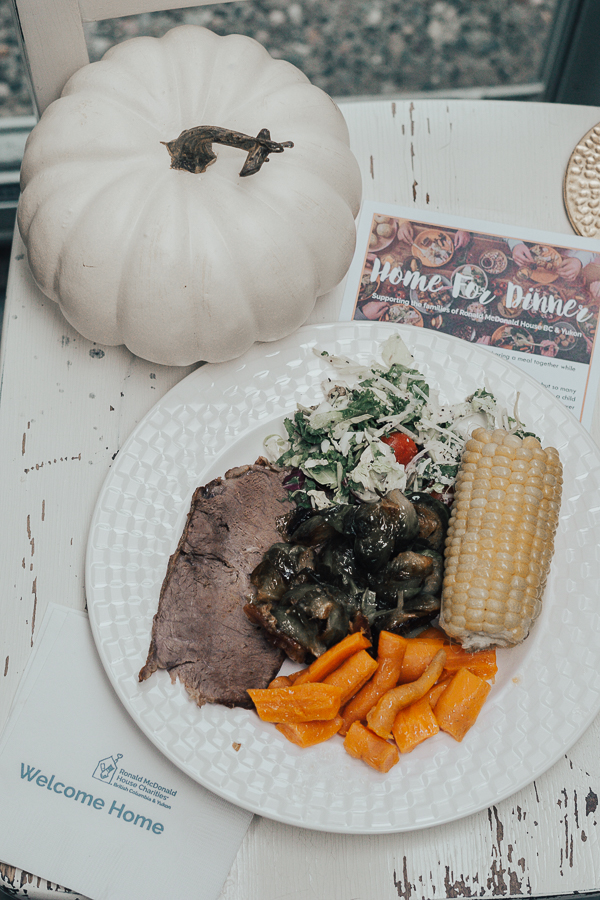 2. Plan
Plan a home-cooked meal or support your favourite local restaurants by ordering take out from our Restaurant Partners. Invite your loved ones to join you for a special meal. Don't forget to follow current social distancing recommendations!
3. Fundraise
Ask your guests, friends, family and colleagues to donate to your personal fundraising page and earn
fun benefits and prizes along the way. The funds raised will help families continue to share meals and moments together at RMH BC.
Make a Home-cooked meal
Prepare a meal in your home and invite your favourite people over. Instead of bringing wine or a hostess gift, your guests can contribute to something even more meaningful – keeping a family close when it matters most.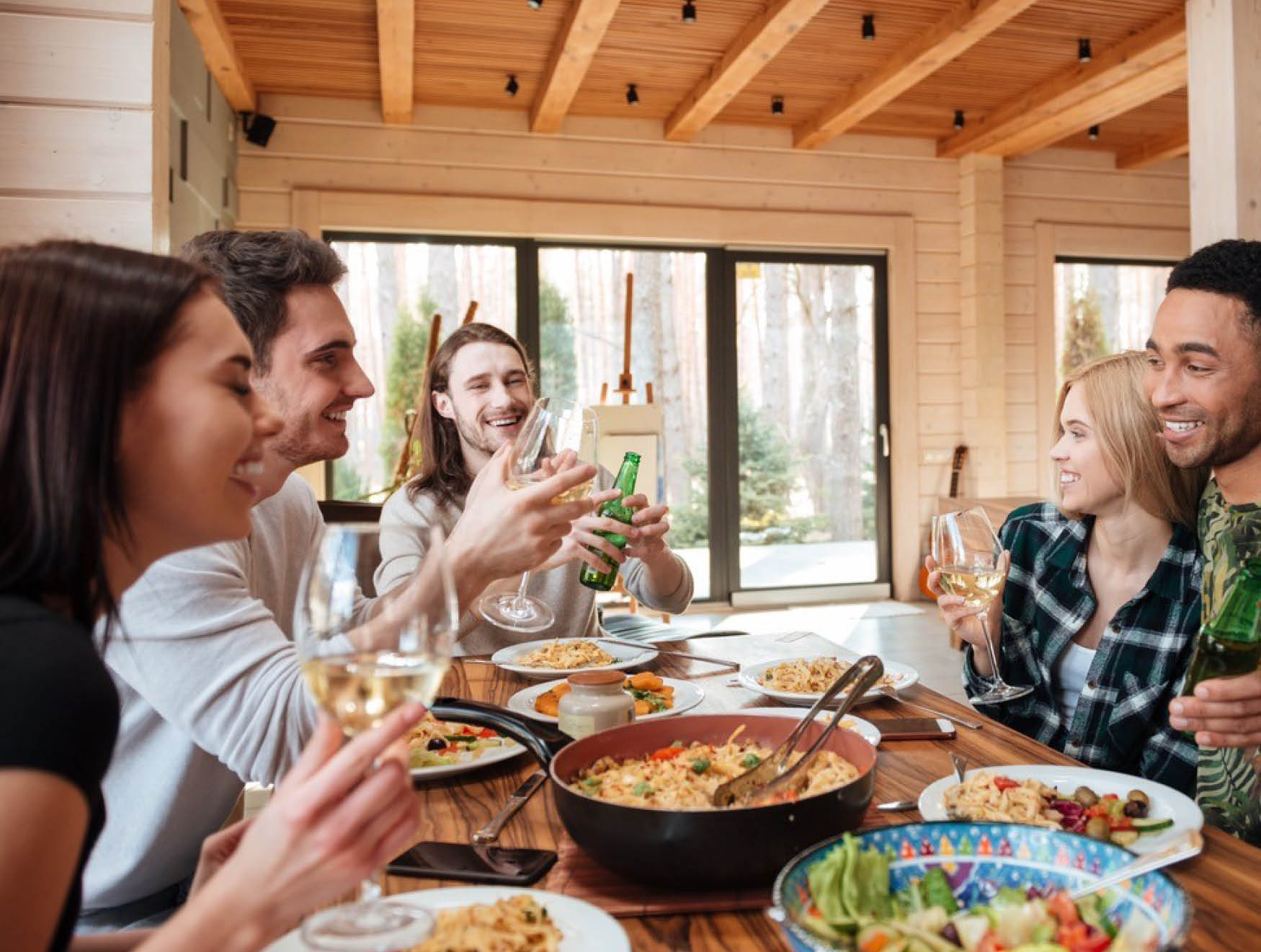 Order IN
Support your local restaurants and order take-out from one of our Restaurant Partners below. As a thank you for your generosity in picking up the tab, your guests can contribute something even more meaningful, supporting the families who are staying at RMH BC that night.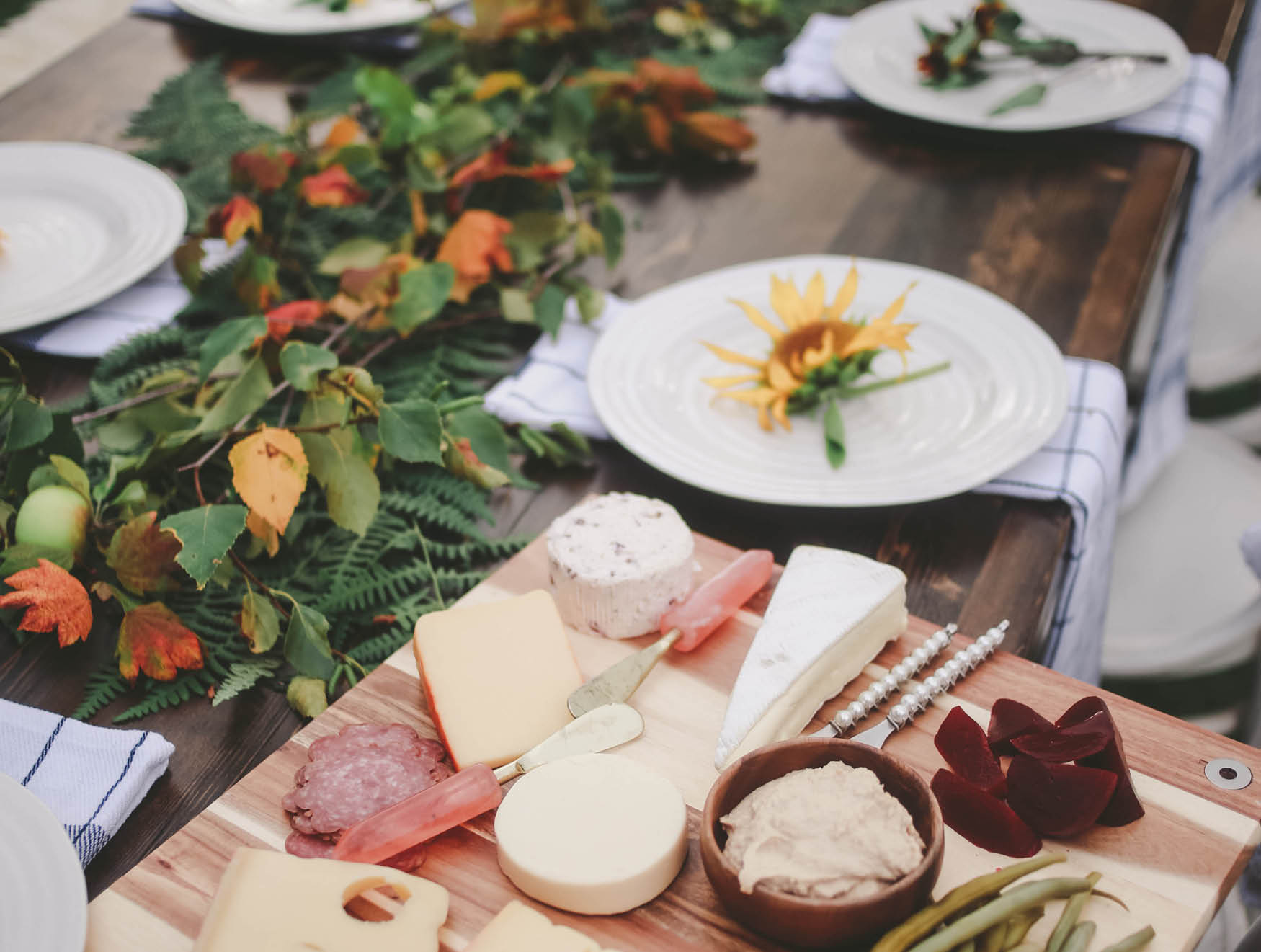 Restaurant Partners
Restaurant Partners
These Restaurant Partners have committed to supporting RMH BC with every meal ordered for the Home for Dinner program.

By ordering take-out from one of these participating restaurants, you are supporting local businesses and extending your support to families at RMH BC.
Contact
If you have any questions regarding Home For Dinner, please feel free to reach out to us!
Email: homefordinner@rmhbc.ca
@rmhbc
#HomeForDinner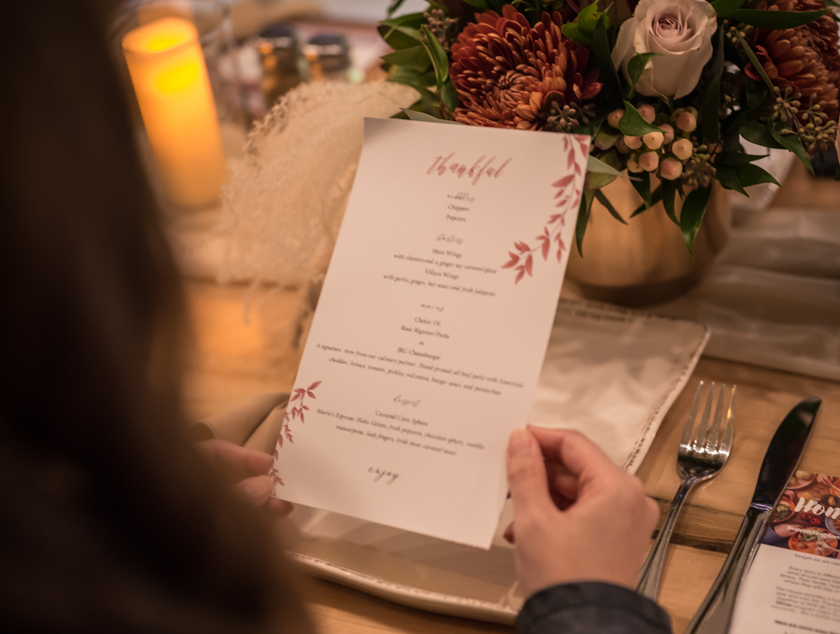 Sponsors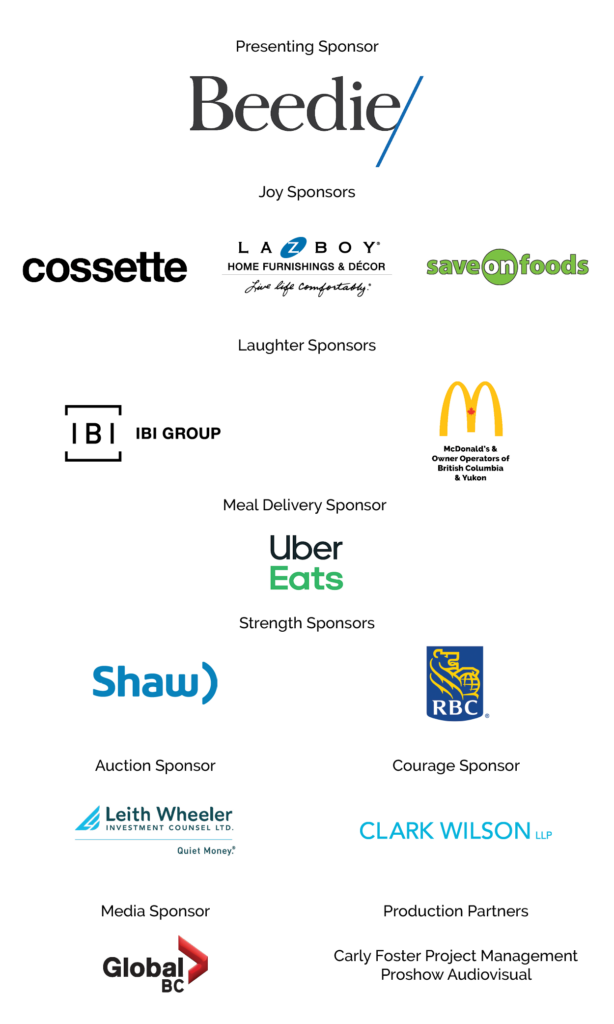 Sponsorship
For more information on opportunities to associate your organization with Home for Dinner, please contact Sarah Luong at sluong@rmhbc.ca or 604-961-0125.
More information (PDF)