We depend on community supporters like you to keep 73 families close each night. Give today and keep a family together this holiday season.
Donate online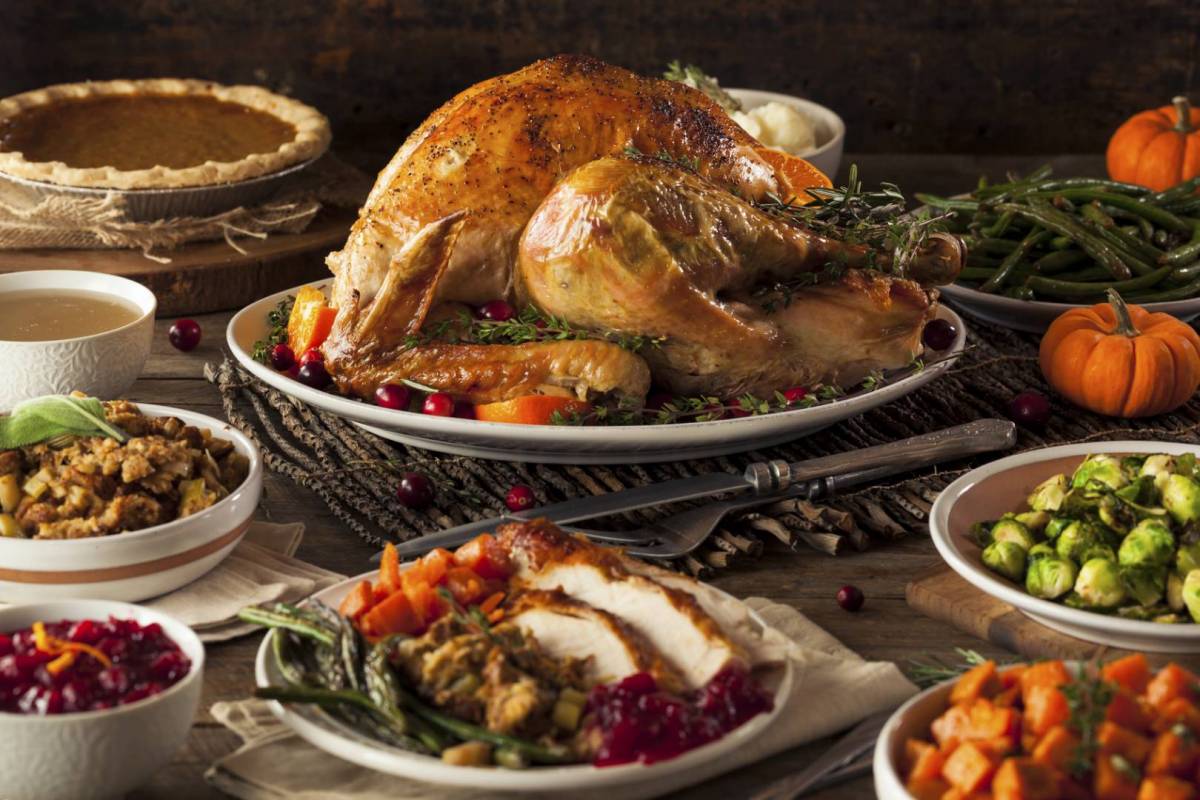 Support RMH BC while you celebrate with your family and friends. Make your holiday dinner a Home For Dinner event and help our families celebrate together. Learn more about Home For Dinner.
Get Involved
Cook a Family Meal
Our kitchens are full this December, but our families need meals year round. Rally your group to cook a meal in 2020!
Find out more about our Family Meal program & book to cook!
Volunteer
We depend on year-round volunteer support to provide a home away from home for our families.