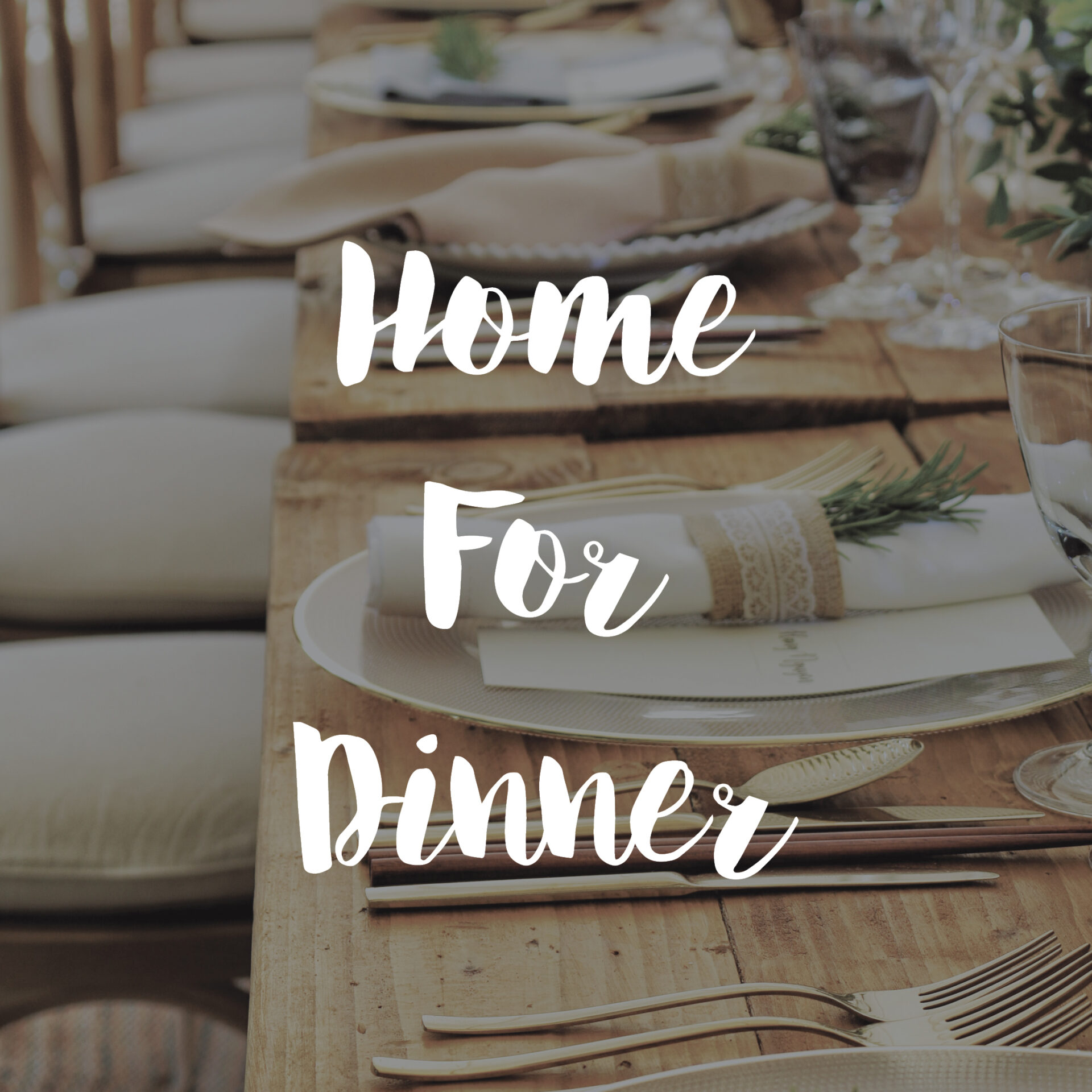 5 pm – 8 pm 
Location: Ronald McDonald House BC & Yukon
Tickets: $200
Join us to celebrate Family Day by supporting BC and Yukon families who must travel far from home for their child's life-saving medical care.
Enjoy a four-course long table dinner prepared by Executive Chef Bruno Feldeisen, complete with wine, followed by an exclusive live performance by award-winning country music artist, Aaron Pritchett.
Only 50 tickets are available for this one-of-a-kind evening.
Please reserve your tickets online by Wednesday, February 12.