upcoming events
Upcoming Events
Upcoming Events
The House relies on incredible support from fundraising events throughout BC and the Yukon to provide a home away from home for families who must travel to Vancouver for life-saving medical treatment for a child. By participating in an event or initiative near you, you can help keep families from your community and beyond close when it matters most.
Home for Dinner
Bring together your friends and family for good food, great company and an even better cause. Celebrate the important tradition of sharing a meal together while supporting families staying at RMH BC.
Host a dinner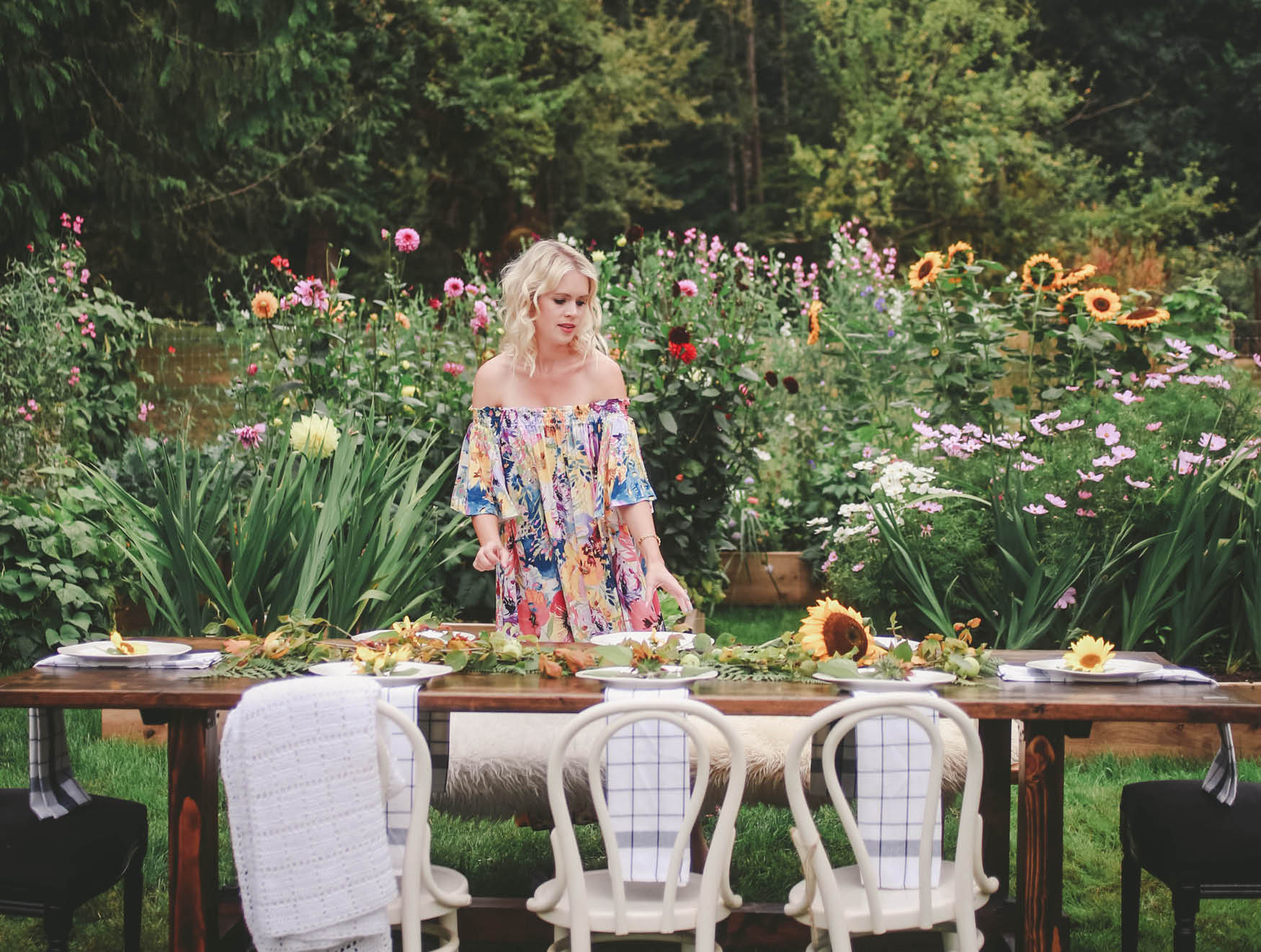 Light the House
NOVEMBER – DECEMBER 2020
The holiday season is a special time of year and families have just one wish: to spend the holidays together with their loved ones. Help us spread holiday cheer and make the season special for families who must spend their holidays far from home.
Learn More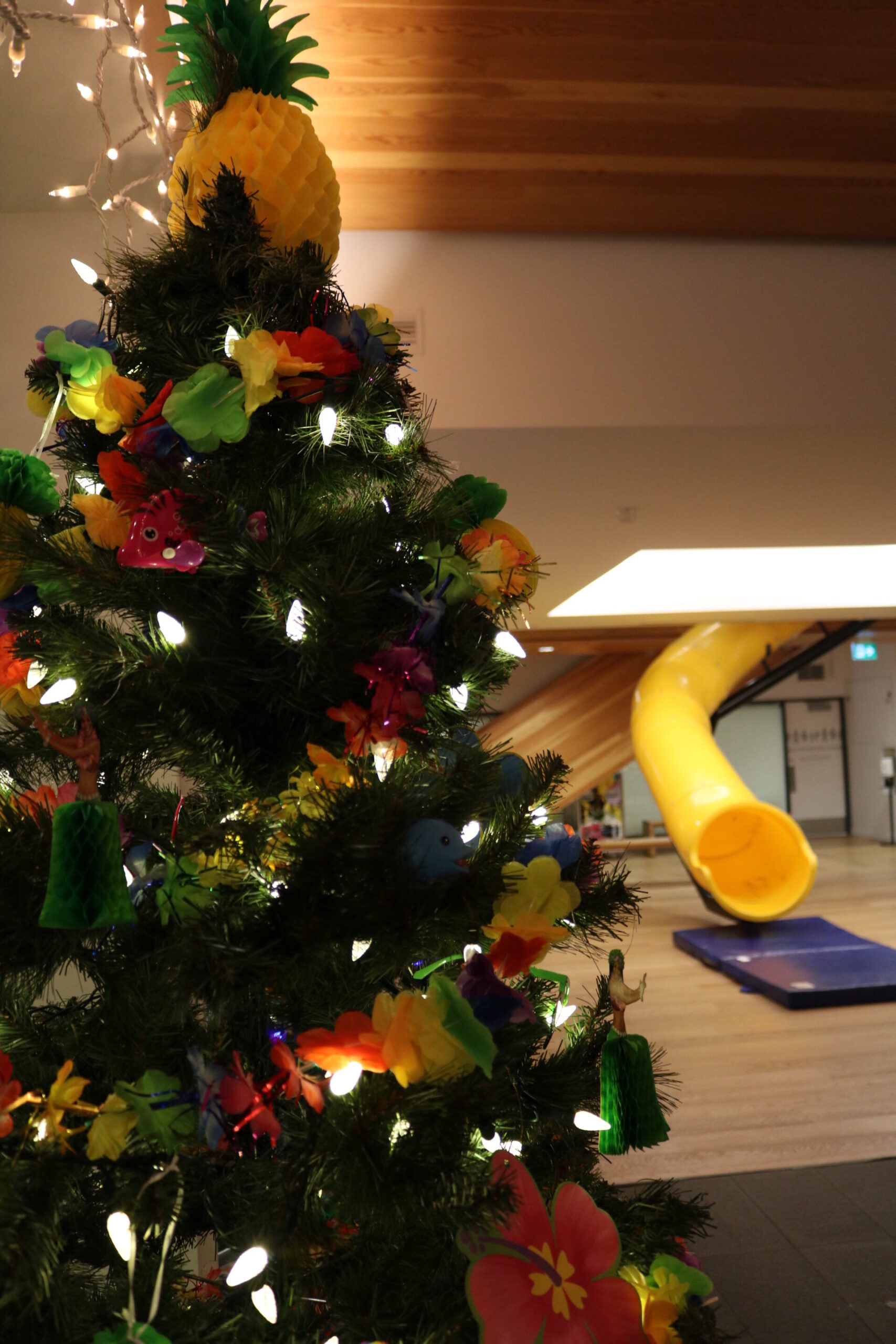 Fundraising events
Take a look at how your community is supporting RMH BC.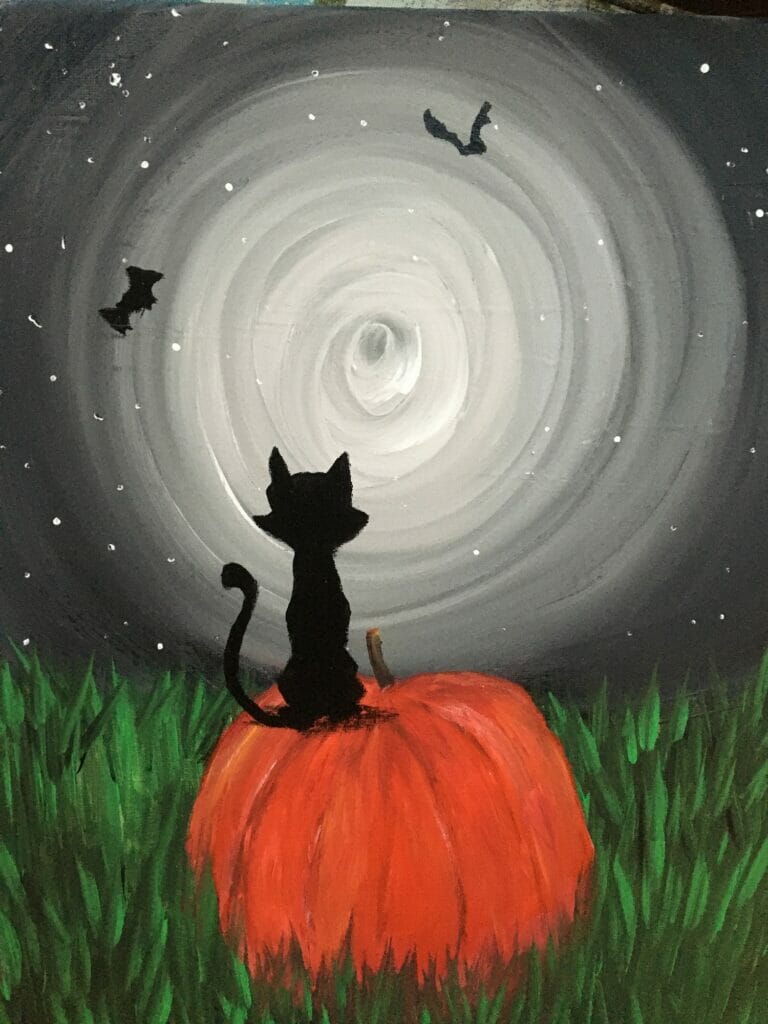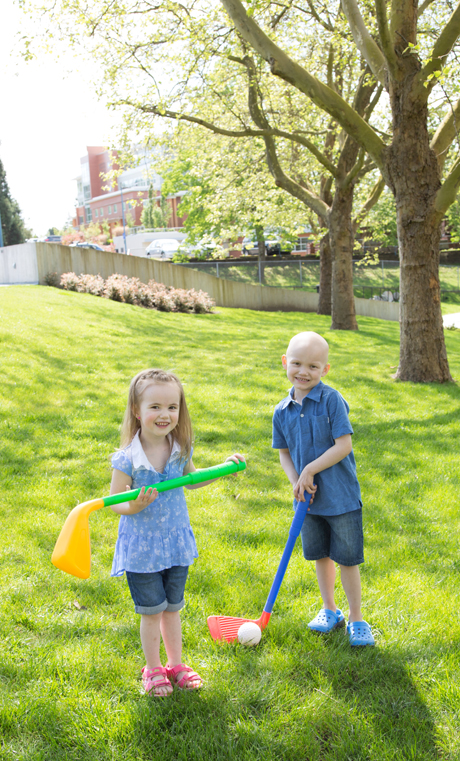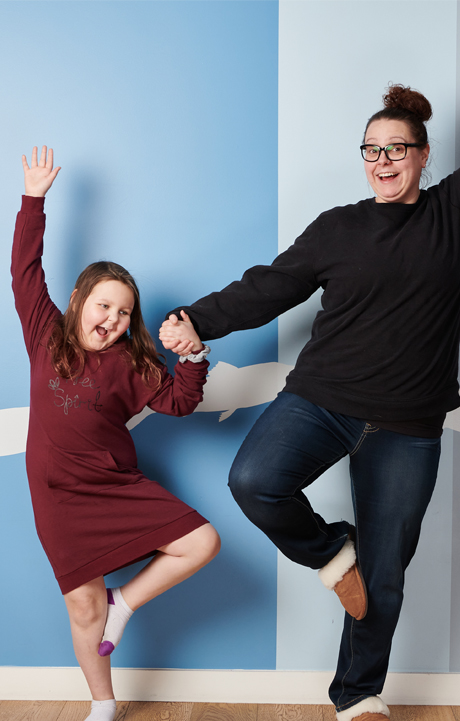 Host an event
Do you have a creative idea of how to fundraise for the House? No matter how big or small, your fundraiser can make a difference for children and their families who depend on RMH BC.
Host your event