upcoming events
Upcoming Events
Upcoming Events
The House relies on incredible support from fundraising events throughout BC and the Yukon to provide a home away from home for families who must travel to Vancouver for life-saving medical treatment for a child. By participating in an event or initiative near you, you can help keep families from your community and beyond close when it matters most.
Take our 2021 events survey
As we work on our 2021 programming, we want to know how you would like to support RMH BC in 2021!
Take the survey
Virtual Sun Run
April 18 – 30
The Vancouver Sun Run is Canada's largest 10K road race and this year, you can join from anywhere! The 2021 Vancouver Sun Run is a virtual race that lets you run anytime, anywhere. From April 18 – 30, run your race whenever and wherever it works for you, share your photos and results, and help make a difference to families at Ronald McDonald House BC and Yukon.
Join us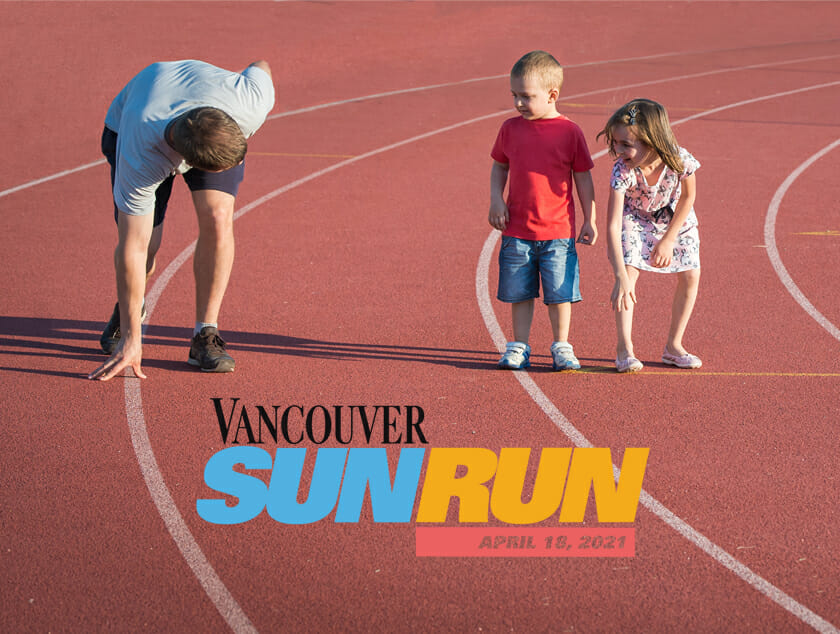 Step Up for Families
May 2021
Assemble your team to move 73 km in the month of May while raising funds to support the families that stay at the 73-room Ronald McDonald House BC and Yukon every night.
Learn more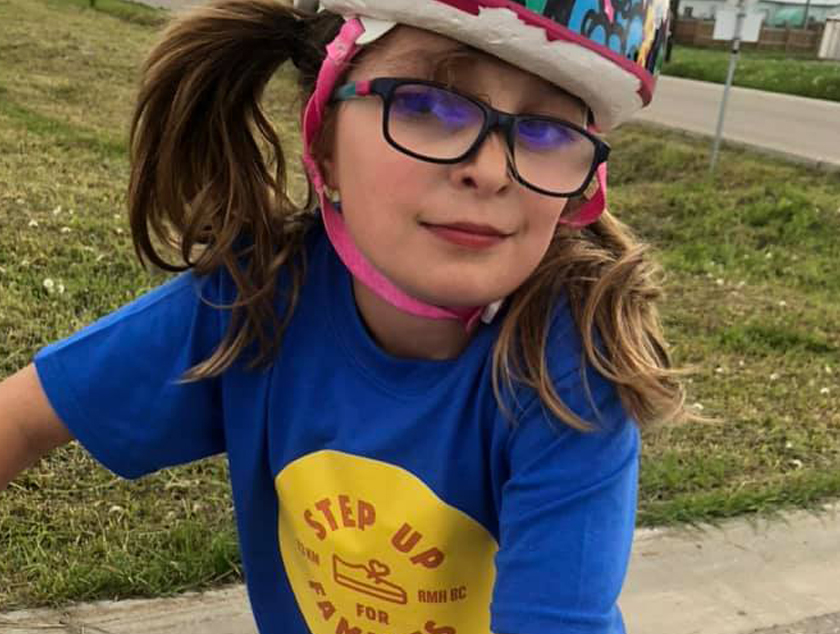 Home for Dinner
Bring together your friends and family for good food, great company and an even better cause. Celebrate the important tradition of sharing a meal together while supporting families staying at RMH BC.
Host a dinner