Fairways for Families Sweetheart 50/50 raffle
While the league is over for the season, you can still get involved and support local families from Vancouver Island who must travel to Vancouver for their child's life-saving medical treatment.

Take part in our exciting 50/50 raffle today! 50% of the proceeds will be donated to Ronald McDonald House BC & Yukon, where 2,000 families from across BC and Yukon find a home-away-from-home every year.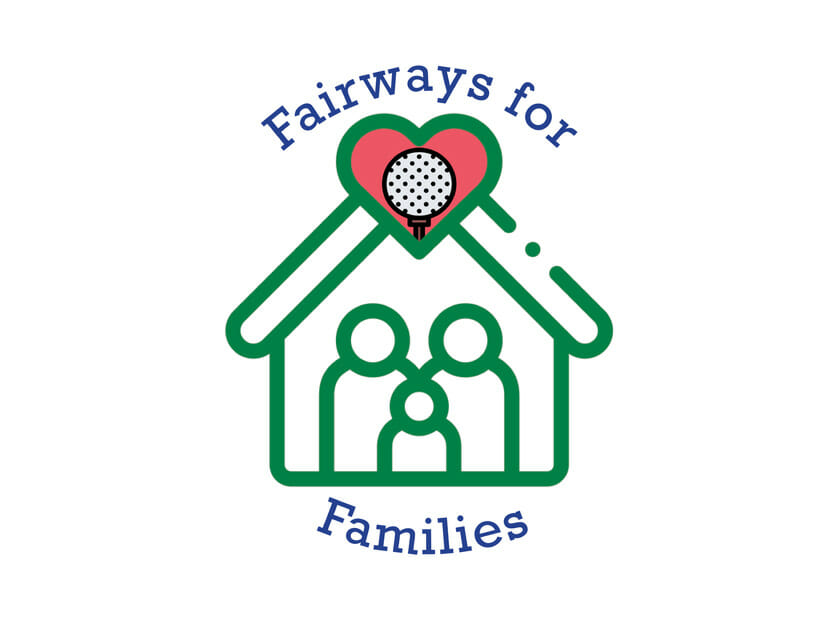 50/50 Raffle Details
Tickets: 1 for $5

Draw Date:
February 14th between 2 and 10 PM

Location:
Cottonwood Golf Course, 1975 Haslam Road, Nanaimo BC, V9X 1T1

Tickets may only be purchased or sold within BC. The winner does not have to be at the draw location at the time of the draw and will be notified via phone or email. The cash prize will be awarded by cheque which will be mailed to the winner at their discretion.

Ticket purchasers must be 19 years of age or older. If a winning ticket bears a minor's name, the prize will be lawfully delivered on behalf of the minor to the minor's parent, legal guardian or trustee.

BC Gaming Event License: #127533
Number of tickets: 4000

Members of the Fairways for Families organizing committee, RMH BC employees and members of their households are not eligible to purchase tickets.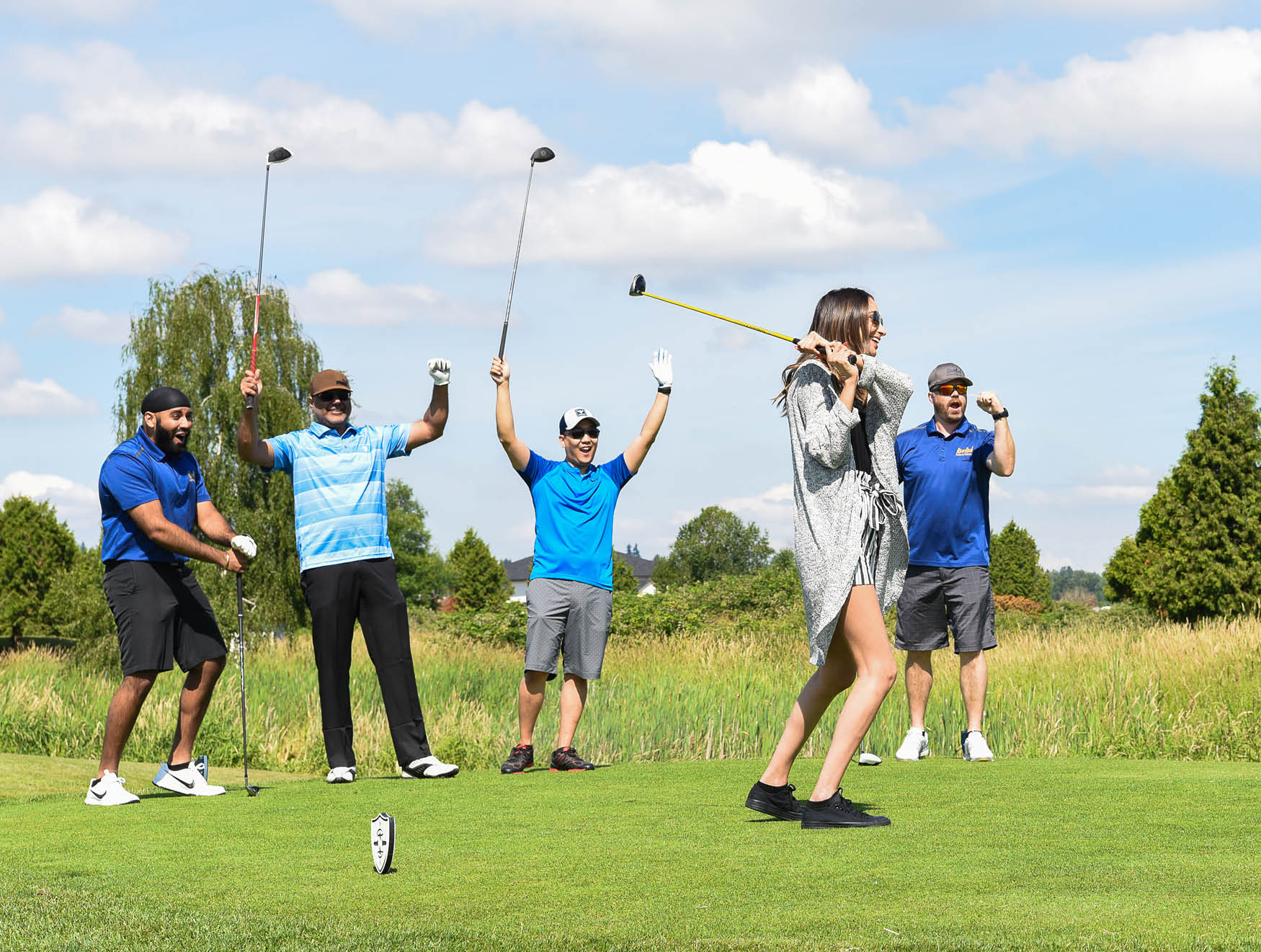 PURCHASE YOUR 50/50 TICKETS