Create a Personal Fundraising Page
Create a Personal Fundraising Page
Creating a personal fundraising page is a meaningful way to honour a loved one or celebrate a special occasion. Our online tools make it easy for you to make a difference together with your family and friends.
To make a donation in support of an existing page, search for a participant.
Make Fun Matter
Whether you are baking cookies, challenging yourself in a race, or celebrating your birthday, you can help support Ronald McDonald House while doing what you love. You can quickly set up your own personal fundraising page, send emails to family and friends, and start Making Fun Matter in support of RMH BC.
Questions?
Have any questions or need more information?
Don't hesitate to contact us via email or call us at 604-736-2957, ext. 2102.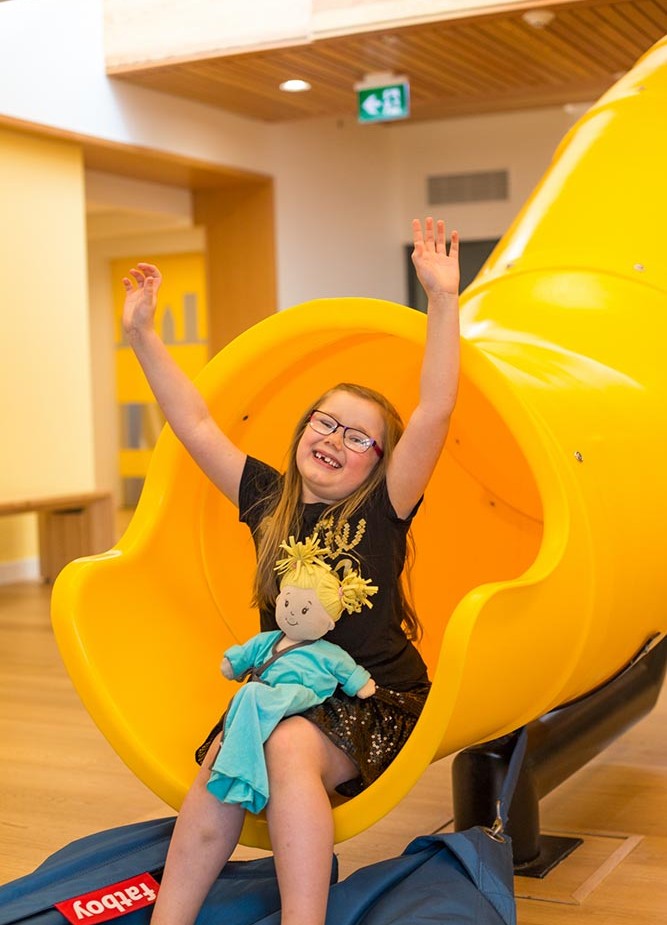 Get Involved
Upcoming Events
Give Generously
Stay Informed