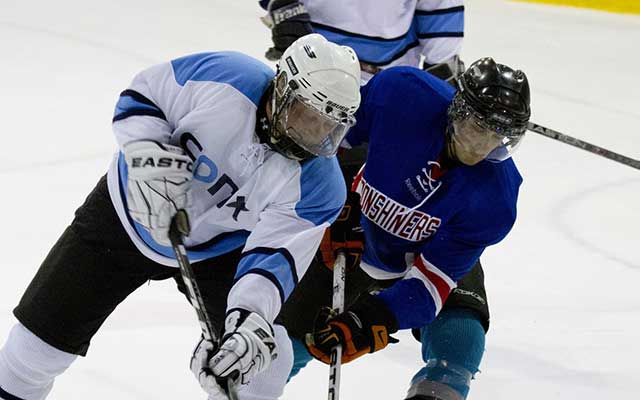 Presented by Emil Anderson Construction and Dilworth Homes.
On May 24 and 25, teams from Kelowna and BC's Interior will hit the ice – and the field – to support Ronald McDonald House BC and Yukon.
Since its launch in 2008, this incredible volunteer-run event has raised over $360,000 for RMH BC, and this year, we are celebrating 12 years of support for BC families when it matters most.