35 Years of RMH BC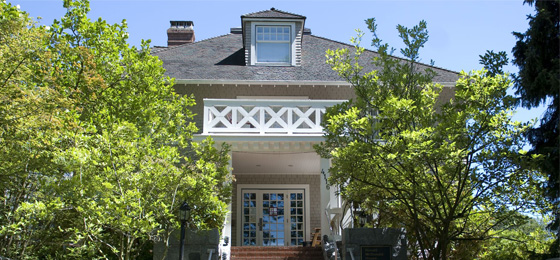 35 Years of RMH BC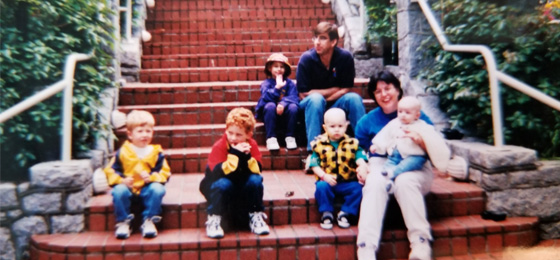 35 Years of RMH BC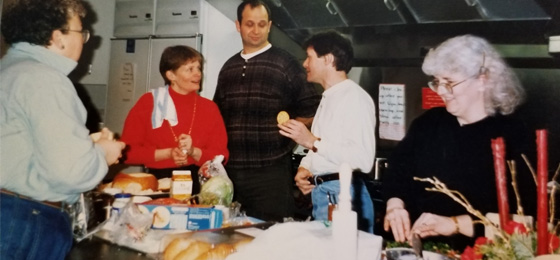 35 Years of RMH BC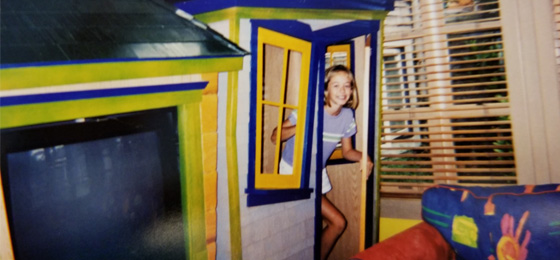 35 Years of RMH BC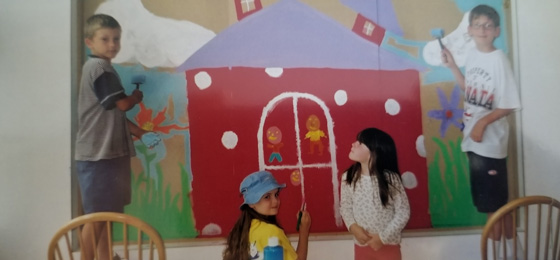 35 Years of RMH BC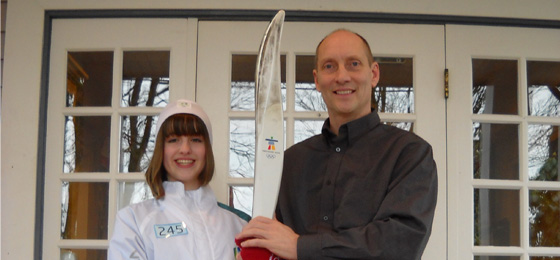 35 Years of RMH BC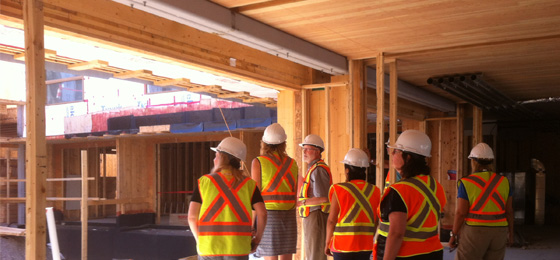 35 Years of RMH BC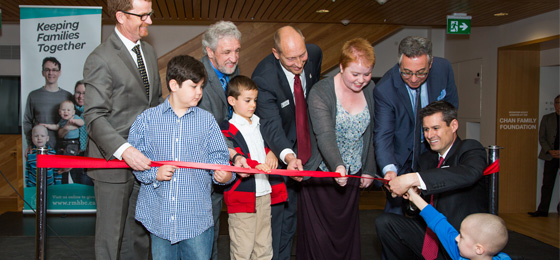 35 Years of RMH BC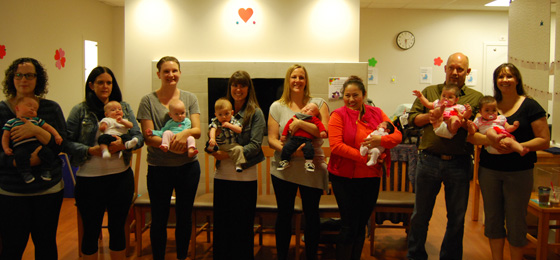 35 Years of RMH BC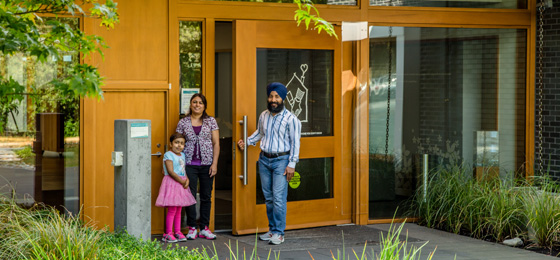 A Message from the CEO
When this charity started, 35 years ago, our dreams were simple: we imagined a place where families could stay when they were far from home dealing with a challenge no parent should have to face. We dreamed of a community of comfort and support, of laughter and joy, and of family moments shared together, in support of healing and hope.
We have grown significantly over the years, yet our dreams have remained unchanged and we have been blessed with the opportunity to continue this work in service to families from across BC & the Yukon. We could not do what we do without the generosity of donors, volunteers, and community champions like you. Thank you for your support!
Memories From Our Families:
Share your favourite memories using the hashtag #RMHBC35.