How to Donate
If you are interested in donating to our event auctions, please be sure to fill out the donation form and return it via mail (along with your donation) directly to Ronald McDonald House BC and Yukon. We can also arrange for a donation to be picked up at your convenience.
What to Donate
Examples of items needed for the auction include the following:
Gift certificates for local attractions, dining, entertainment, golf etc.
Hotel stays and vacation packages
Tickets to sporting events
Services
Electronics
Gift baskets
Sports memorabilia
Food & wine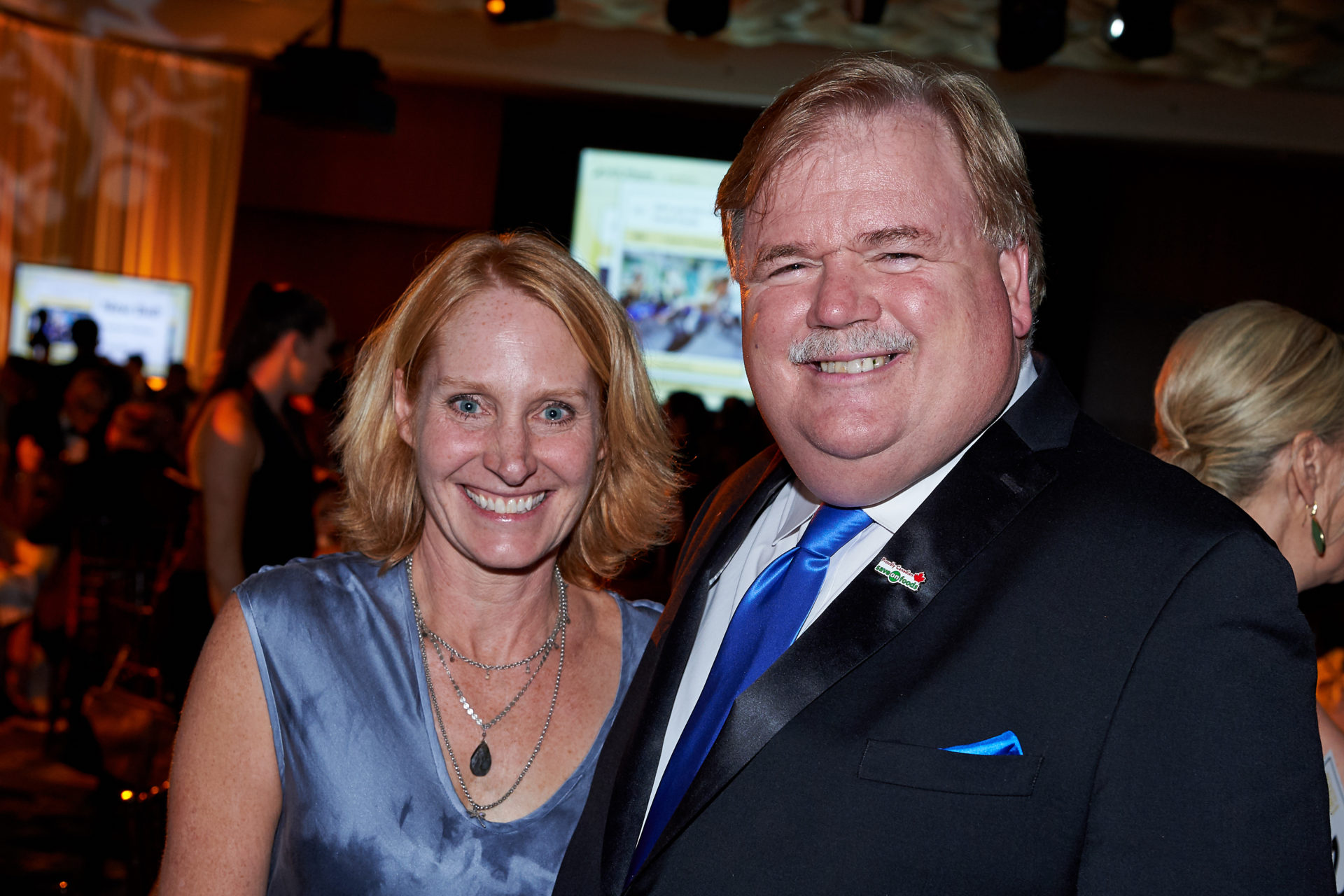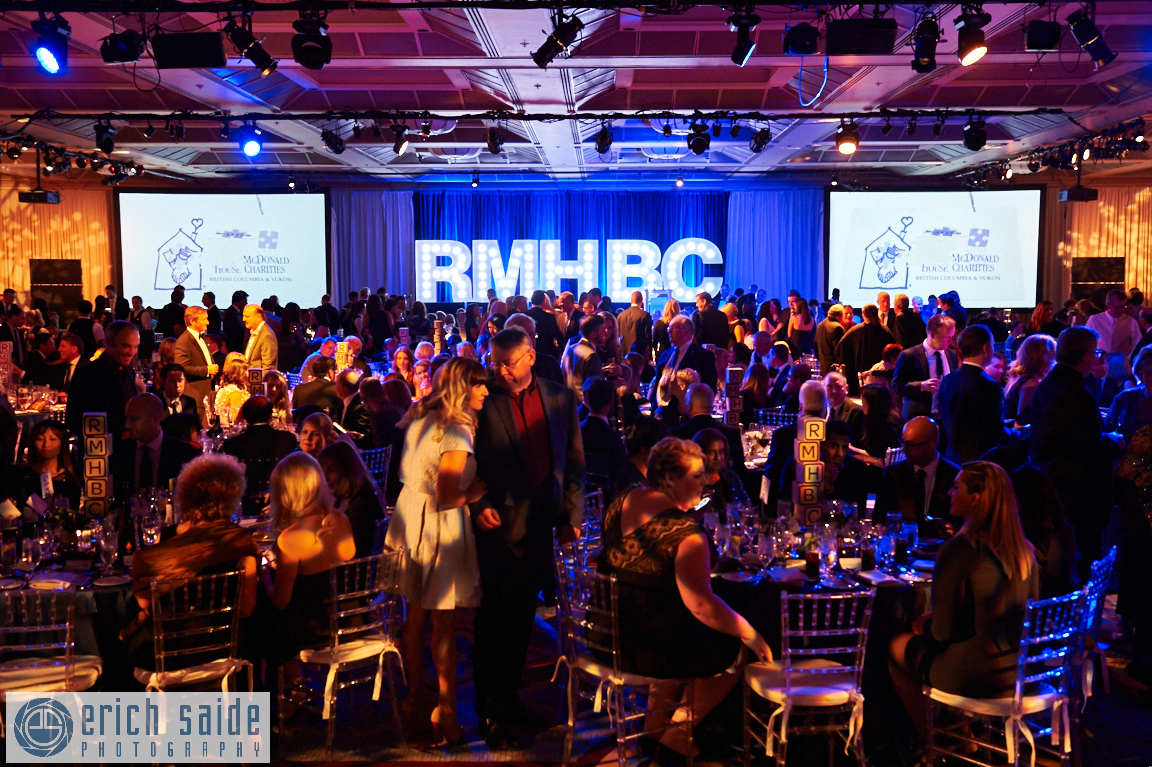 16th Annual Vancouver A Night to Dream Gala
October 11, 2018 at JW Marriott Parq Vancouver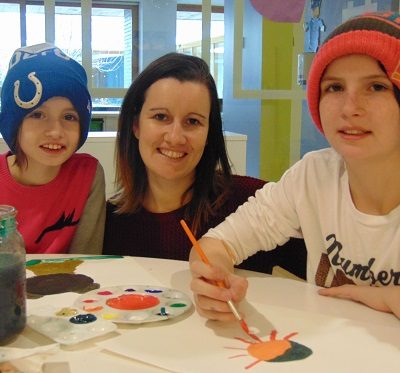 What Your Donation Makes Possible
Ronald McDonald House BC and Yukon (RMH BC) serves 73 families each night in a 75,000 square foot House.
RMH BC is 575 steps away from BC Children's Hospital, which keeps families close to treatment and their seriously ill child.
We also serve BC families through the Ronald McDonald Family Room at Surrey Memorial Hospital.
Families can stay with us anywhere from one night to over a year, depending on their child's treatment needs.
266 volunteers help run the House, Family Room and wellness programs including yoga, gardening, massage, movie nights, LEGO robotics and more.
Community groups served 241 dinners and breakfasts in 2017.
Questions? 
If you have any questions or would like to discuss ideas for auction prizes, please contact:
Stephanie Rubinetti
604-736-2957 Ext. 3216
srubinetti@rmhbc.ca 
Stay informed.
Stay in touch.
Sign up to get information from Ronald McDonald House BC straight to your inbox.
We'll email you every-so-often with inspiring stories, upcoming events, information about our mission and programs, and ways to get involved with the RMHBC community.