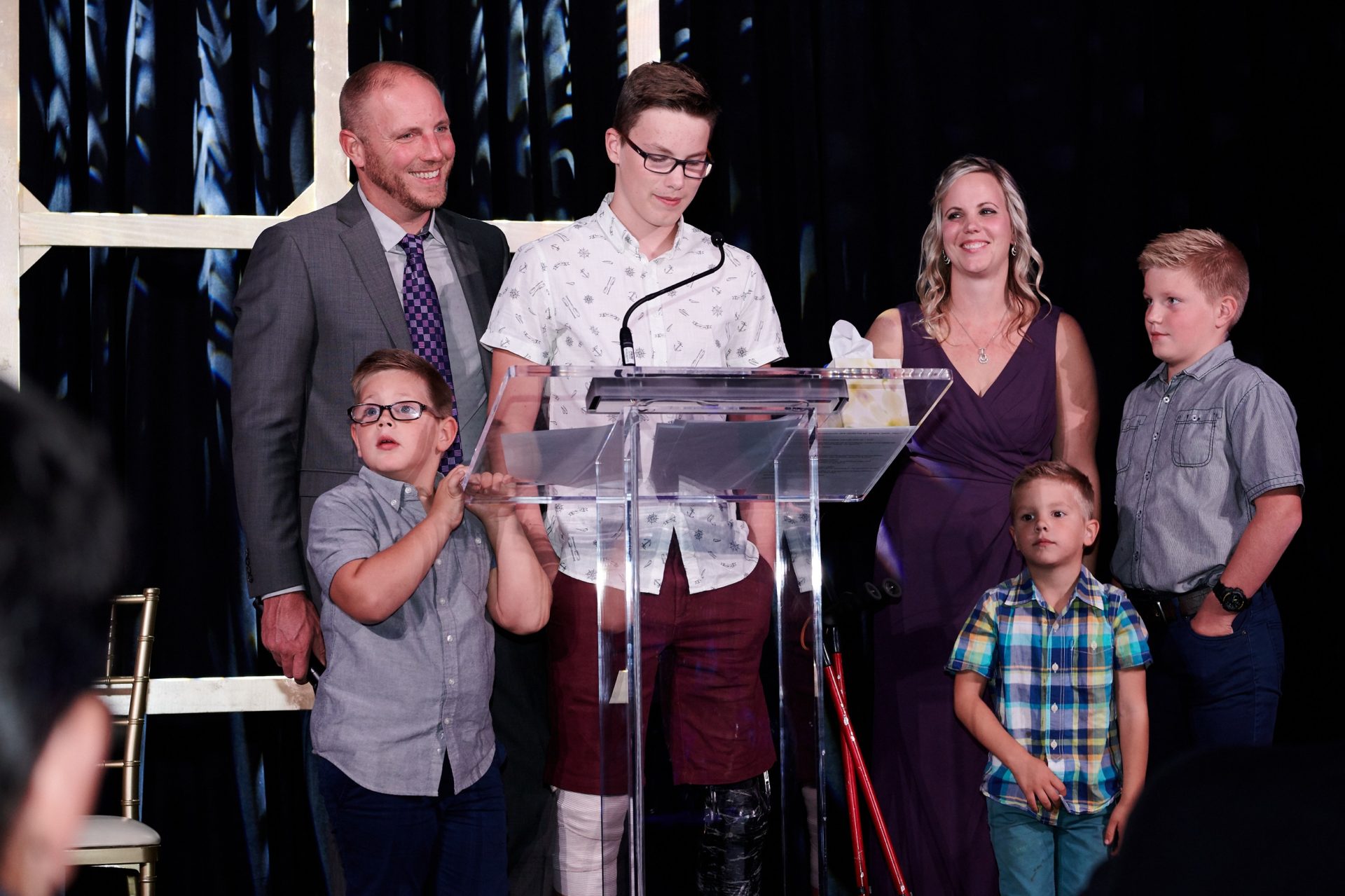 RMH BC provides a home away from home for up to 73 families every night, 365 days a year, while their seriously ill children receive essential care. Help keep them close when it matters most by joining us for an inspirational evening at the 18th Annual A Night to Dream Gala.
More than 400 philanthropists and business leaders come together at A Night to Dream to support families across BC and Yukon. Guests enjoy a cocktail reception, exciting live and silent auctions, a luxury raffle draw, a gourmet multi-course dinner, live entertainment and inspiring stories from families staying at the House.
This year's Gala venue and date will be shared soon.
Table for Ten – $4,000
Ticket – $400
For more information or to reserve your table or tickets, please contact:
Lana Mador
Director, Signature Events
604-736-2957 ext. 2134 or by email.
Sponsorship Opportunities
We would be happy to discuss opportunities to associate your brand with this memorable event that benefits a great cause.
For information on sponsorship opportunities and a formal proposal, please contact
Sarah Luong
Director, Corporate Partnerships and Sponsorship
604-736-2957 ext 2138 or by email.