A Night to Dream Gala
A Night to Dream Gala
A Night to Dream Gala
presented by Beedie

October 2, 2020

Location: TBD
RMH BC provides a home away from home for up to 73 BC and Yukon families when they must uproot themselves for essential medical care for a sick child.  Help keep families close when it matters most by supporting the House and joining us for an inspirational evening at the 18th Annual A Night to Dream Gala presented by Beedie.
An Inspirational evening
supporting BC and Yukon families
More than 400 philanthropists and business leaders come together to support families who stay at RMH BC. Guests enjoy a cocktail reception, exciting live and silent auctions, a luxury raffle draw, a gourmet multi-course dinner, live entertainment and inspiring stories from families staying at the House.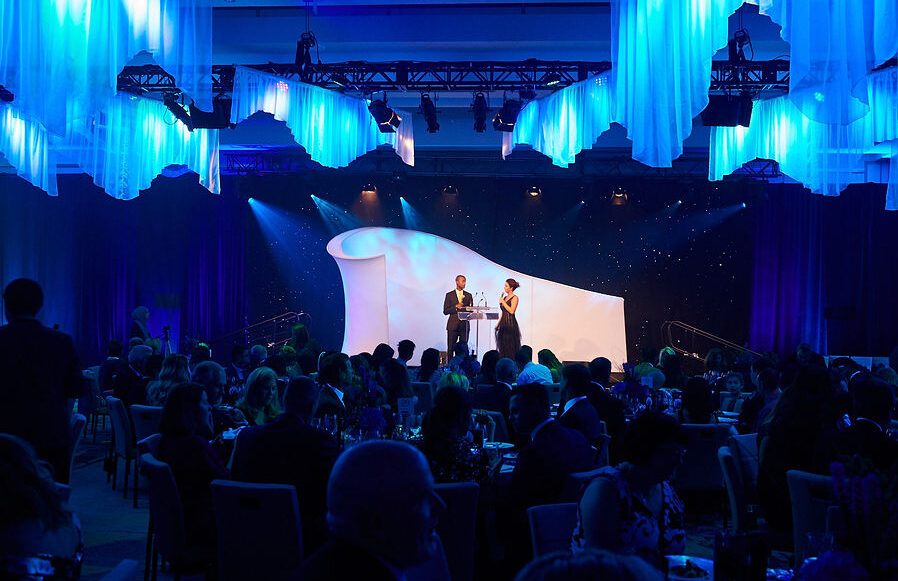 "
through their annual gala is something my team and my community looks forward to each fall. It is an excellent opportunity to give back and see the impact of your gift."
Sponsorship Opportunities
We would be happy to discuss opportunities to associate your brand with this memorable event that benefits a great cause.
Download Sponsorship Package (PDF)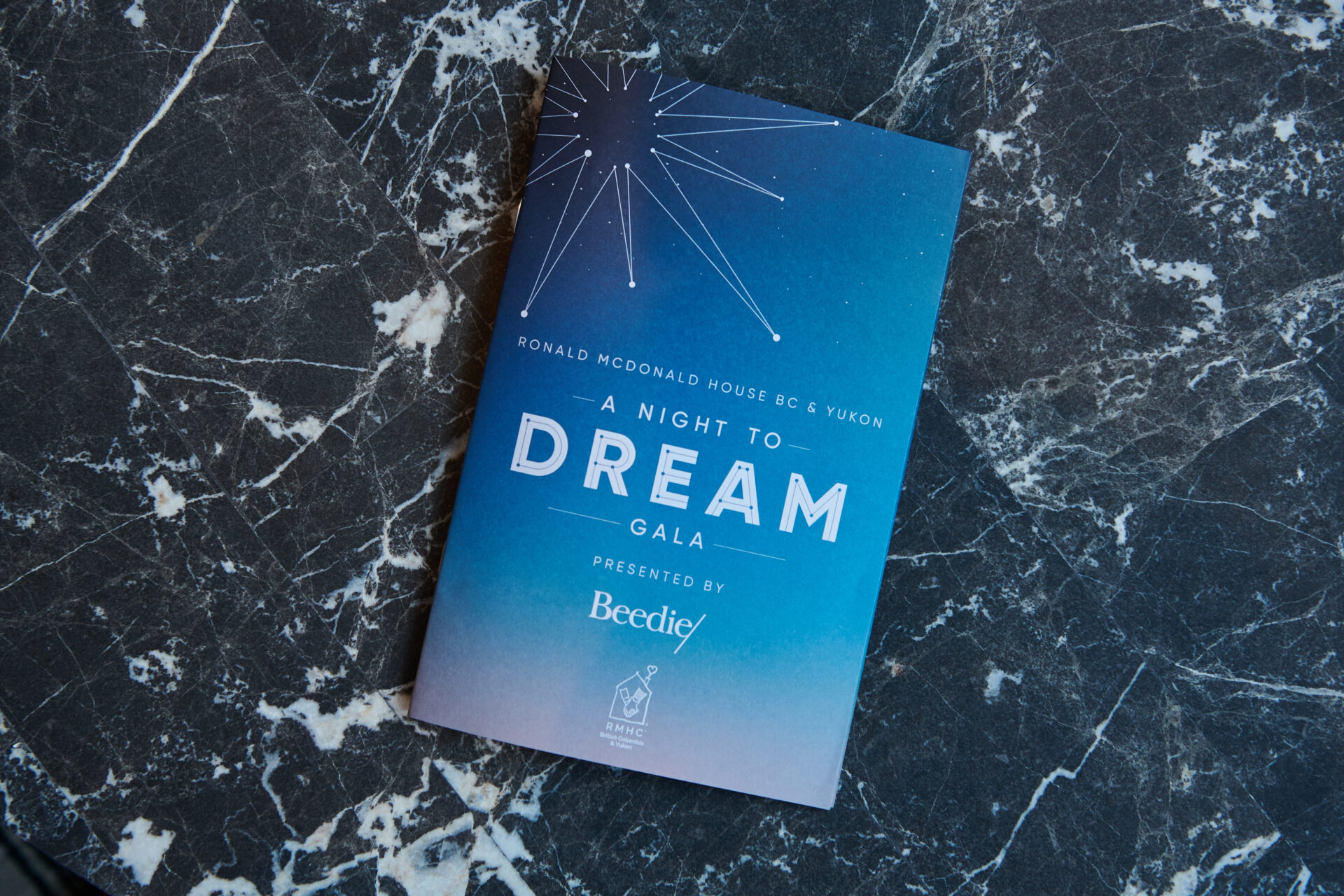 For more details on sponsorship opportunities contact Sarah Luong
Director, Corporate Partnerships and Sponsorship
604-736-2957 ext 2138 or by email.
For more information or to reserve your table or tickets, please contact:
Lana Mador
Director, Signature Events
604-736-2957 ext. 2134 or by email.