Corporate Partnerships
Corporate Partnerships with RMH BC
RMH BC partners with organizations across industries to achieve corporate, social and community objectives while demonstrating your commitment to keeping families together.

We engage with corporate partners in a variety of ways, including sponsorship of RMH BC's annual signature events, community events, employee engagement opportunities, cause-related marketing programs and workplace giving.

To learn more about corporate partnerships and how you or your company can get involved, please contact Sarah Luong at 604-736-2957 ext 2138.
Contact us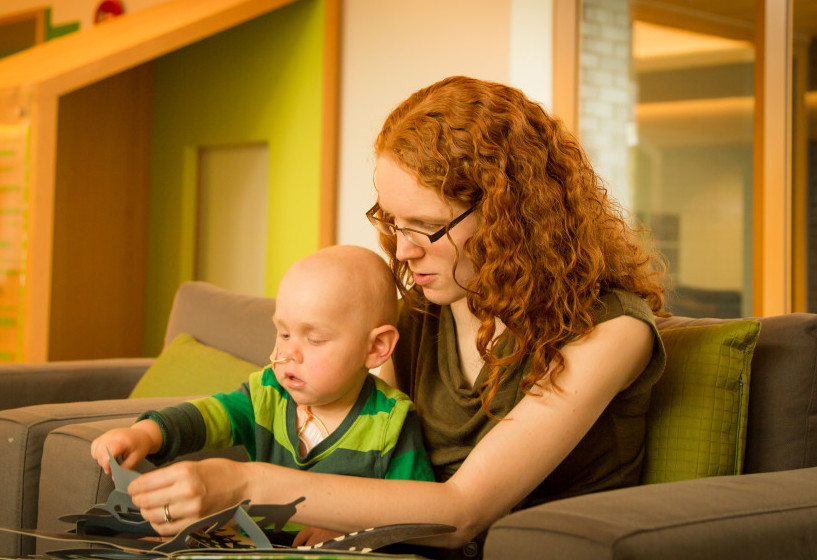 Be our house hero
Becoming a House Hero is so much more than making a donation; it's about engaging your corporate team to become part of our family. For one exclusive month, your company will be the House Hero by participating in and co-creating meaningful programs, events and activities that support the 73 families from across the province staying at the House.
Learn more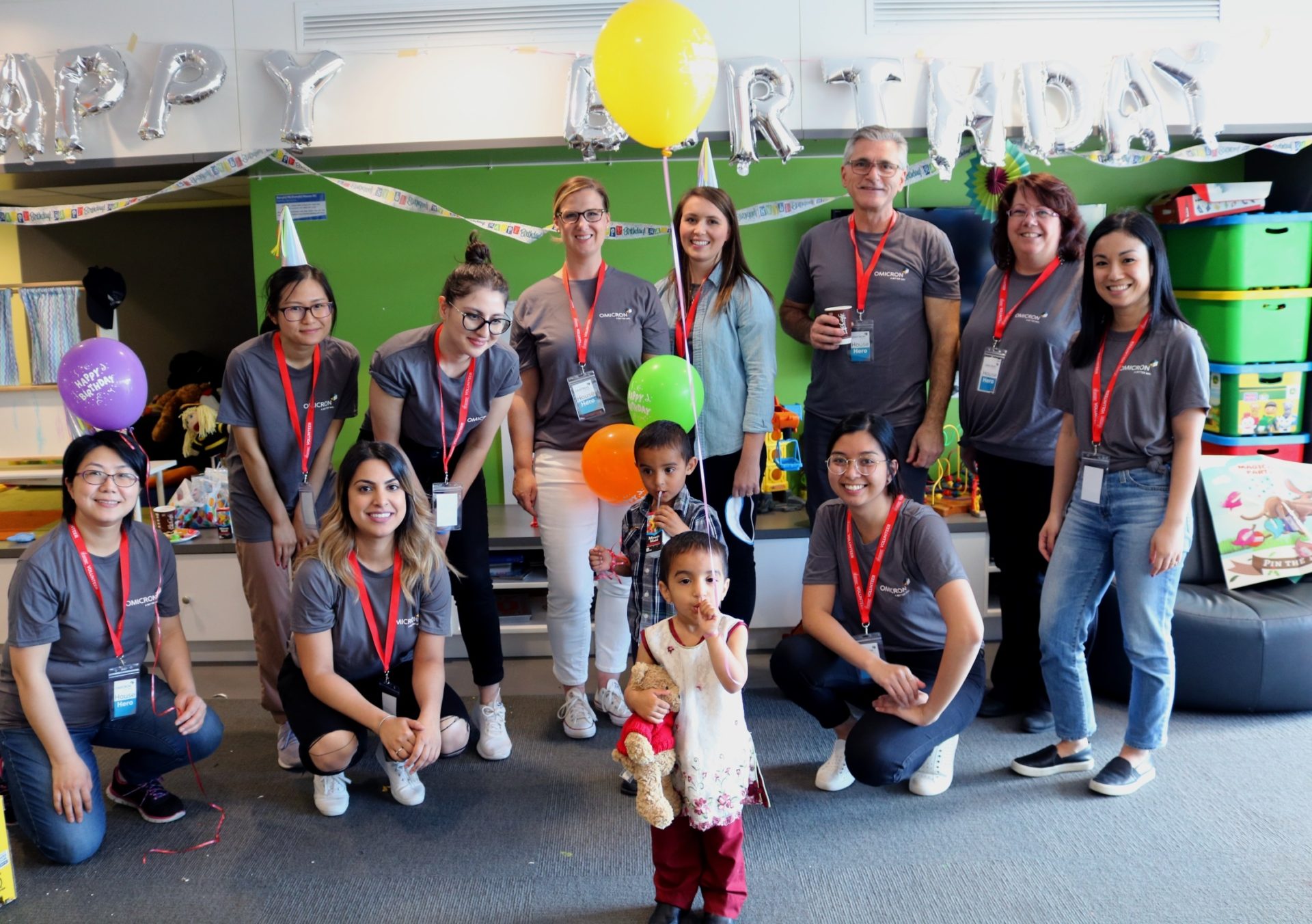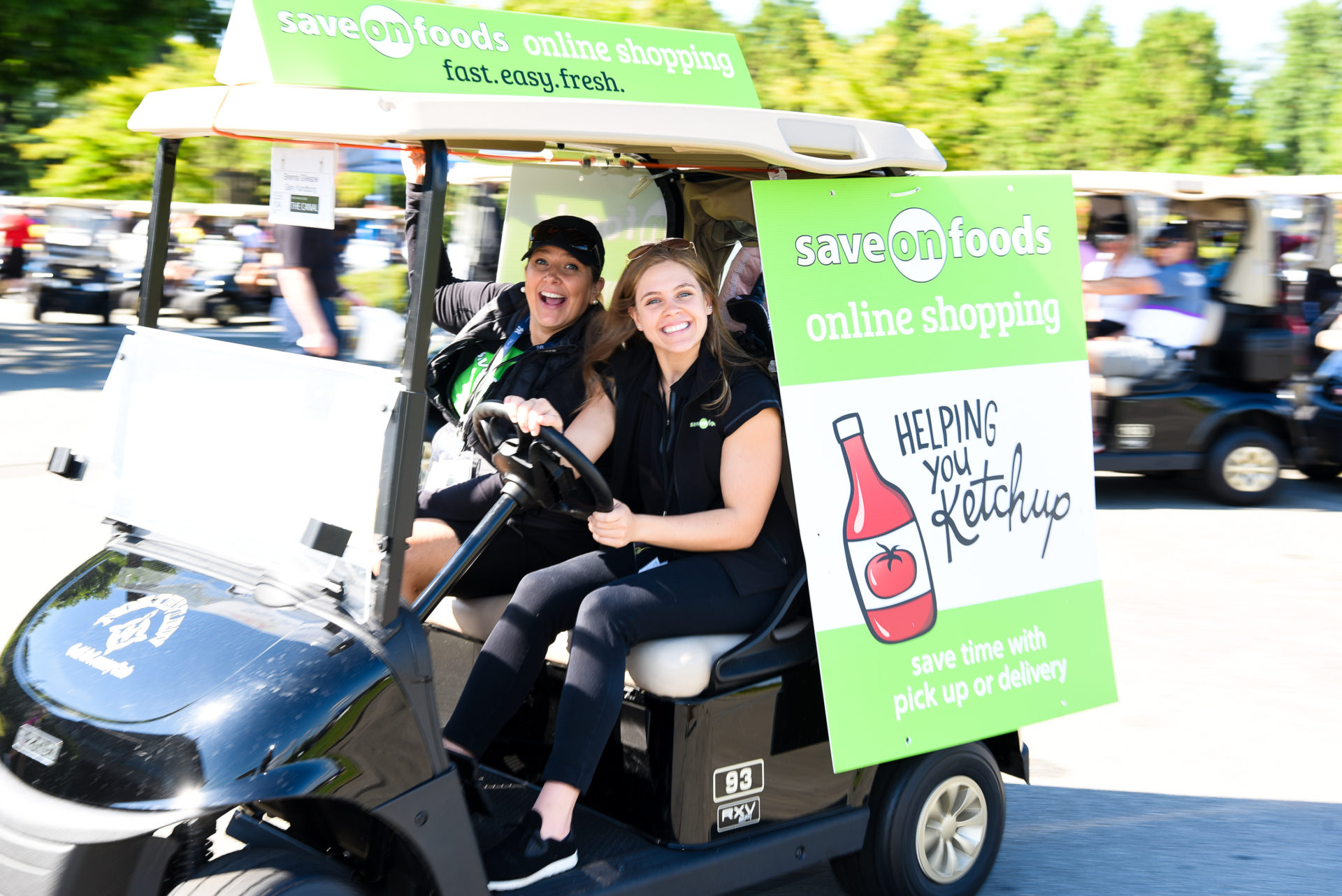 Sponsorships
Sponsorship plays a vital role in the success of our fundraising events and is a great way to enhance your corporate philanthropic profile.
learn more about our events
Employee Giving
Studies continue to find that when a company invests time and resources into employee giving programs, it benefits the community, the employees, and the company itself. Our team will work closely with you to ensure a successful campaign that brings employees together and instills a sense of accomplishment and pride and which can include payroll deductions, corporate volunteering and matching gift programs.

Contact us to receive a toolkit with creative ideas and inspiration on how to host Ronald McDonald House activities at your workplace.
Contact Us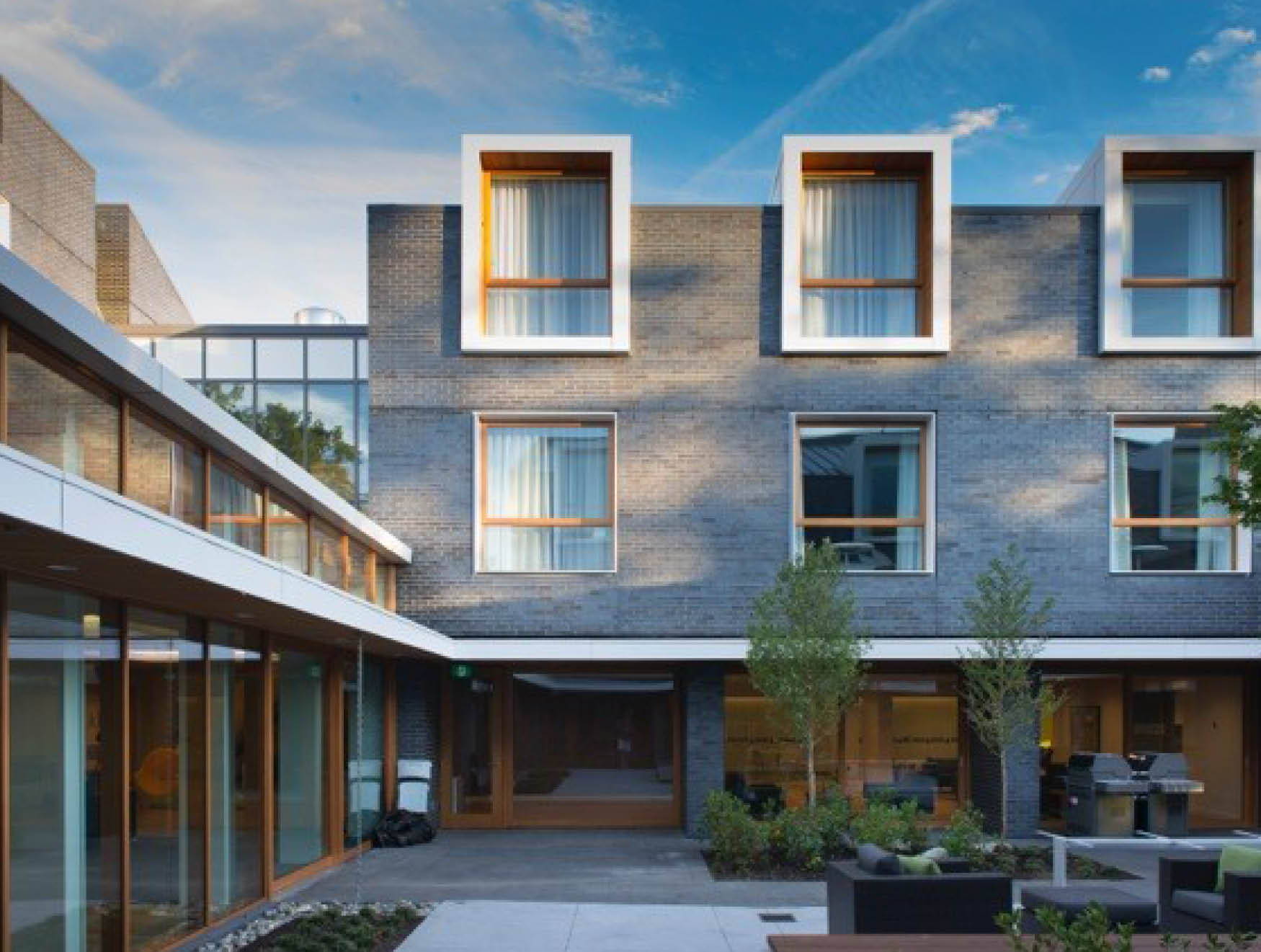 Cause Marketing
Cause-related marketing is an effective way for companies to support RMH BC while engaging customers, clients and employees by showing you share their values. This means driving sales, building customer loyalty, increasing employee motivation, and differentiating your company from the competition.
Learn More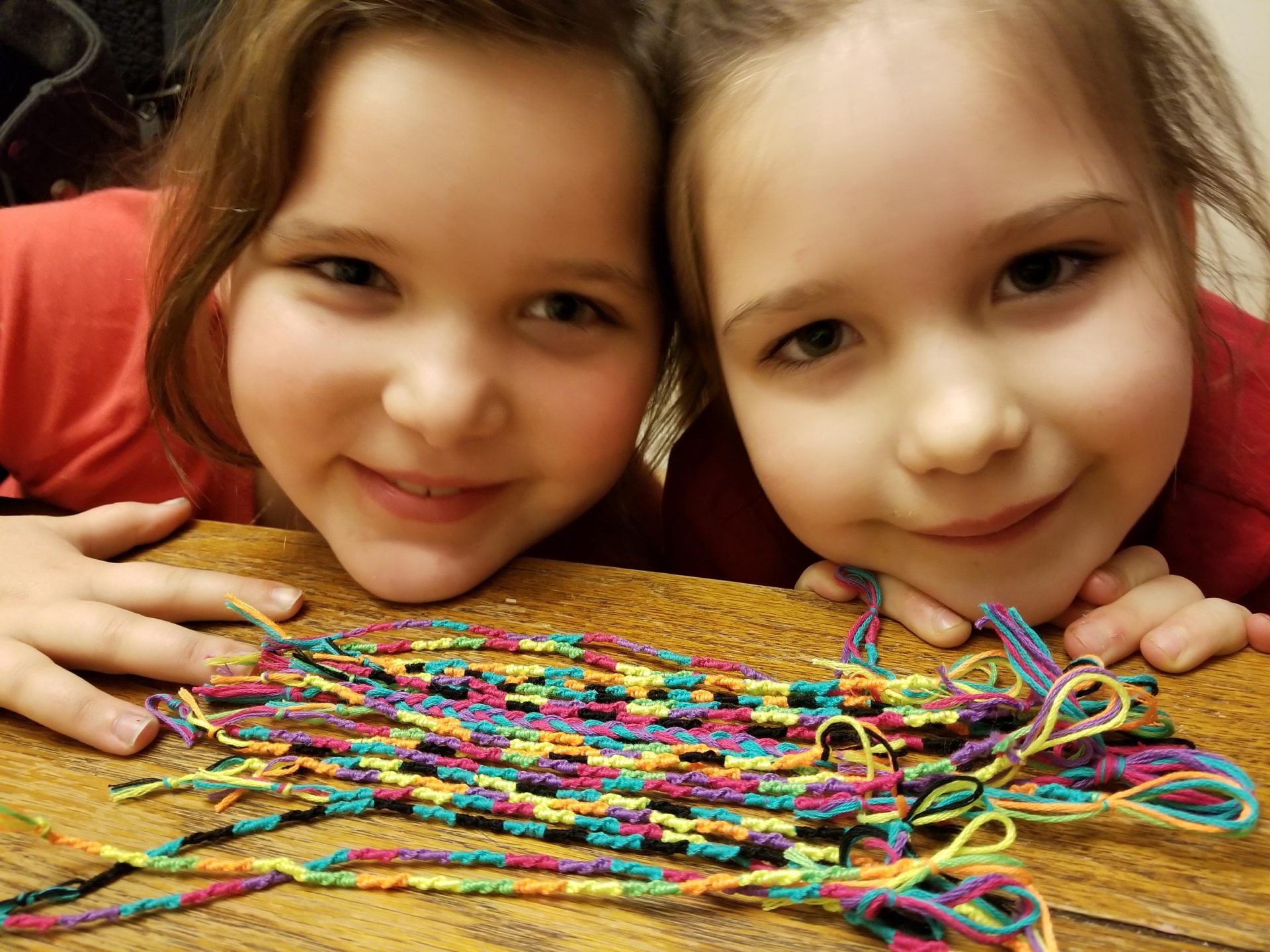 Family Meal Program
Bring your team and cook dinner for families in the House, helping to lift financial and emotional burdens and providing a home-cooked meal.
The Family Meal Program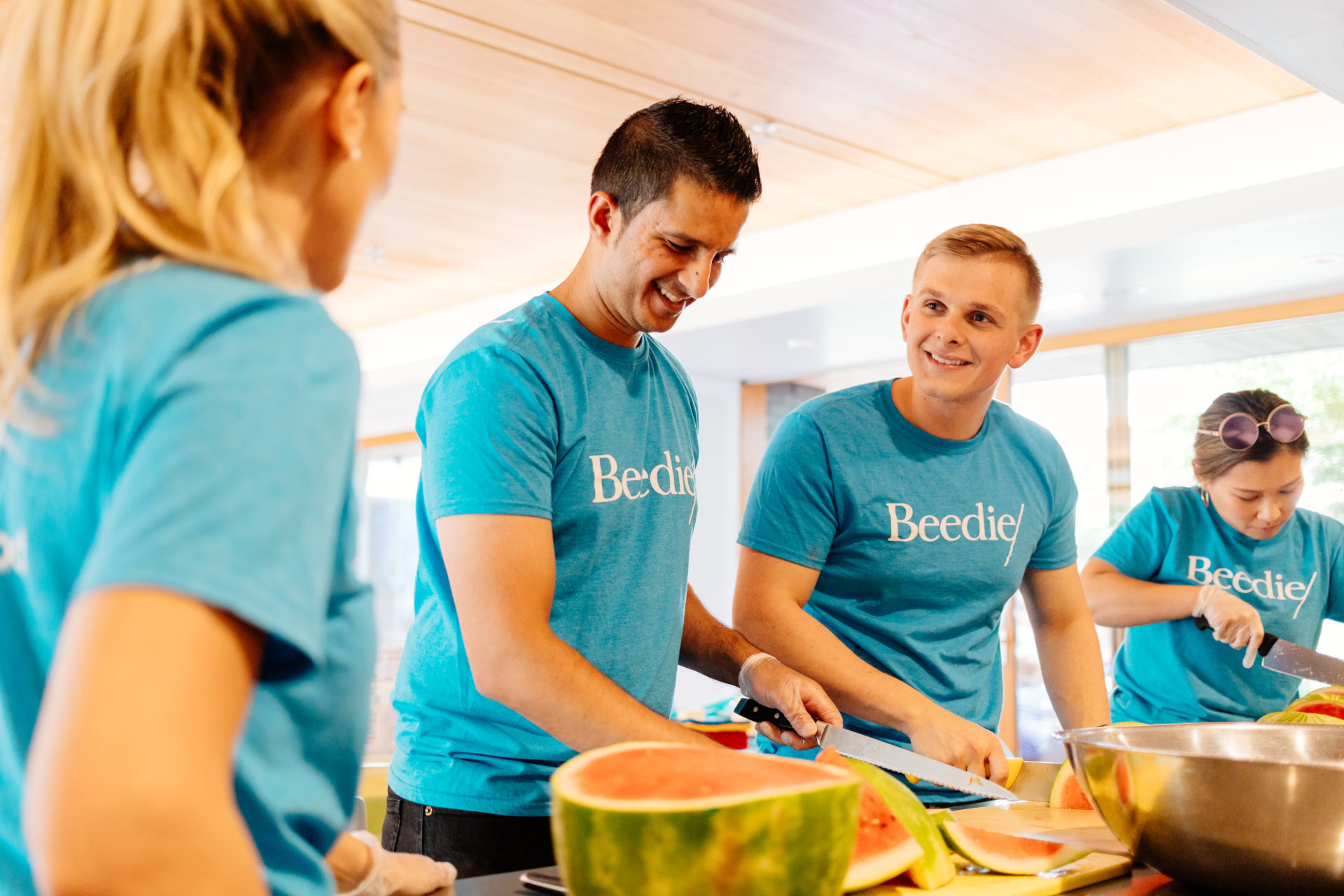 Group Volunteer Projects
Join us at our House for a fun and rewarding day of service, knowing your work has a positive impact.
RMH BC staff and volunteers are here to ensure your employees have an inspiring experience, resulting in increased employee motivation. We kindly request companies support these team-building opportunities by considering a donation (suggested amount $1000).
Email us!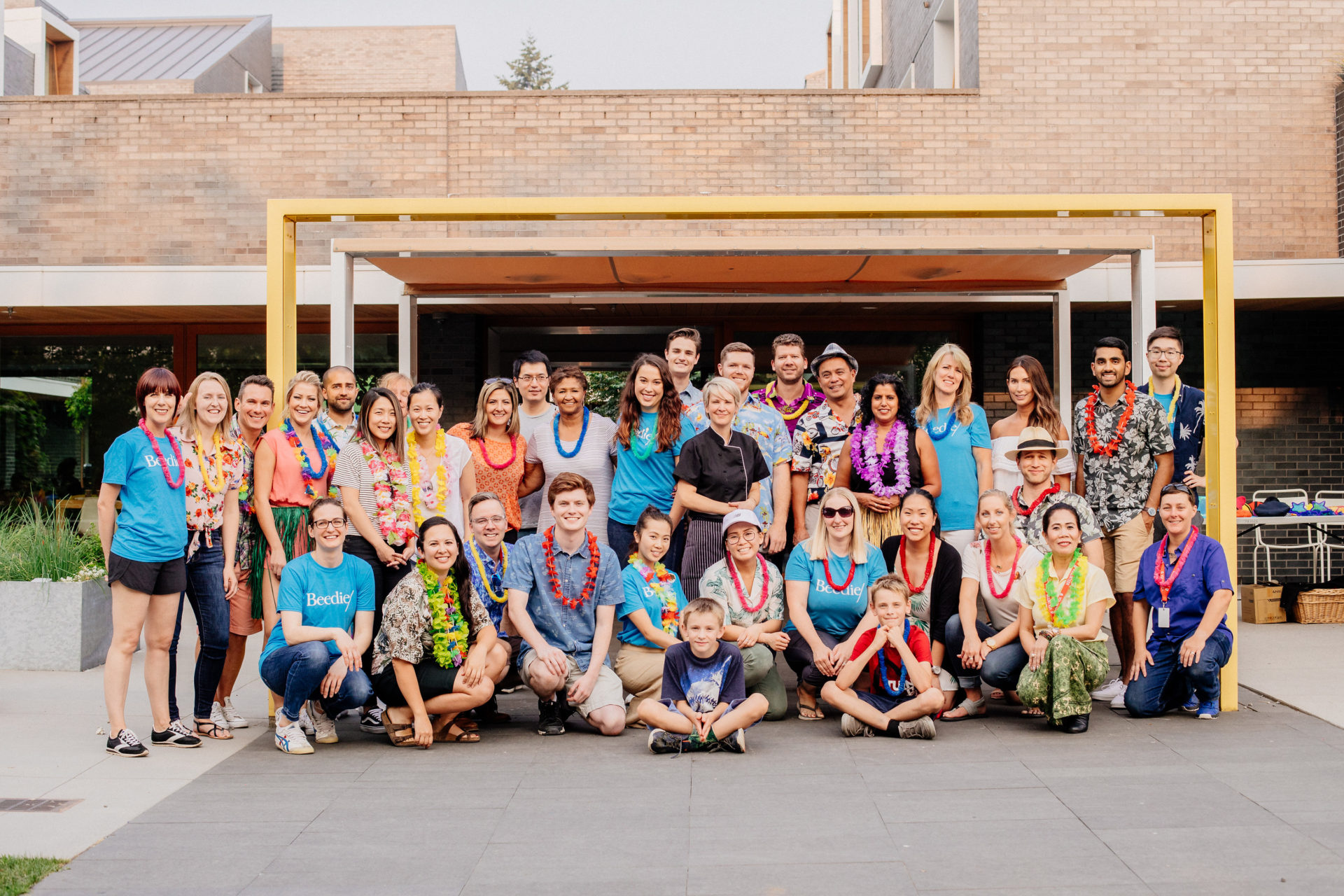 National Partners