Sep
28
2017
TIME: 6:00 PM
A Night to Dream Gala is Ronald McDonald House BC and Yukon's premier fundraising event of the year and one not to be missed on the annual social calendar. This black-tie event features a cocktail reception, unique silent and live auctions, dinner and dancing, and is a fantastic night out for a great cause.
Please contact Dayna Backus (604-736-2957 Ext. 2134 or dayna@rmhbc.ca) for more information.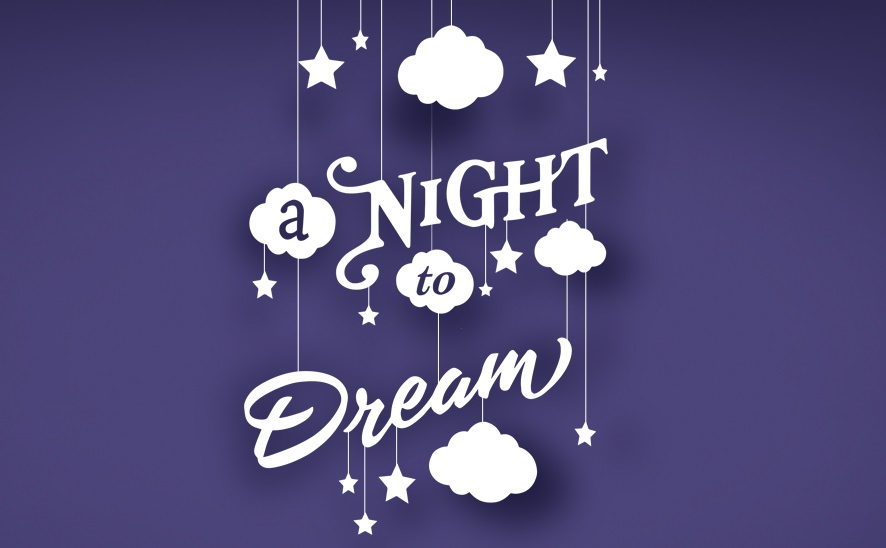 A Night to Dream 2016
The 2016 A Night to Dream Gala, presented by Beedie Development Group and CRS Group of Companies, raised $415,000 to help keep families close at Ronald McDonald House BC and Yukon. At the event,  guests enjoyed performances by Grammy nominee Dan Brubeck and his quartet, who performed all-new original creations based on the theme of lullabies and sweet dreams. Former RMH BC guest Molly Imrie shared her story with Gala attendees, showing the incredible impact they have on BC families like hers. Thank you to the sponsors, guests, and volunteers who made our 2016 Gala a success!
Thank You to Our 2016 Gala Committee
Lindsey Turner  – Chair
GALA COMMITTEE
Veronica Bailey
Amy Ballard
Devonna Gaglardi
Kristi Gordon
Mary-Anne Guzzo
Lara Howsam
Catherine Jones
Kelly Kurta
Karen Piilo
Andrea Raso
Jeff Scharf
Rheanne Sleiman